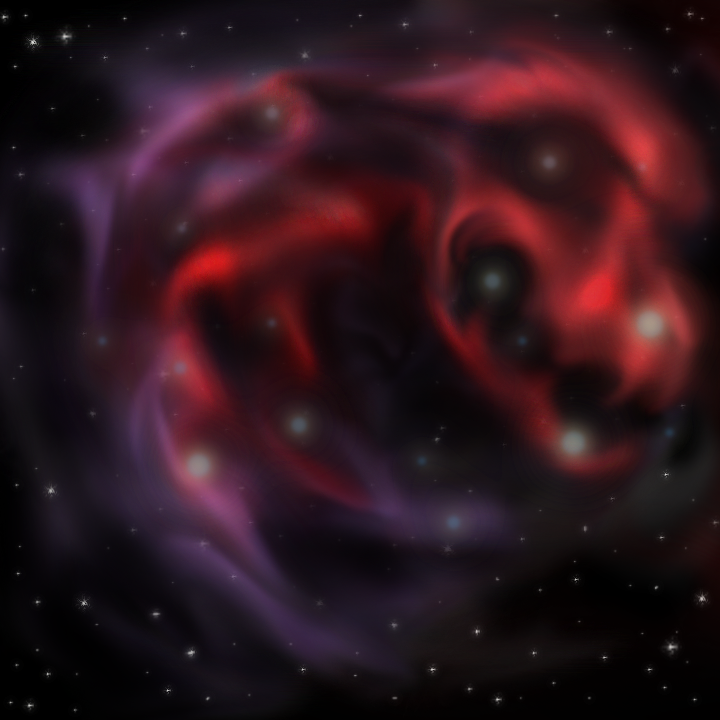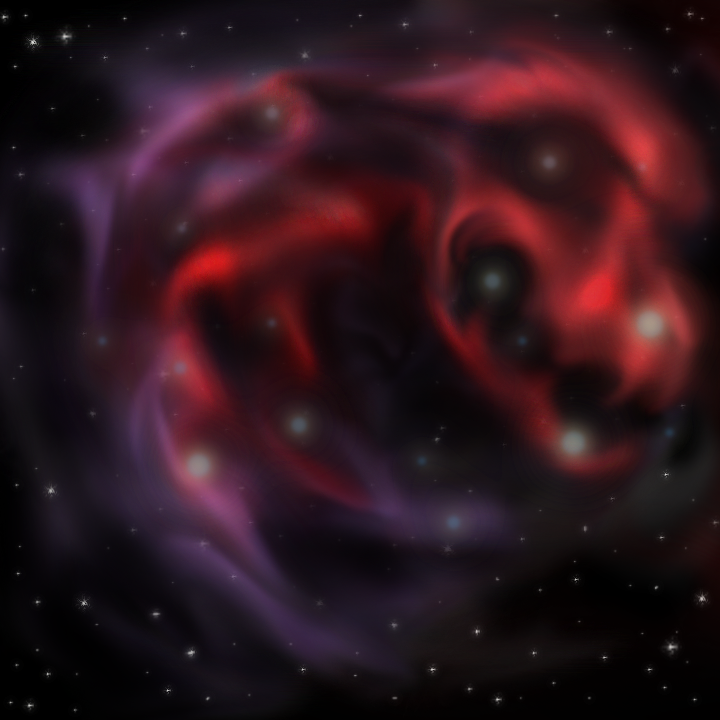 Watch
When you look into the sky at night, do you see what you are really seeing? A billion stars, each bigger then you could possible imagine.

One can't help but wonder.... What lurks in them? An extra terrestrial race more advances then ourselves perhaps?

But do you also think, maybe there are things so big and awing the stars stare, mesmerized for millions of years...

By that which lurks in the stars, bigger then feasibly imaginable by the human mind... Is it just gaseous matter.... Or something... More?

---------------------------------------------

My first ever 100% photoshopped work of art, and only my third time using photoshop. I'm rather proud of it. Only took about an hour and a half though.