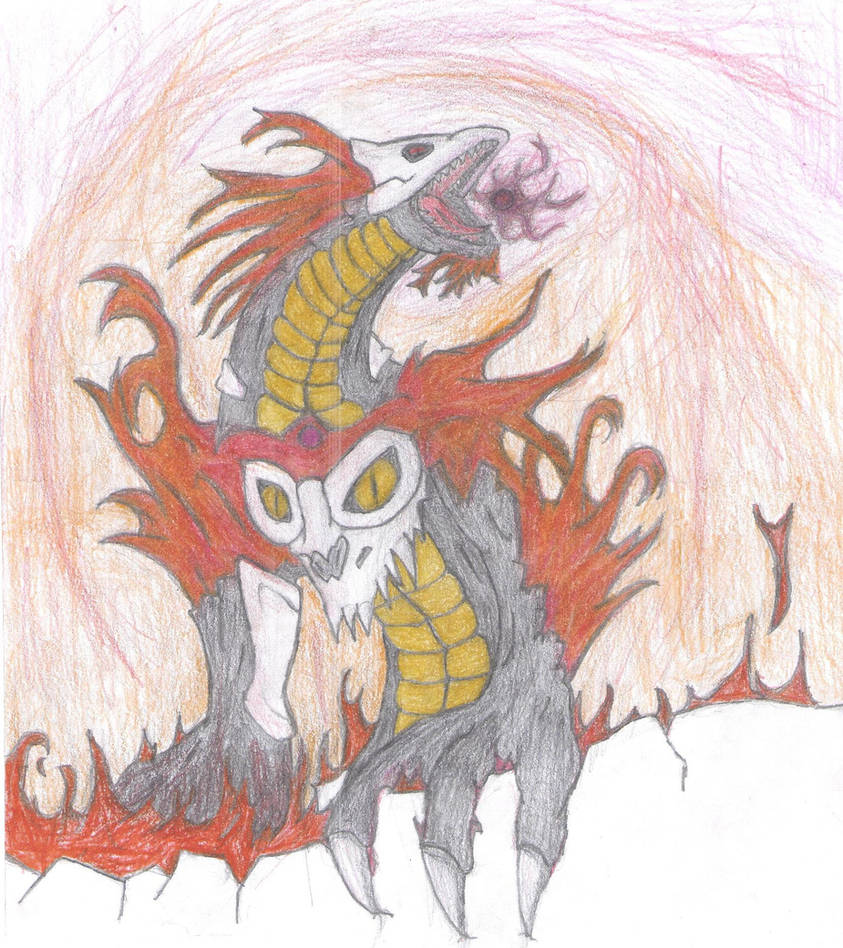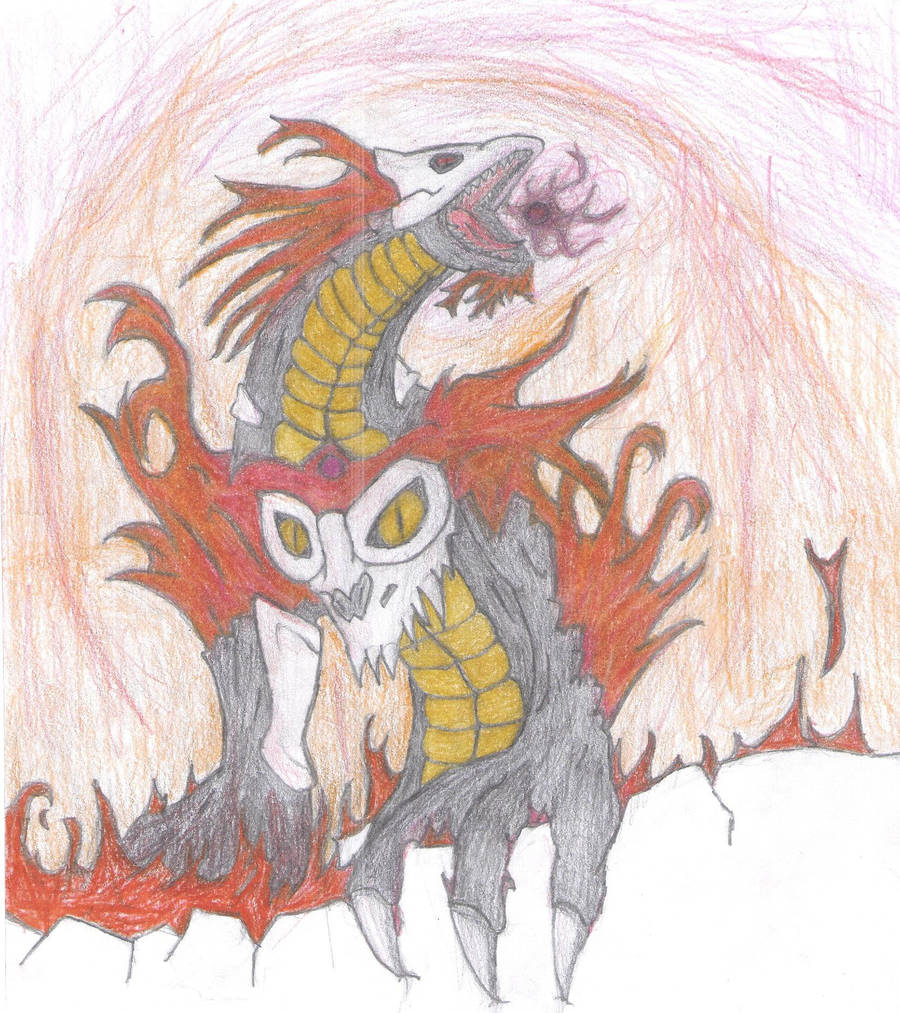 Watch
The End.

In the absence of God, awed by that which no man can achieve, one can't help but wish for God's power, to shape and form the world to his whim.

There is no shame, nor sin in wishing. But should man try to mock the powers of God, God shall not save them from their son, but instead let the falsity of the Mock-God's power destroy all that gave birth to him.

Should man strife for the power of a God and succeed, that which is created will not be a God, but an Anti-God, which shall bring about....