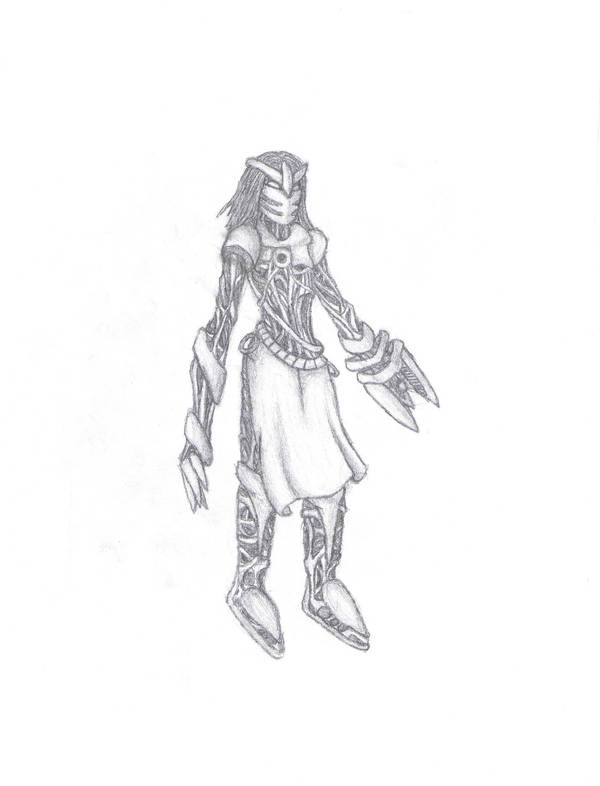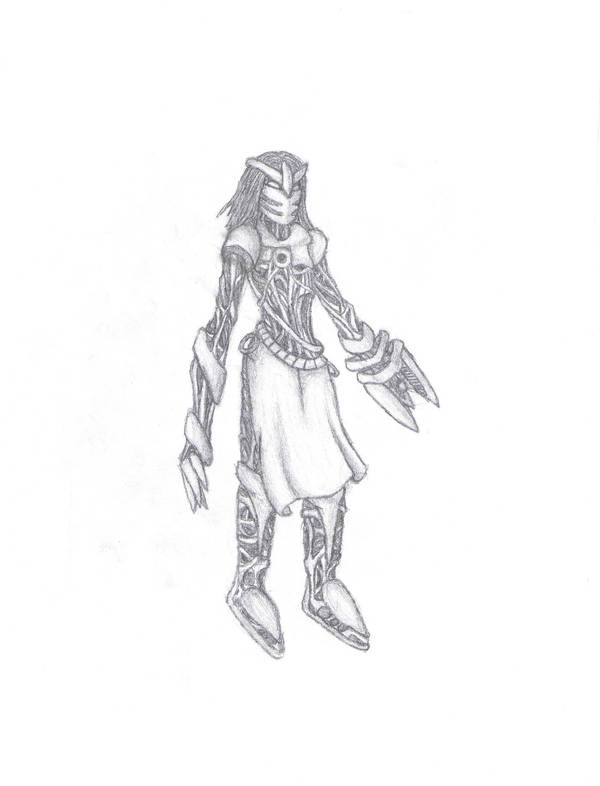 Watch
When one thinks of the term 'Angel' one imagines a Beautiful, usually female human with wings.

The term 'Angel' vaguely means 'Protector sent from God'

Which is exactly what he is.

'Angel' is one of a kind being. The 'god' of this world uses a tool to create and control everything. Upon entering it he realized he had little real control over his on creation. When he left, he sent back his 'Tool of Creation'

Think of our world as a story, and god as it's writer. What where to happen if he where to drop his pen into this world, and give it a sentient mind, and the ability to transform in to a humanoid?

Angel would be the result of such a thing. He is 'God's Pen', a tool which can be wielded by any mortal, at the small cost of their life and immortal soul. When not under control of a mortal, this is his form. Angel.