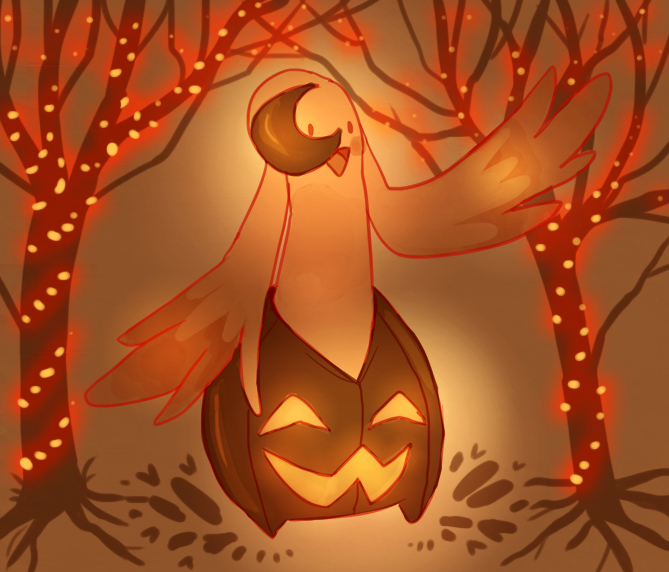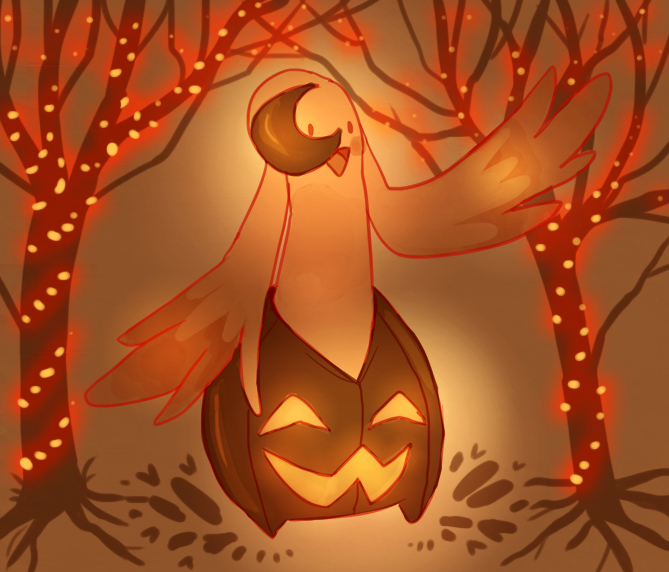 Watch
Another sketch, I LOVE the evolution, I was worried it would evolve and look disgusting but it ended up being JUST as CUTE!

Reply

Reply

Reply

Another cutie! I love your monsters xD
Reply

You should do a nuzlocke. You'll catch a pumpkaboo, it'll evolve into Gourgeist, you'll grow attached to it, and BAM! Killed by the elite four member who uses water types.
Reply

I don't do nuzlockes, I tired once but it got too boring haha. And even if I did it, the chances of me running into one the first of a route is slim, and it is a GRASS ghost type so no worries with a water gym there! BURN

Reply

Nuzlockes are a lot more exciting than a regular run. If you can burn water, I will worship you as a God.
Reply

Reply

Aaah, it's such a lovely glowy picture! <3
Reply