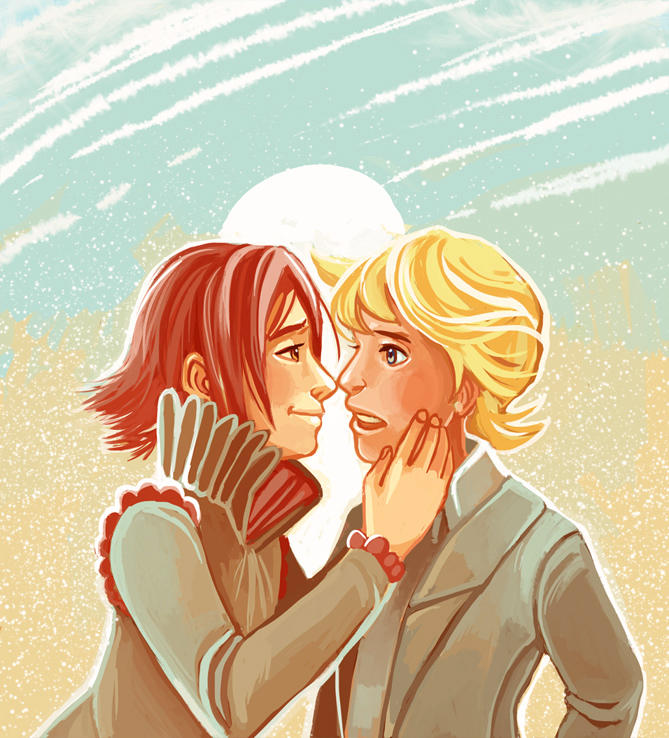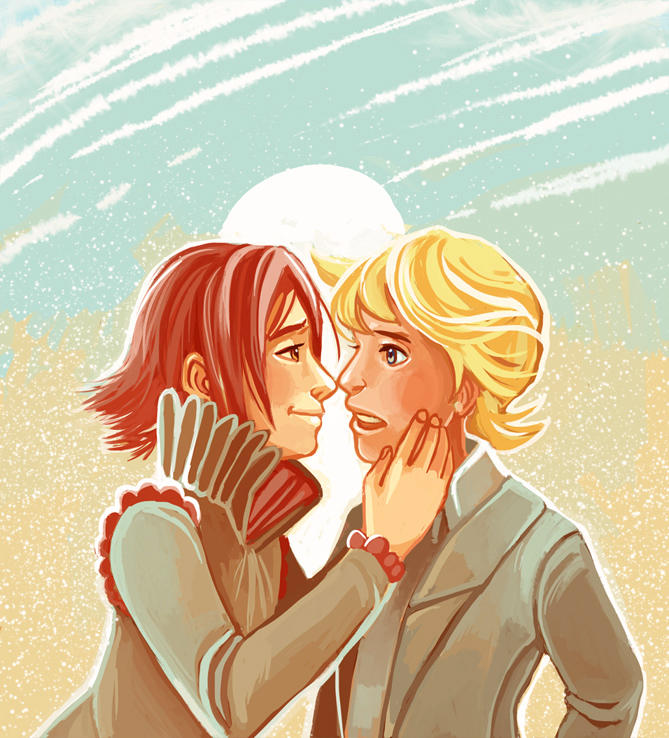 Watch

Beautifuly drawn and coloured! I love their expressions and the simple yet effective background!
Well done!
Reply

Reply

YAY! I'm glad you liked it! Of course, I feel really bad for forgetting about you, so I was wondering if I could draw another picture for you? Something small and cute?

It would make me feel like less of an asshat.
Reply

;A; Oh, I couldn't ask you to do another one! I'd feel so bad; I don't want to overwork you! But if you'd like to, you can pretty much draw any of my four OCs you'd like; I will love anything you draw for me~

Your art is just sooo lovely, I can't get over it!!

Reply

Okie Dokie! Next time I sketch I will try to draw one of your characters or two.

Don't feel bad, honestly I feel bad for being a busy one!
Reply

Oh my goodness, thank you soo much~

;__; I feel so honored getting such beautiful art from you!!

Reply

sure! have any character in mind that you would like the most?
Reply

You may draw any which one you'd like!

I really like how you do Garrick, so maybe another sketchie of him...? Or maybe since you did Garrick and Keiran already, you can try Sylas or Torrin!

x3 But it's totally up to you; I really appreciate it!
Reply