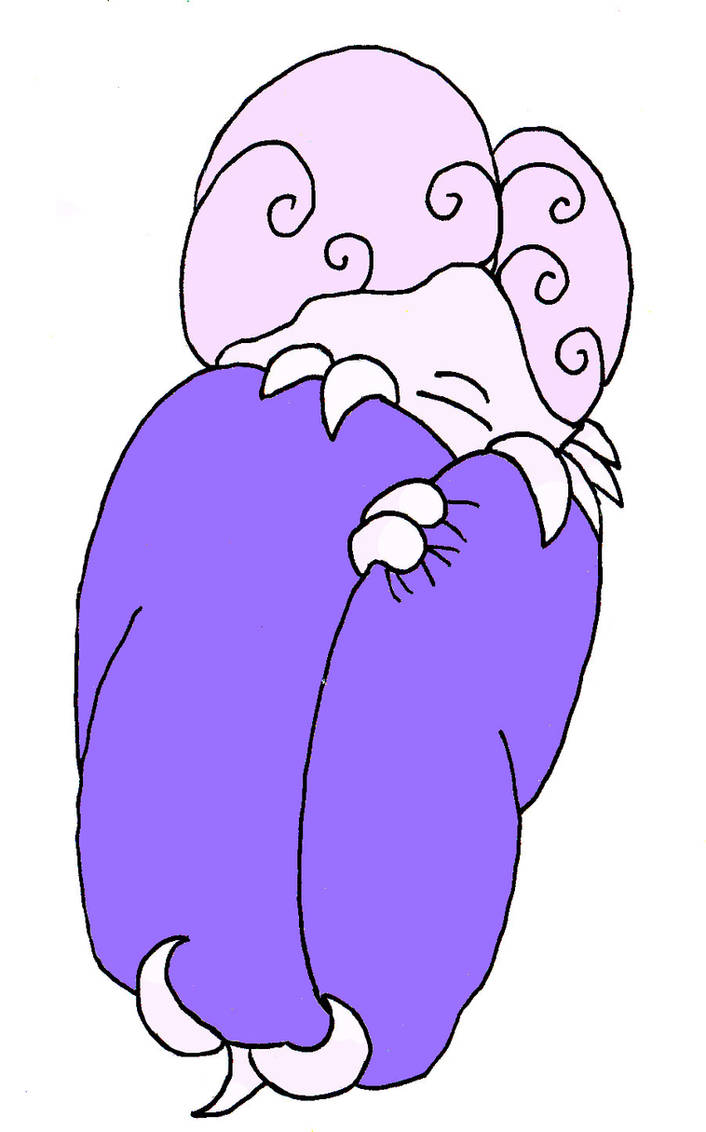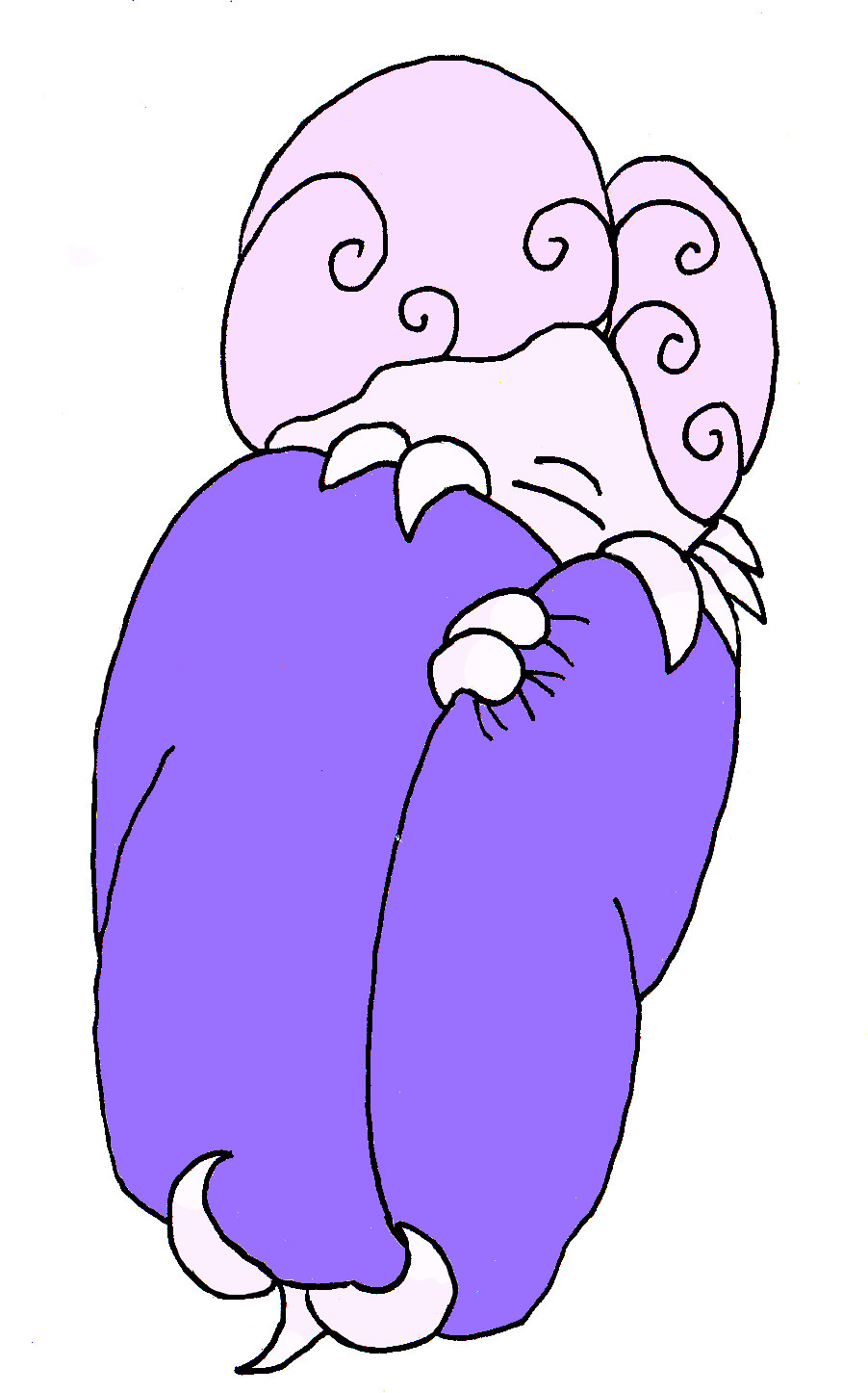 Watch
Being so tiny means Morse get's cold very easily. Thus the Doctor keeps a lot warming pillows and fluffy blankets around the Tardis, to keep his buddy warm.

THAT IS SO CUTE!!!!!!! I WANNA HUG THE LITTLE BEAN SO MUCH!!!!!!!
Reply

Be gentle though, he's a delicate little thing.

Reply

Oh definitely, wouldn't ever want to harm a Dalek that sweet. He looks like an absolute darling critter!
Reply

And a smart little fella too. The headset that gets around his deafness? He made that.
Reply

Neato! Hope it helps him, did he become deaf somehow or was he born so?
Reply

He was born so. He would have been destroyed, but Davros wanted to use him in an experiment.
Unfortunately because of his disability the daleks gave him severely reduced rations, Stunting his physical growth.
Poor thing was barely alive before the doctor rescued him.
Reply