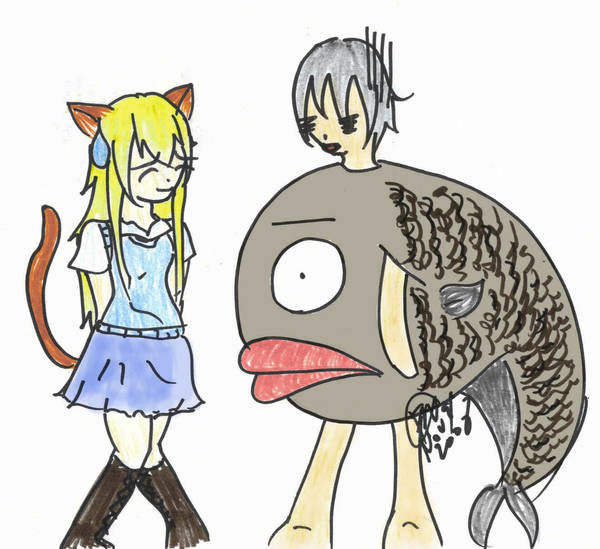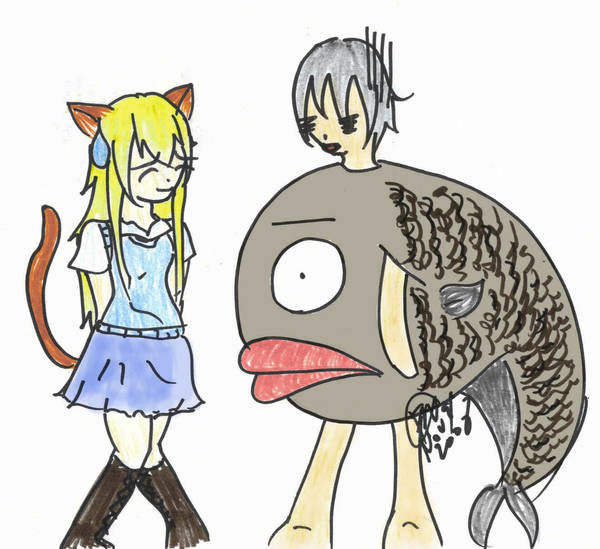 Watch
FINALLY! Last one for tonight!
(Sorry if I clogged up your devWatch..wait, what am I saying? No one ACTUALLY watches me! Lolz!)
Anyway, if this doesn't make sense..here's the page where I got the idea from:
[link]
..and if that doesn't make sense, then bleh.
I'm not sure what category to put this in..I wanted to use pencil crayons..but my dad stole them..so I have limited colors. So I ended up coloring some in felts, some in pencil crayons, and some on the computer...
I messed up Niki's mouth when inking.
Stupid Sharpie.
Lor and Niki (c) ~
yeaka