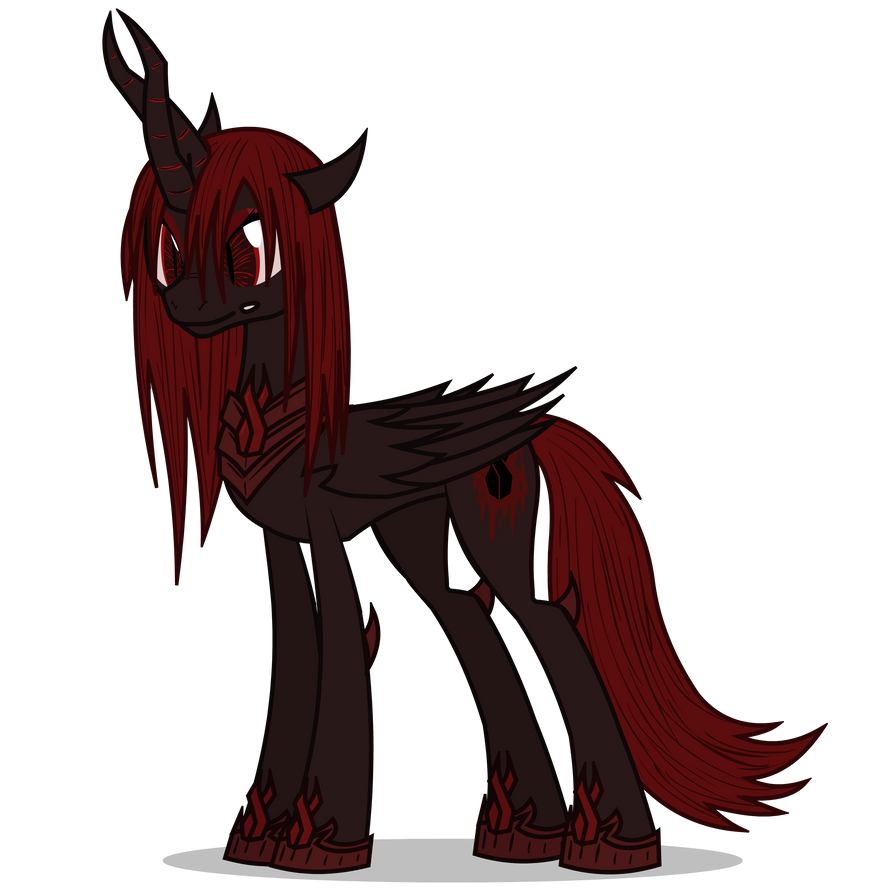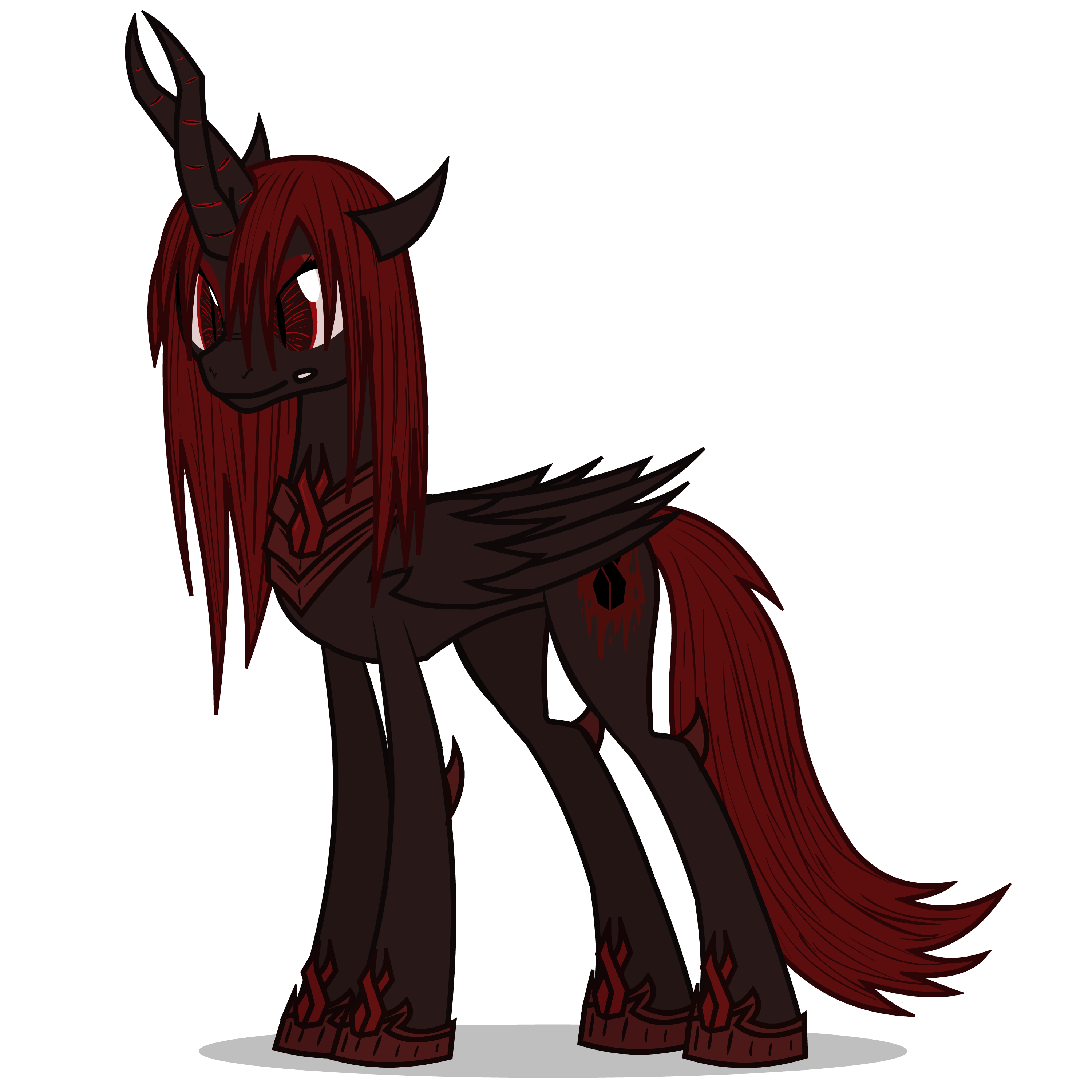 Watch
"Big Sis" or "Marksaline" vector horse thing.
Based her off a dream I had.
She was only meant to be a one shot thing for this animation:
youtu.be/eyv1BipQI9w
Because 2spooky Halloween.
But I guess she's my new OC and a part of AskFlufflePuff now.
askflufflepuff.tumblr.com/
Uploading here for safe keeping.
And because tumblr doesn't allow images this big.