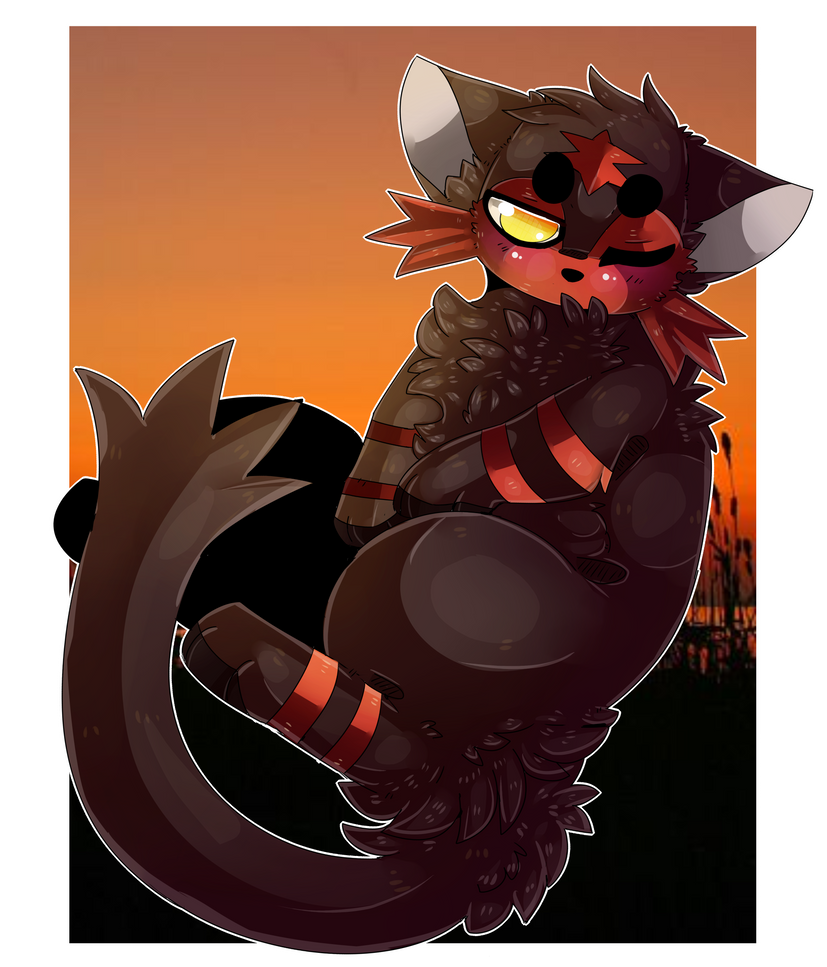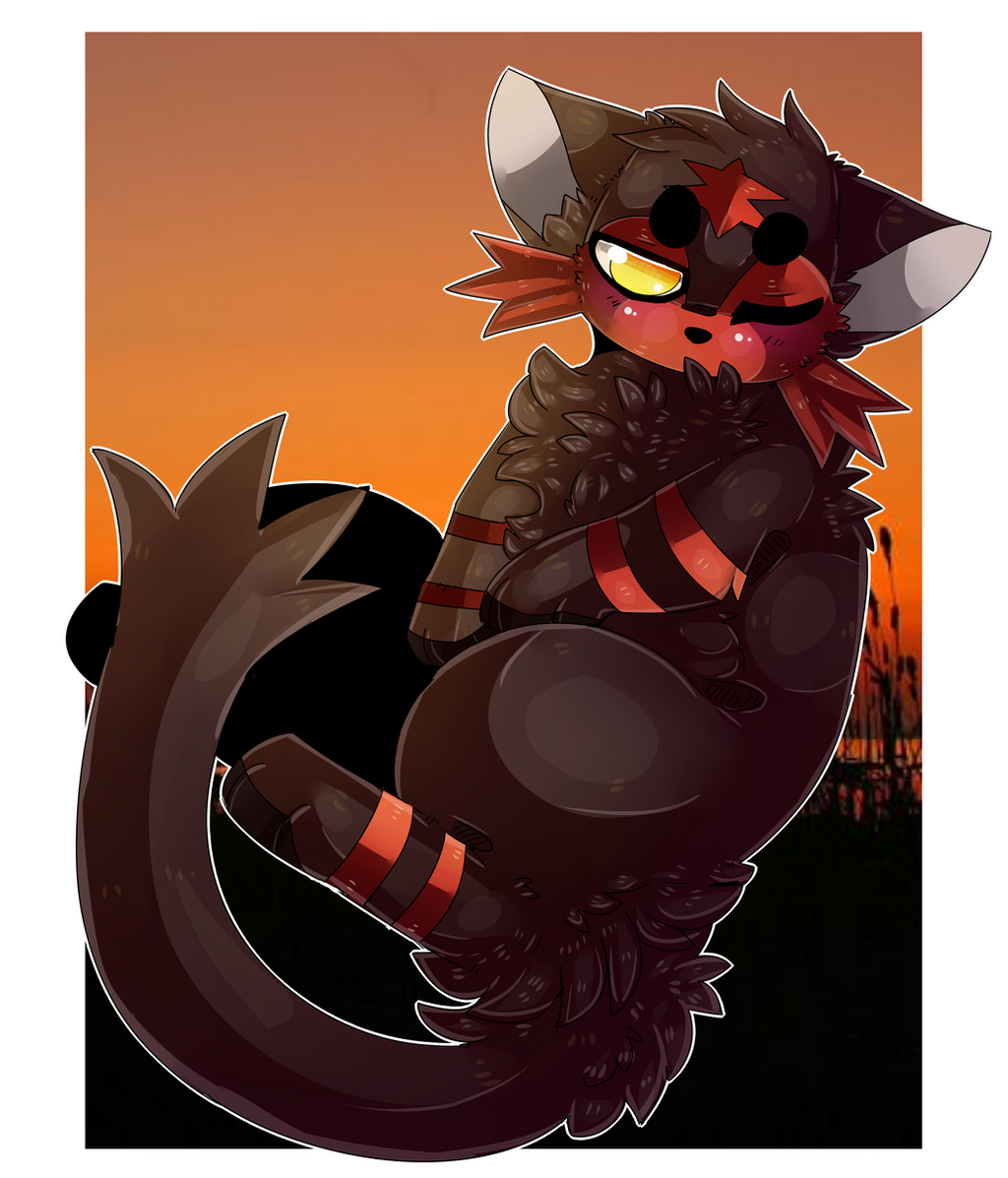 Watch
more litten because it's just too cute <3 also i tried to make it looks actually kinda okay, my latest pieces are not the best tbh. i want to be proud of my work so yeah. this is also a halloween piece(kinda?) because of the aesthetic.

litten from pokemon.
it does not belong to me.