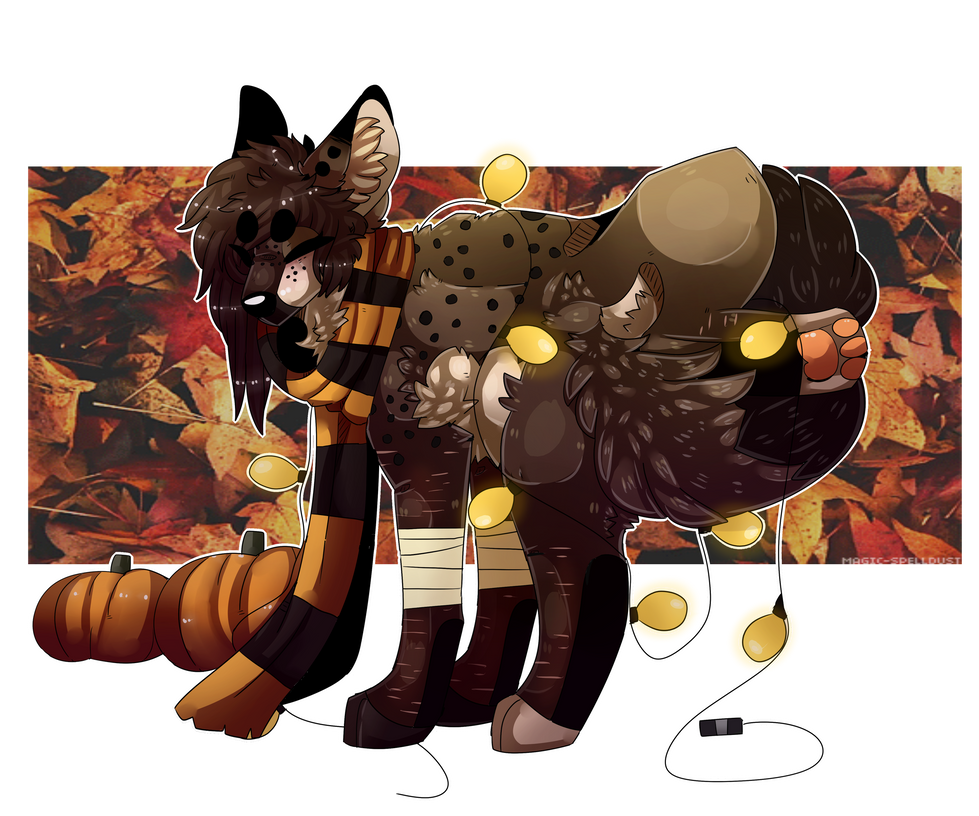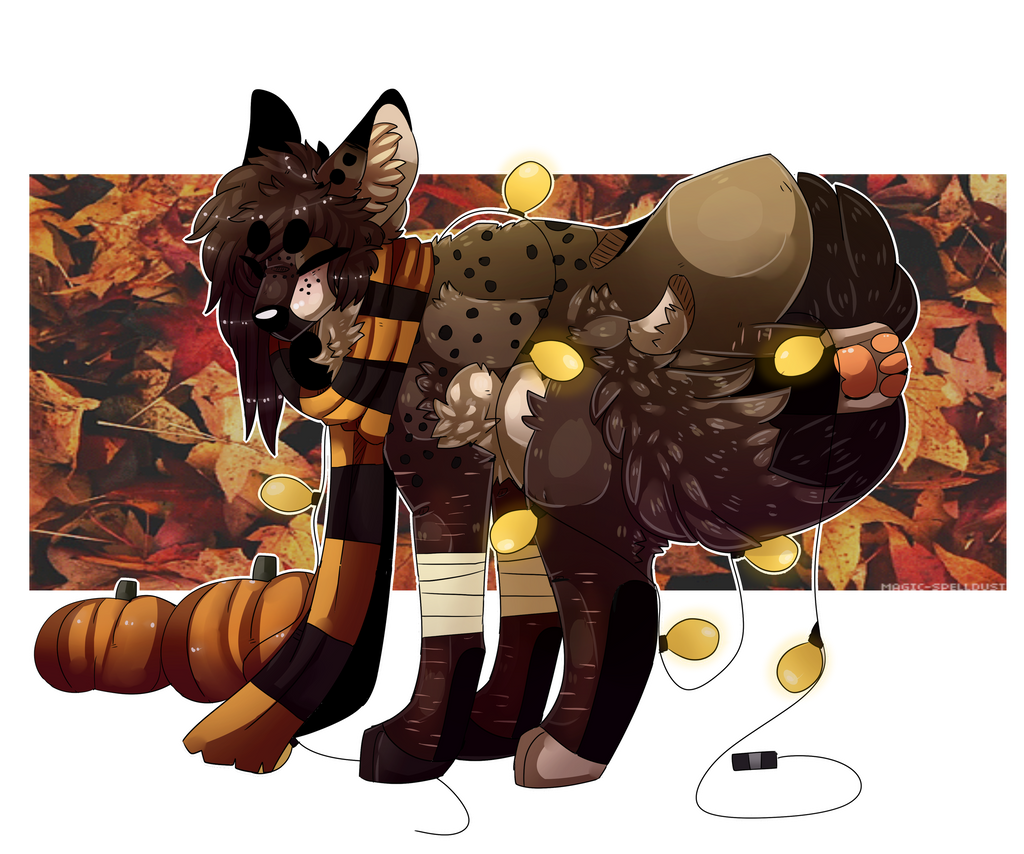 lol i am kinda proud of this too tbh. i like the autumn aesthetic and i just kinda want to shit out as many halloween drawings as possible before christmas. also sira fits well with this background and autumn colors and stuff so yeah.

sira is my fursona.
she belongs to me.

reference i used with the pose:



the peeing dog one lol.

made by:
ikeaLesbian
i love their bases <3
next one will be an mlp one. so look forward to that i guess.