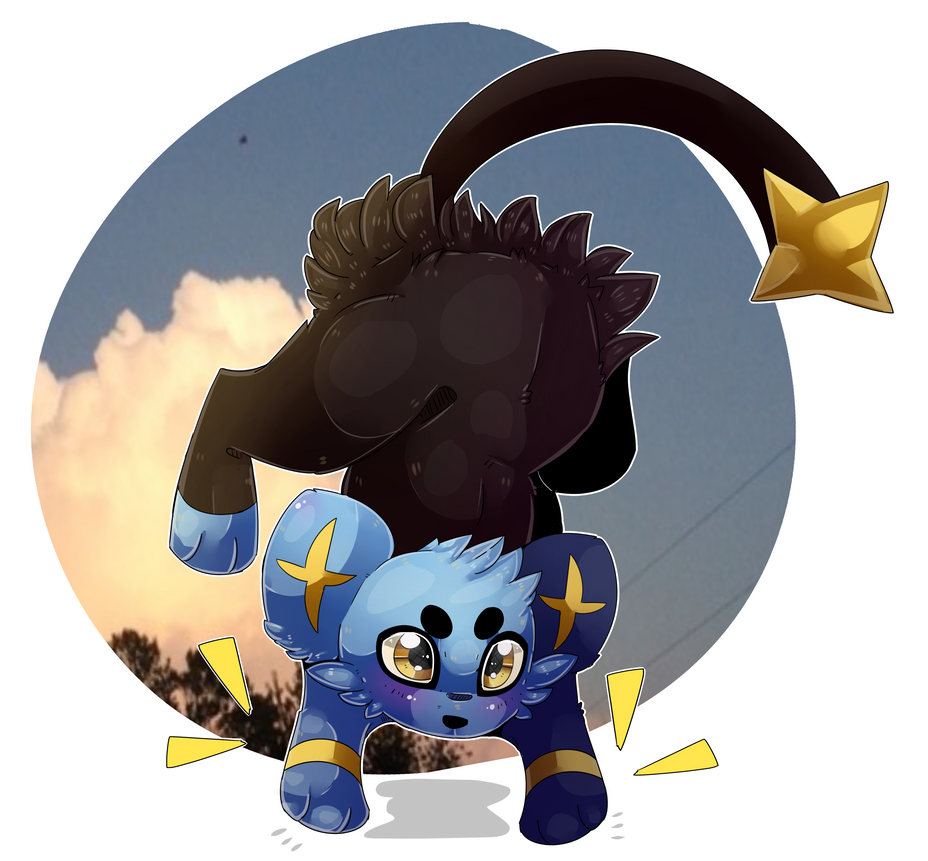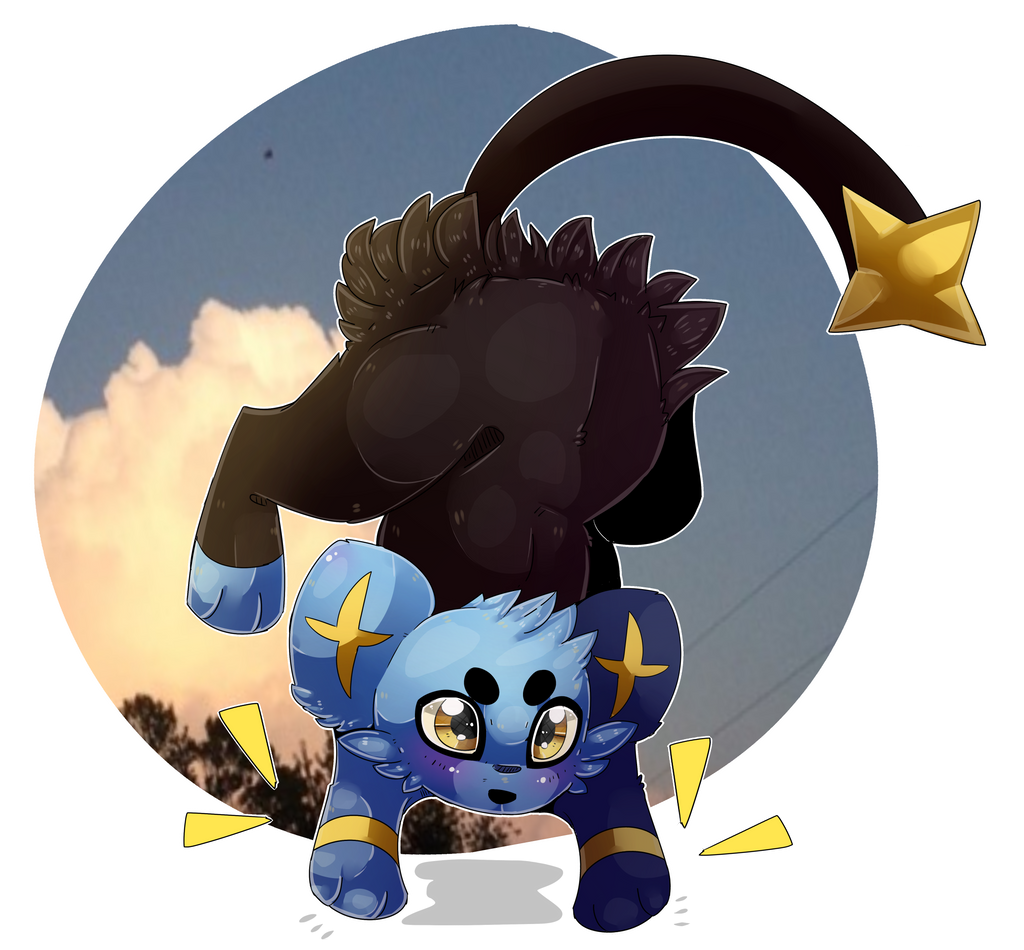 trying some different poses and this ended up looking okay. also i kinda like the aesthetic so yeah hehe. listening some creepy stories while drawing and i have so much inspiration,,

also shinx is the cutest thing seriously,, i used to have a little shinx figure when i was little, such nostalgia. this was also kind of a stress relief because i have been feeling kinda anxious these days.

i hope you like it! <3

next one will be a halloween themed sira!

shinx from pokemon.
it does not belong to me.