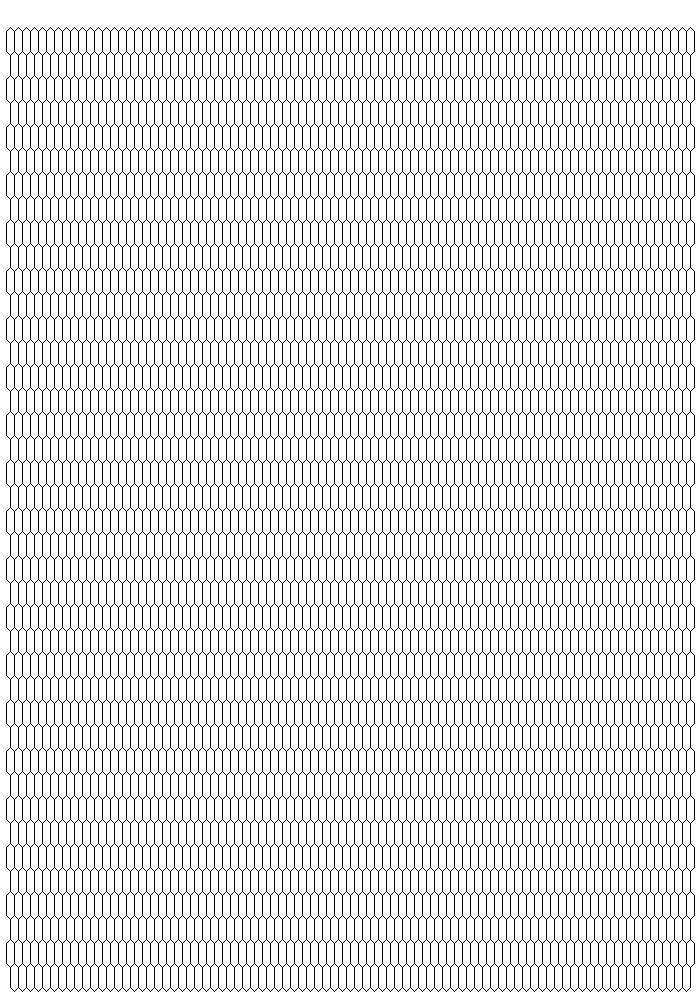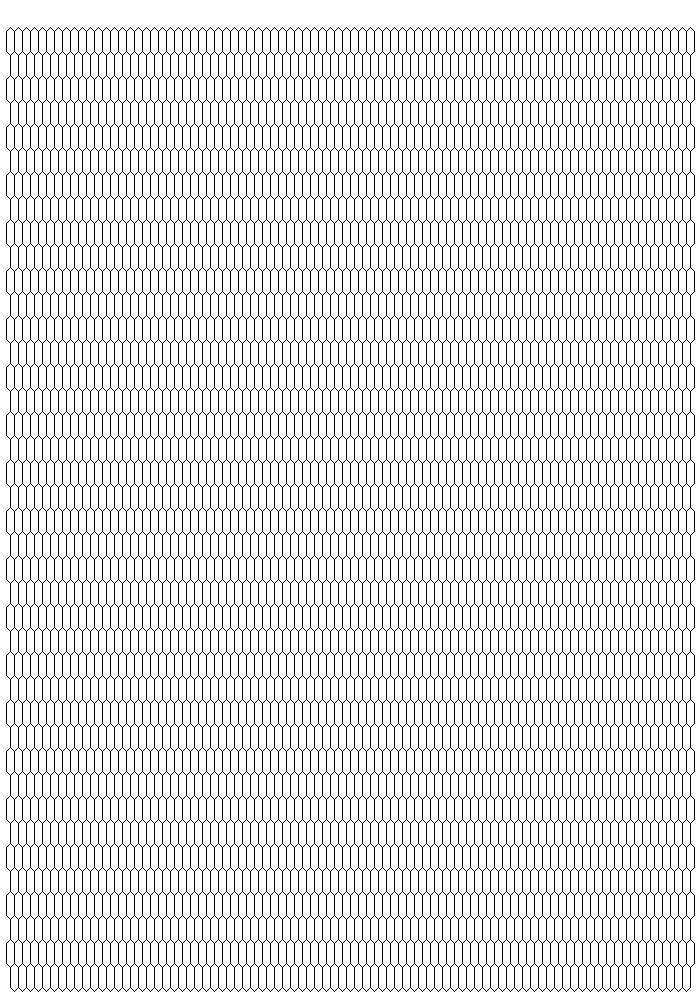 This is for anyone who Inkle weaves to download, print and use. Distributing it is fine, as long as it is FREE.

Reply


THANK YOU, for making this available to use! I saw the "graph paper" on Annie's site and am very grateful for it. I'll be giving a copy of it to my inkle students.
Traudi Bestler
Reply

Glad you could find a use for it.

I hope your students, and yourself, find it helpful in your inkle weaving.
Reply

This is wonderful, thank you!
Reply

Reply

Thanks for the resource! This is very handy!
Reply

Interesting... and undoubtedly very useful.

Reply