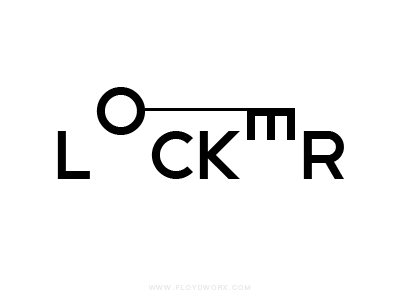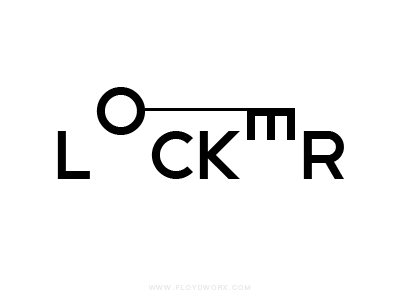 Watch
Word as image kinda playing around with letters.

Love the idea of O+E forming the key. But it doesnt look that consistent as one piece. Maybe more work with kerning where the key connects side letters (L and R) would help.
Reply

Thanks

. Yeah, the E has to have enough space between the K and the R. If it was in its original direction, the neighbouring letters should've been much closer to each other.
Reply