Lets ENJOY

Some Fall colours with flowers in the folders
Orange and Gold, a touch of red and purple are always colours
I see everywhere in Autumn in bigger abundance than others
and then brown when they dry up,
afterwards along comes the frost and snow to follow
for those flowers who chose to last longer

:thumb368824972: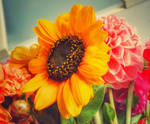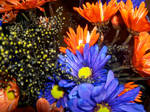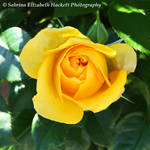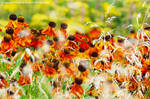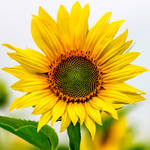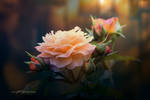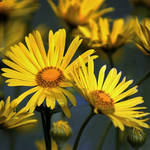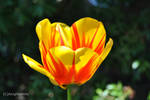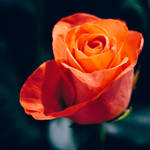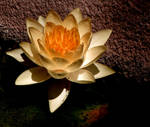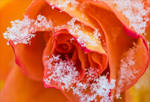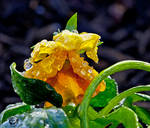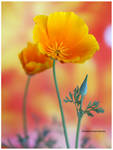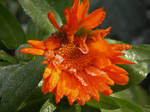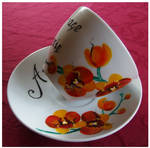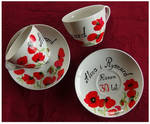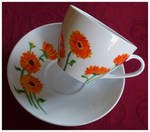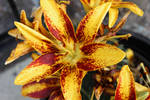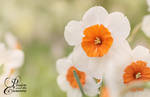 :thumb588385846: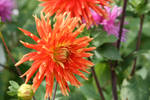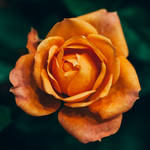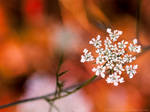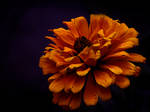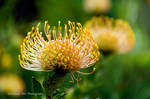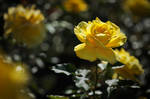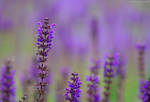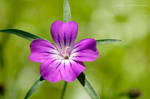 :thumb468108014: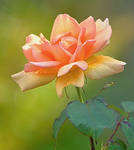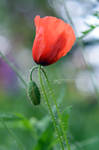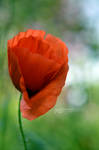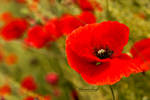 :thumb460382347: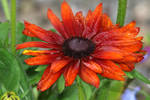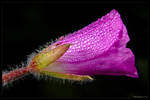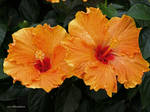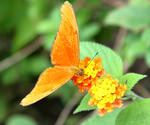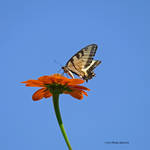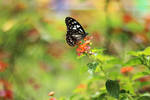 Some turn brown and others last till Winter comes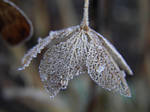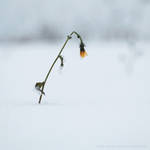 :thumb542577610: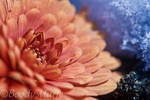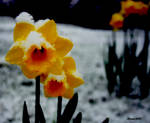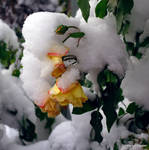 Sort of a short feature, having trouble with folders loading
SO I am sure I would have added more
Anywho if you have a few extra minutes next time you stop in,
do visit the folders and give the artists some love


Lots of beauty to be found!
Hope to do next feature near Christmas time
and will be looking for reds & greens and flowers with frost and snow
Perhaps lots of beautiful Poinsettias
HAPPY FALL INTO WINTER and be good, bring on those deviations!
Get out there and look a little closer there can be
some interesting captures to be found
Sorry if we are not here all the time,
life happens as you all know, if you submit and it expires
do submit again "PLEASE"

From Helper: