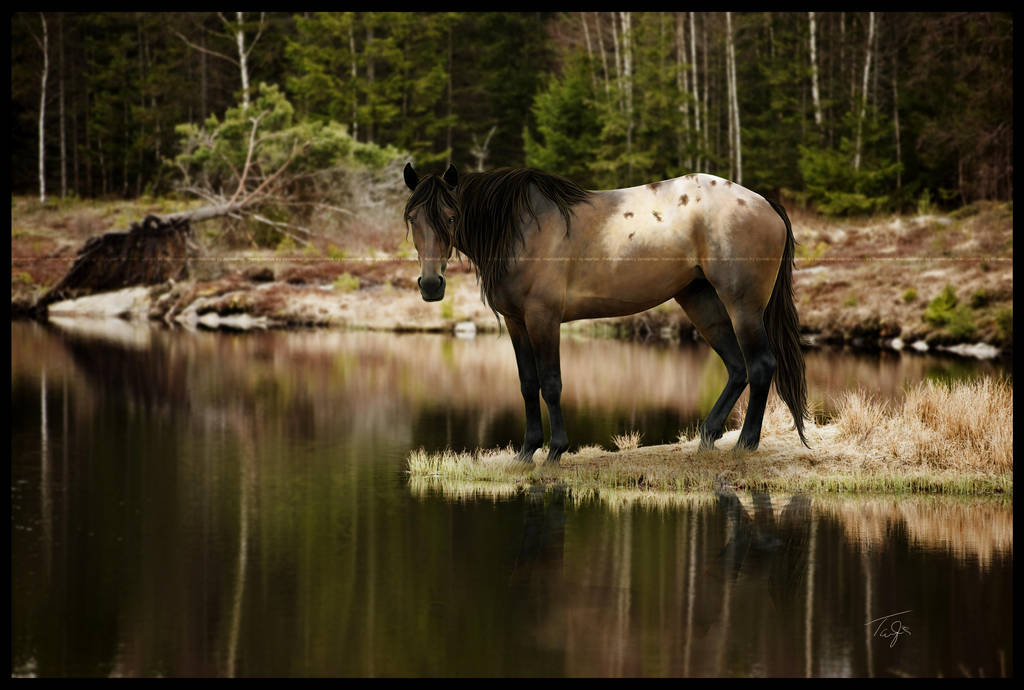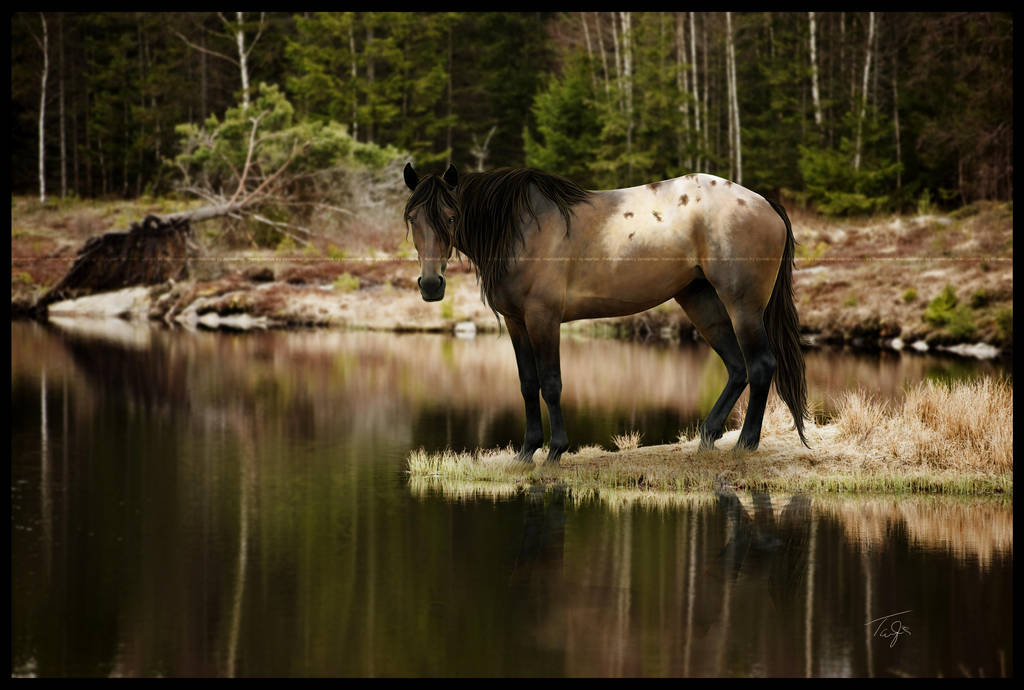 Watch
Yay, so here it is! I'm not dead, just slow as usual. This was just something on my mind that I wanted to try because I have yet to master the blanket appaloosa. I found a new way to do markings and a way not to do my manes and tails. Ugh. I miss my photoshop trial and mane and tail brushes. So this is my first GIMP manipulation all this year. It is so hard to go back to an old program after using the best. I hope I did it justice. I plan to do some non-simplistic stuff soon, so keep in touch for livestreams. <3

Download for full size and quality!

[link] [link] [link]

Do not steal/alter/distribute/or do anything other than depict this with the eyes. Property of ilovearies.

Reply

beautiful and breathtaking!
Reply

Tay, this is fantastic. So simple yet so beautiful. That mane and forelock are GORG.

Reply


Thank you so much, Elle! I really appreciate it! That forelock is definitely something I'm proud of

Reply

beautiful as always, tay <3

i love your manes and tails /so jealous
Reply

This is so awe striking! That mane and tail, gorgeous! I love the emotional concept of that face.

Reply