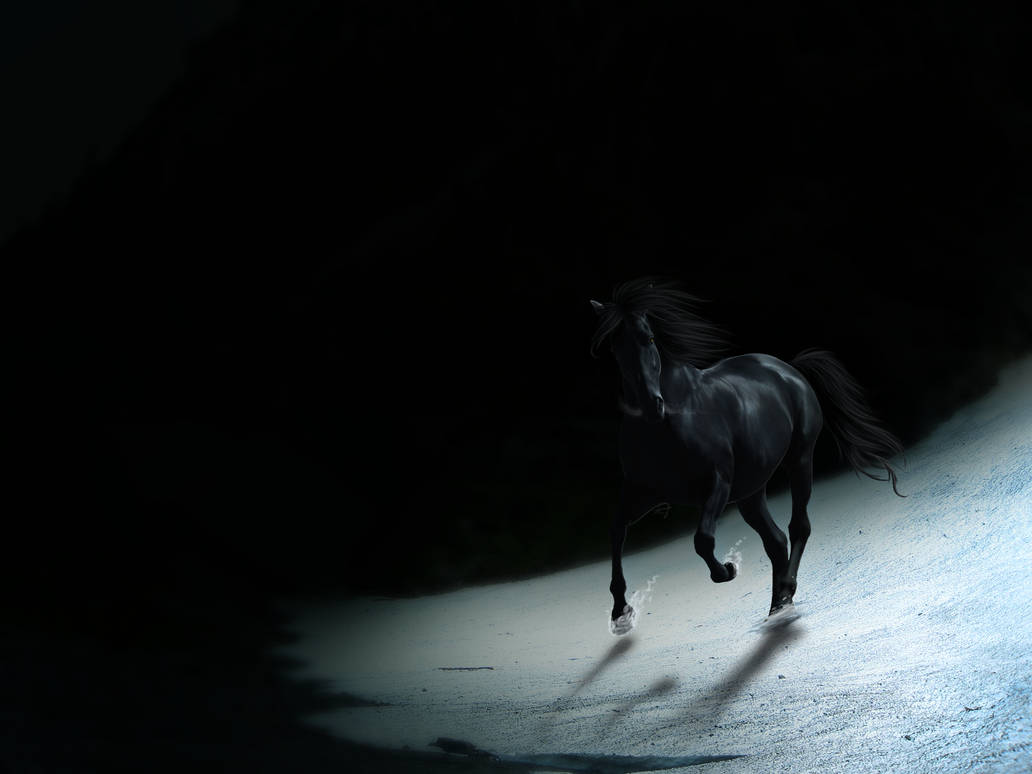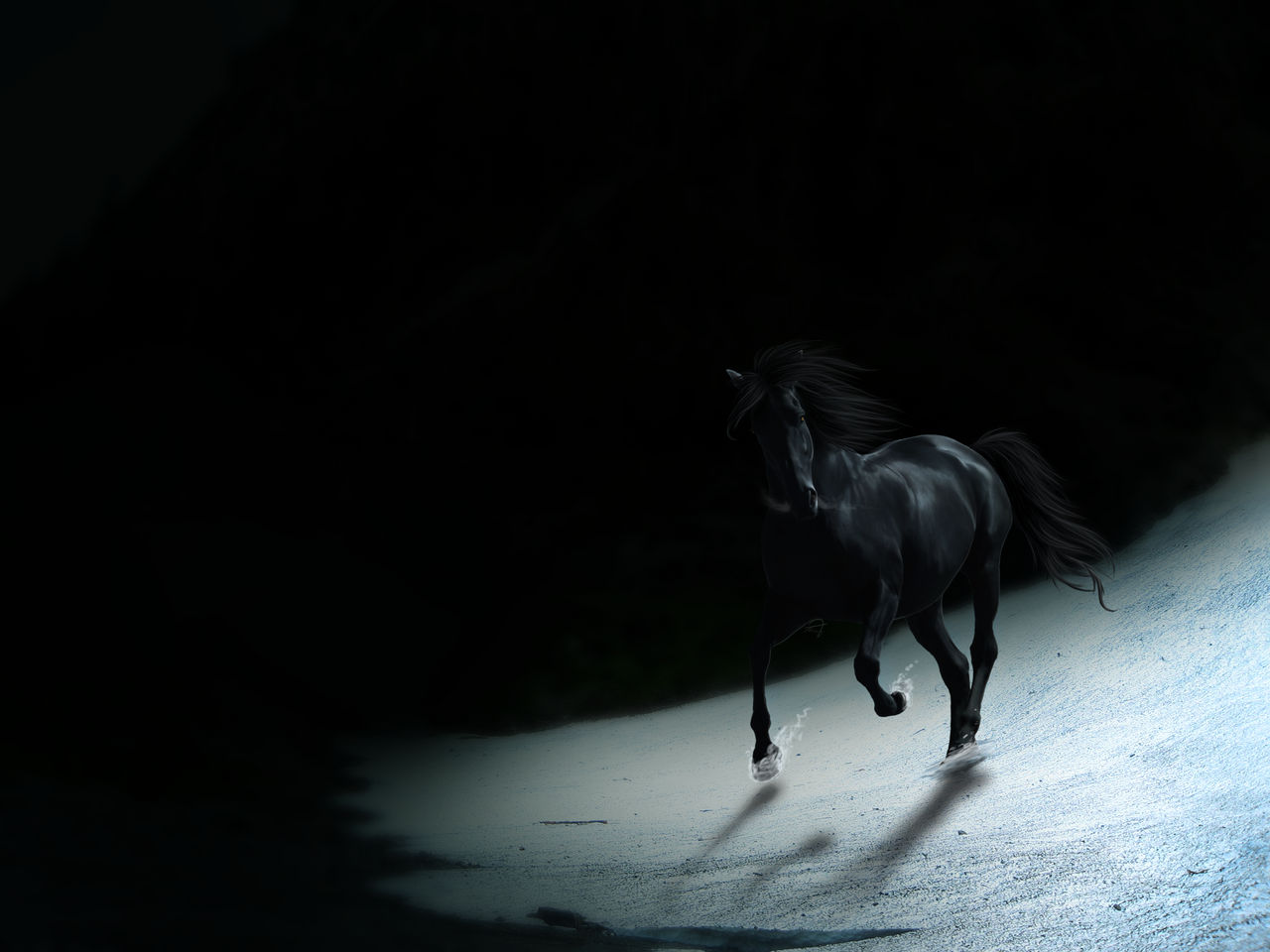 Watch
This is Mirage the DragonHeart, mysterious Weyr Leader of the World's Edge on [link] for =Larfsalot! She made me a couple of fabulous tables in trade of a simple manipulation.

I hope you like this, Whit

C r e d i t s


Thank you, wonderful stock providers!



Do not steal/alter/distribute/or do anything other than depict this with the eyes! Property of =FloweringFatality and =Larfsalot.

Great job darkening the horse!
Reply

This is absolutely stunning <3
Reply

Omg <333333 This is so beautiful, thank you so much!
Whenever you need more tables, just poke me C: I love making them

Reply

I'm so glad you like it, Whit!

Your tables are amazing. I'll sure be poking you in the future!

Reply