COMMISSION


Ongoing:

Waiting list:















***********************
Payment
I accept Paypal only
Price is in USD
Please add the Paypal service fee. Thank you~
SKETCH COMMISSION

Status:
OPEN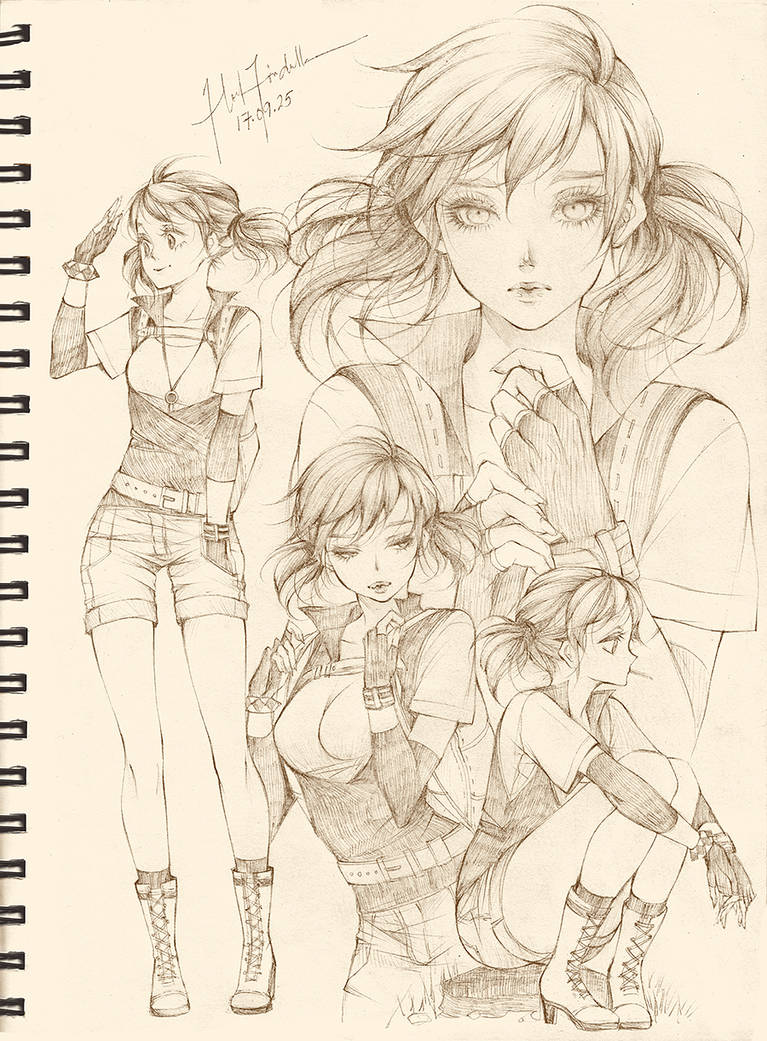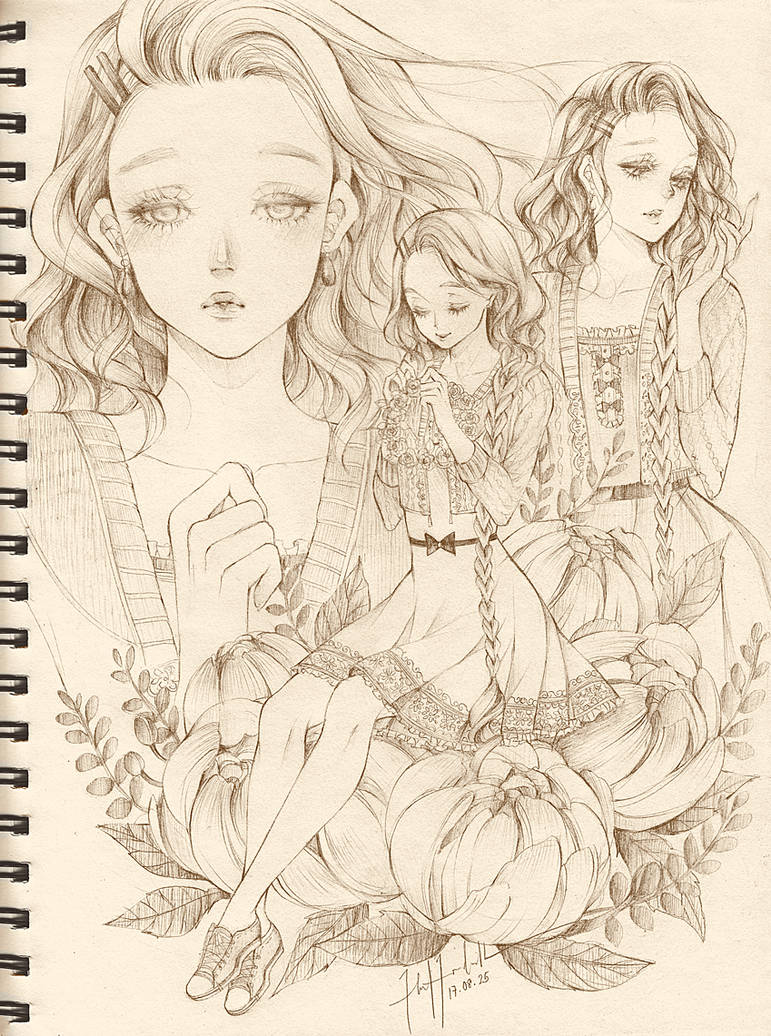 50 USD (shipping fee included)
Size A4 (210x297mm) on vellum
***********************
SCREENTONE COMMISSION
size A4 (210x297mm) / (if you wanted other paper size, please do tell)
300 dpi Resolution in Grayscale format
Adobe Photoshop

PROCEDURE/RULES
I will provide you a rough sketch first, any changes you wanted to make shall be informed to me at this stage (because I wouldn't accept any major changes once I ink the illustration).
I will be requesting the payment after the rough sketch is approved..
I will send the final file to your e-mail (please inform me the type of file you wanted such as JPG, PNG or PSD. And if you wanted an un-flattened version of the PSD file, please do tell).

Depending on the complexity of your commission, the price can be changed.

I have the right to post/share a low-res version of the commish here in dA (or other art sites I have). In the case that you don't want me to, please tell me beforehand.



I will NOT draw R-18 (hentai... etc)/mecha/realistic/animals (well, the cute ones are okay).
I can decline a commission (if I don't feel comfortable with it).
TYPES
Head/Bust shot = $30
Waist up = $40
Thigh/Knee up = $50
Full body =$65
For additional characters: bust (+$20) waist up (+$30) thigh up (+$40) full body (+$55)
I can do simple BGs like patterns, tone textures for free, just let me know if you wanted to add them)
+$10 for additional props like flowers, weapons etc.
+$20 for simple BG like furnitures, tables, etc.
+$35 if you wanted a complex BG like house interior, buildings, etc.
SAMPLESBust/Head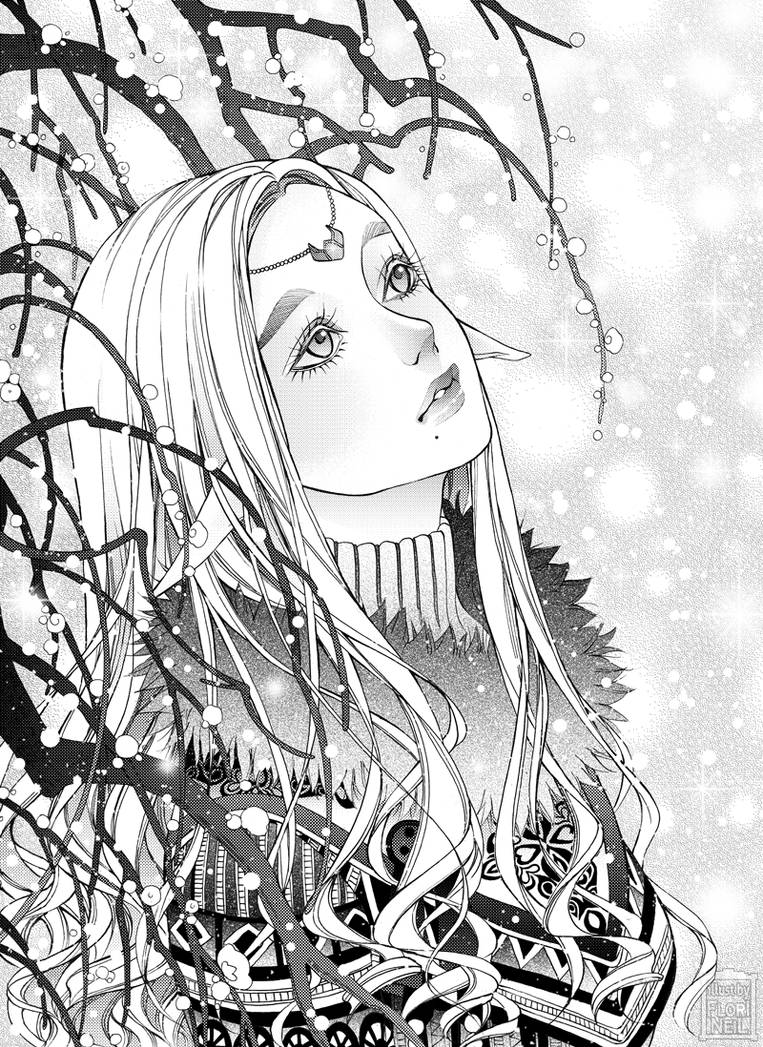 Waist up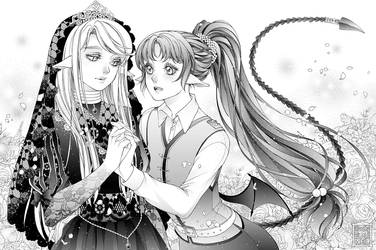 Thigh up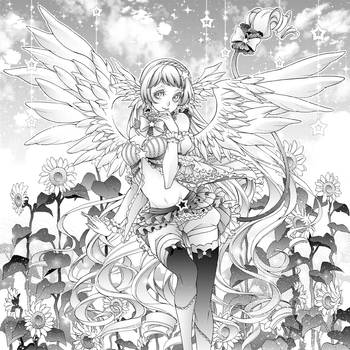 Full Body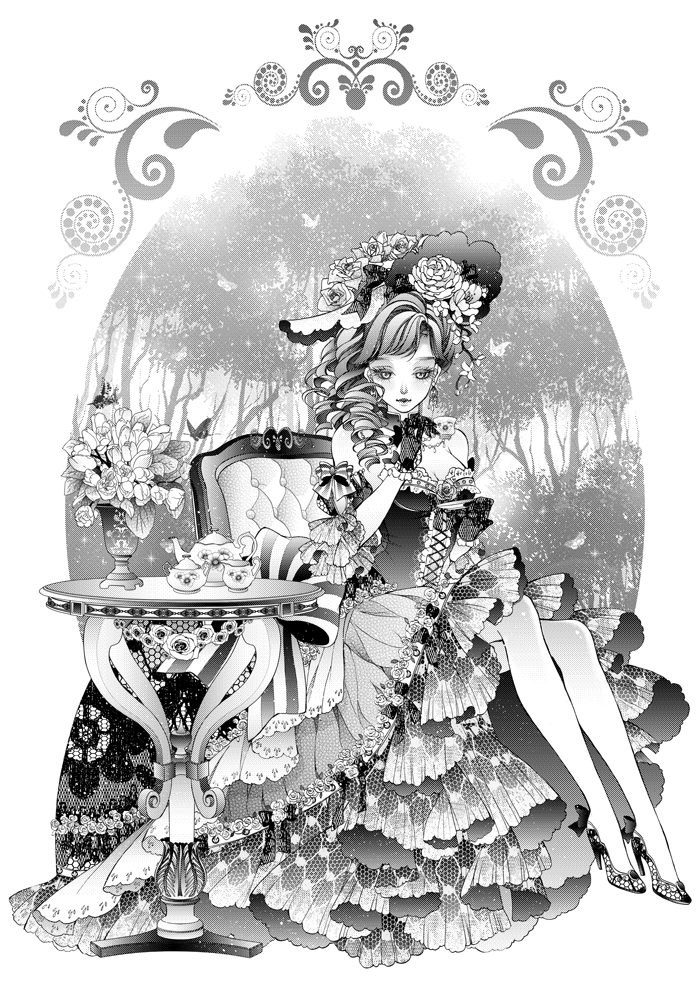 Please send me a Note (titled "Commission") and include these information
E-mail (where I can send you the rough sketch, WIPs and final file)
Paypal email:
Commission detail: (head shot/waist up/full body/no bg/ with bg?)
Number of character/s:
Description of the character/Links if you have images of them
Other info/description you wanted to add (pose, facial expression, etc)
Please provide me 2-3 weeks to complete the illustration (if you have a deadline, please tell me beforehand).
Thank you very much~