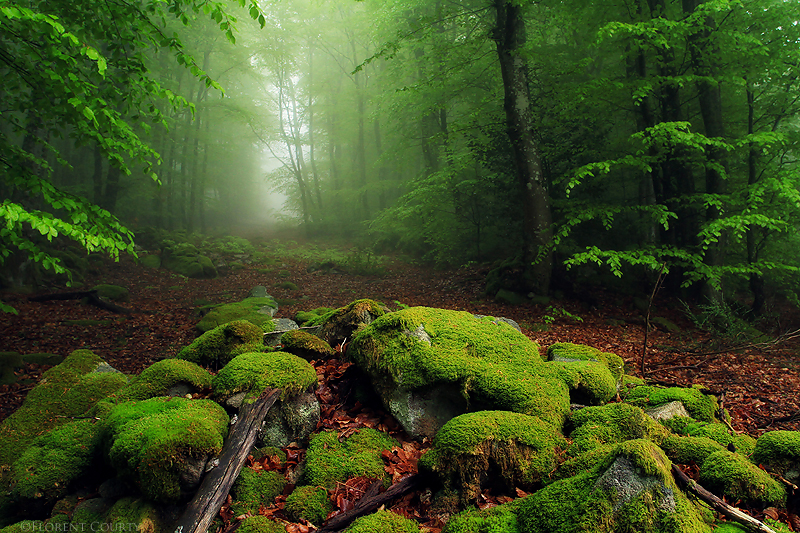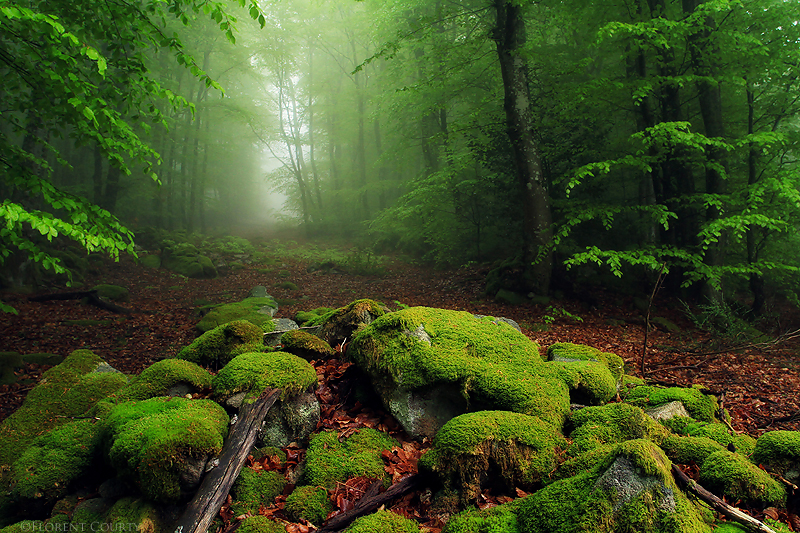 Watch
I find this photograph has a 3D quality about it, the depth and dimensions, blurring and fading into the far distance create a mysterious and otherworldly effect.
The various green hues are a delight on the senses. It is a very fresh and crisp photograph which invites the viewer to enter the photo and wander around at will. It is well centred and perfectly executed with lights and shading. It has the ability to draw one in. The cool tones and combination of the moss, leaves and mist are quite intoxicating. You have a natural talent and empathy with nature which is apparent in the various shades of green and overall feeling of space and time which you have created. It is an excellent nature study. I love it!
The Artist thought this was FAIR
14 out of 14 deviants thought this was fair.