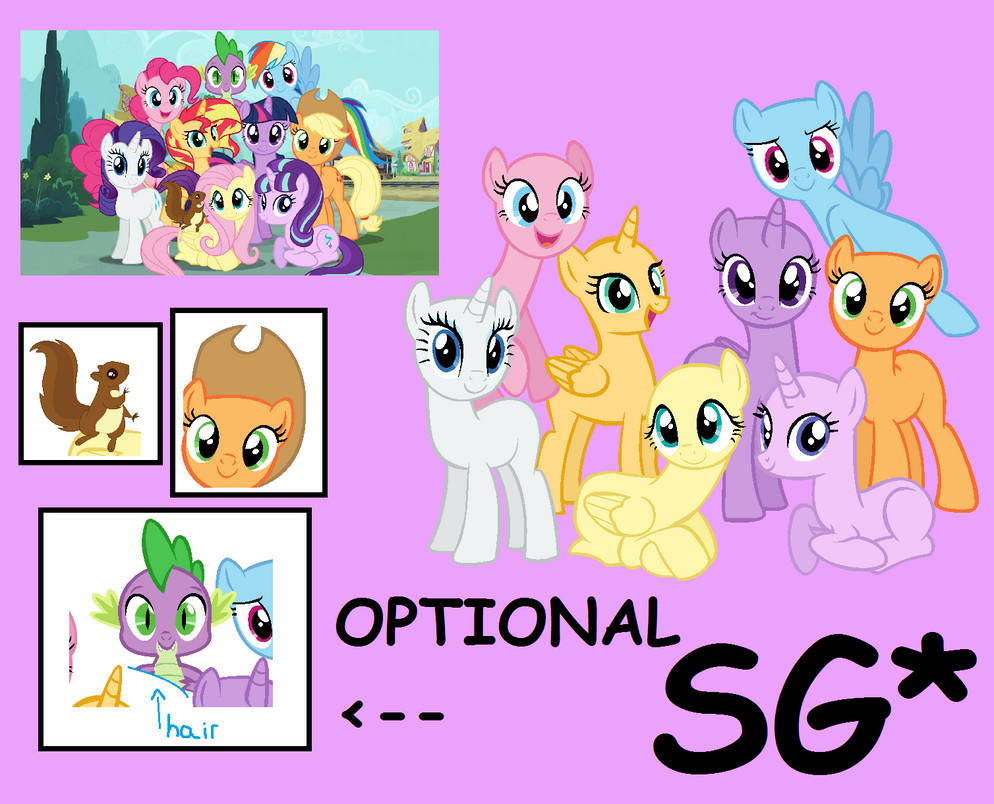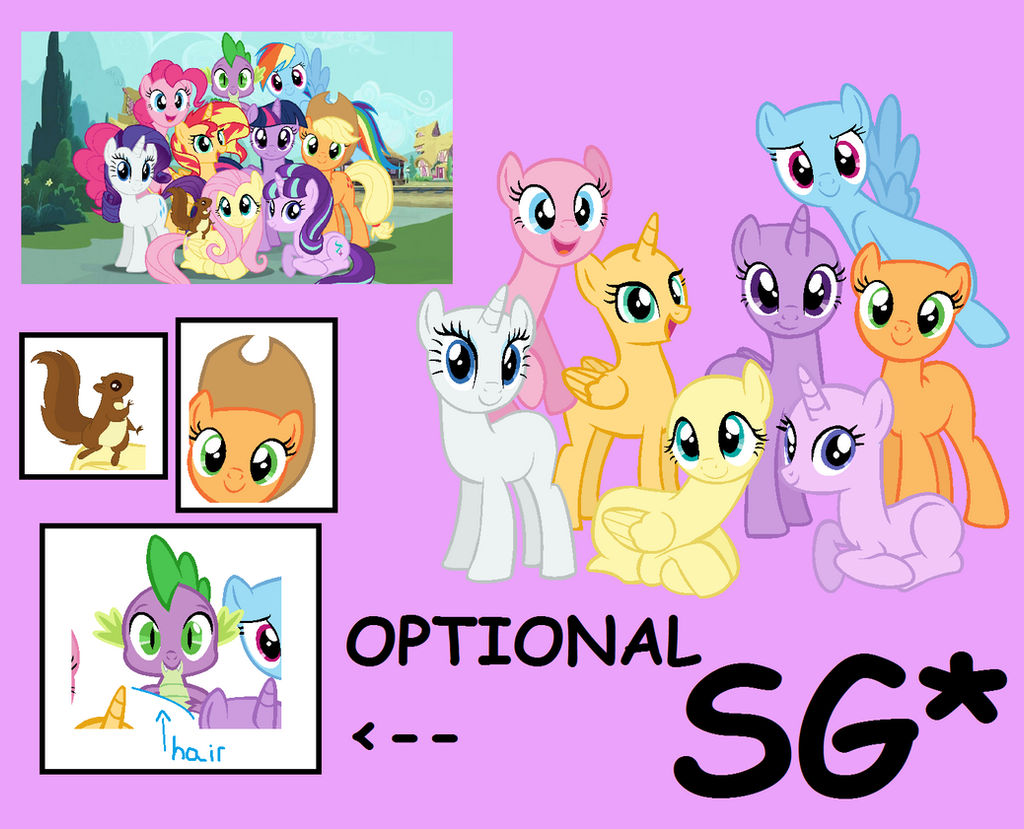 Watch
FREE TO USE, DON'T NEED TO ASK

RULES:

DO NOT claim the base as your own.

You may use this for point adoptables. But no real money adoptables.

Can be used for requests

Download for best quality.

Please correctly mention me, with @ FloreFLo300 or : iconFloreFLo300 : (whitout spaces)

Please send me the finished draw! i love to see it!
original draw: