I'm finally biting the bullet and stepping back from Elnin + reducing the number of designs I have invested in the group. It's not because I don't like the designs - I love them - but I can't justify having so much invested in the group right at this moment. Maybe it'll change in the future, but for now, this is the conclusion I've come to.
Below are the Elnin I have up for resale/trade. Please note that
I am not seeking other character offers. I do not want any other CS. Do not offer me other CS unless it's Mothcats related (but I'll be picky).

Don't offer more than what you're able to pull off in a reasonable amount of time.


Tentative Pile - I hold them close to my heart and will be really picky IF I retrade/resell.

Keeping* them all, sorry!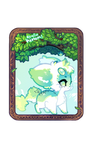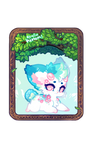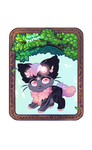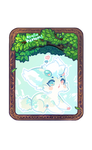 * Someone came to me and recommended that I kept the ones I was tentative about because the main guilt I had was having so much money invested in the group. Since these designs don't have much resale value but they
are
important to me, they said that it would be better for my mental health if I didn't force myself to give up nearly all my nin when I still loved the designs and can use them elsewhere (which I will).
---
Absolutely Off-Limits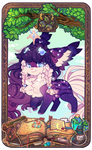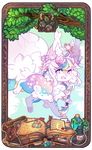 Reserved for Others + Pending Payment/Trades