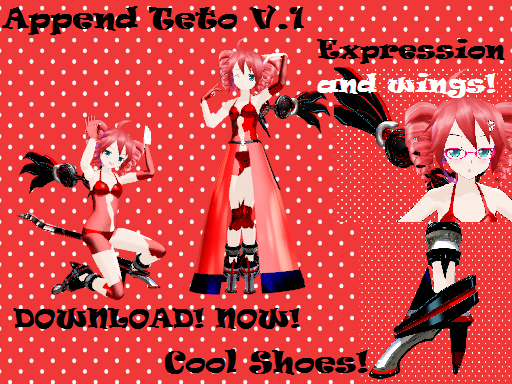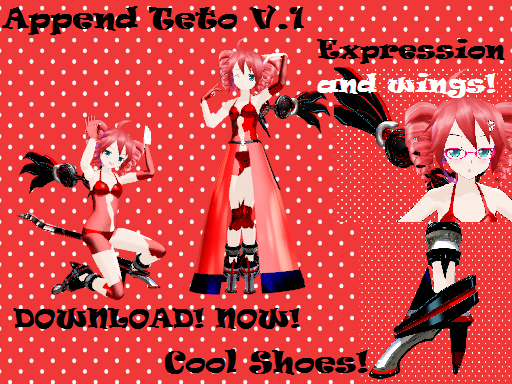 Watch
To download you need the PASSWORD. To get the PASSWORD watch this video. You need the name of the singer and the english name of the song.
If you can't figure it out I will note you BUT please watch the vide it's for me to win Galaco...
Help me win Galaco :A:
Find password here
[link]
Download
[link]
Credits:
Hair:

Base:
and lat.
Cyber parts:
Rest by