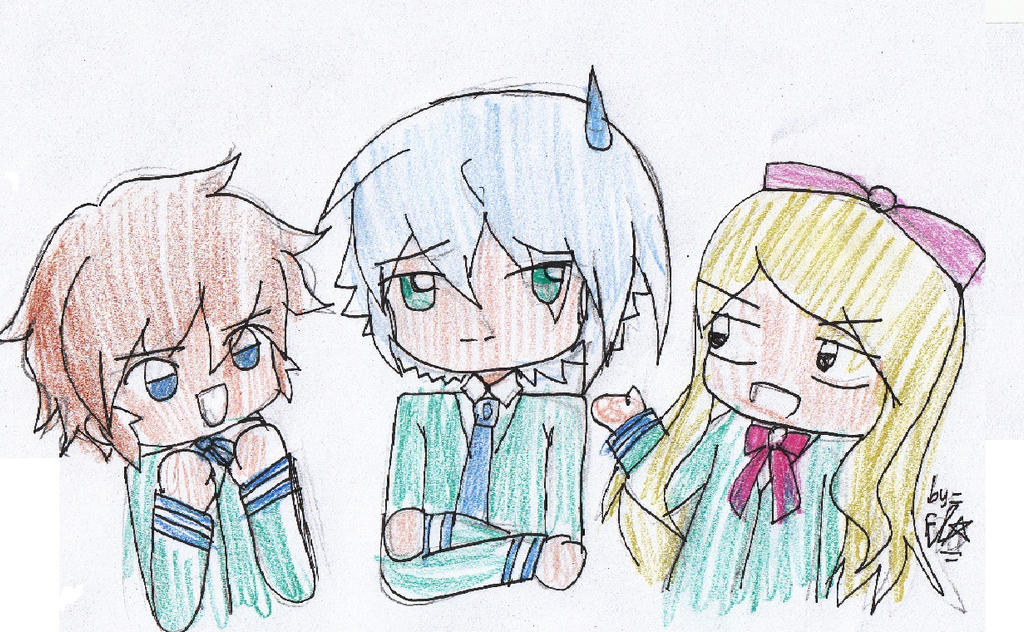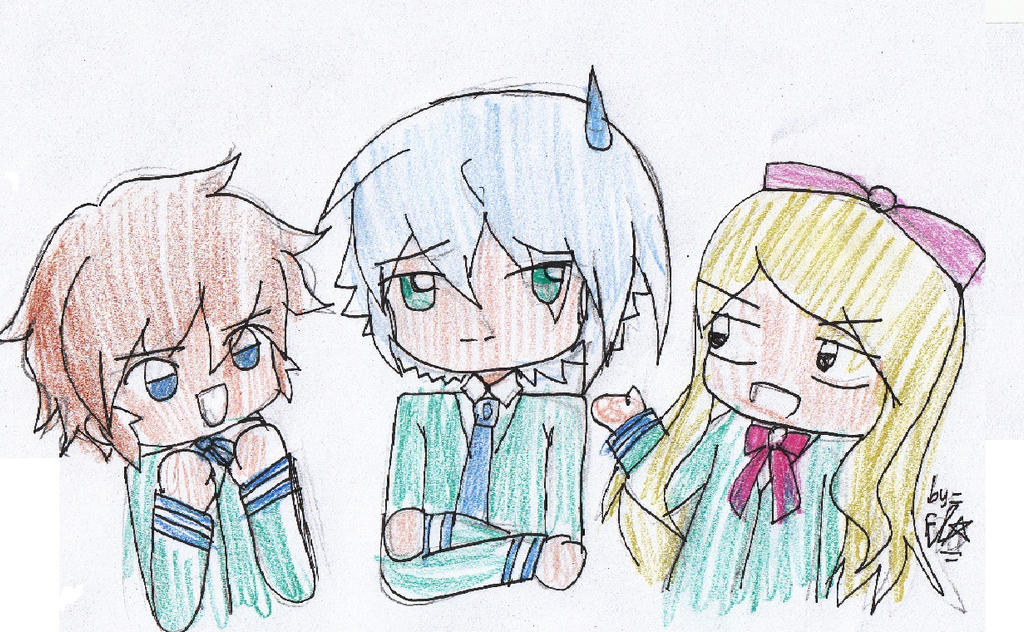 Watch
So, yeah... since the school is closed, i imagine that team D members meet for the last time before they left and go to their own countries.
//and YES! Clay ish smiling! At least he enjoyed the moments when he could see his friends! o7o/
sorry if it's a bit messy!
Tiffany Jones (girl on the right) belongs to

Alphonse Duverney (boy on the left) belongs to

or

it sure fun when it lasted. thanks for the group rp and everything~!
hope you like it!

//super late OTL
They need to meet again someday xD
Reply

I guess it's still possible if Alphy really going to Japan or something.

Dunno about Tiffy tho.
Reply

Ya Tiffany will miss the time to. I'm really sad about it that the time is over
Reply