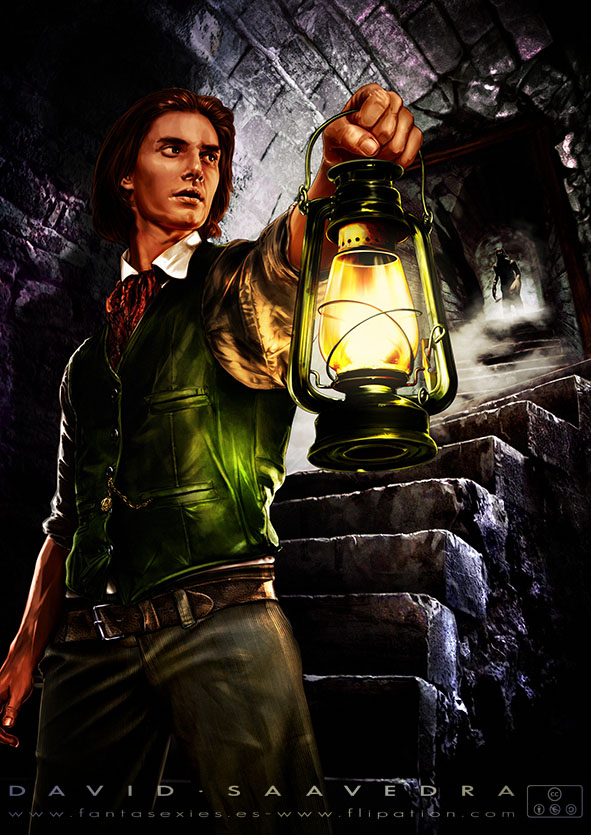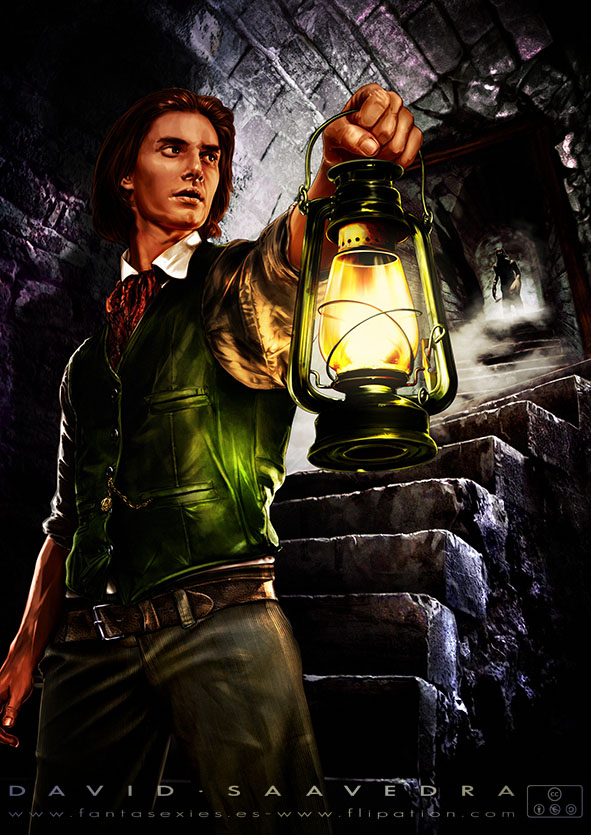 Daily Deviation
Given 2011-05-31
First, I just want to say that I am a big fan of Amnesia: The Dark Descent, as such I have seen a lot of fan arts. And if I do say so myself, This may be the best one yet. The amazing coloring of this art astounded me. Everything looks perfect, from the mysterious and dark background to the look on Daniel's face.

And of all things , the coloring was the one that caught my attention. The shading of colors were so vivid it was as if someone was just taking a picture! Everything looks so beautiful and deep, the perfect coloring shows the true essence of Amnesia: The Dark Descent. A horror game that has sent tough men fleeing under the covers of their bed.

This shows the mystery and horror filled game we all love and enjoy. You projected the feelings and the emotions marvelously, which is a hard thing to do these days considering the competition.This deviation shows the skill of a person that has work hard to reach this level. Your sir, are an amazing artist.
The Artist thought this was FAIR
63 out of 66 deviants thought this was fair.
Capturing the dark and mystical feeling of a game with a large fanbase, this is easily the most stunning artwork done by a fan since the game was released.

The game was based on a lot of foreshadowing and psychological fears. This work of art gives exactly that energy to the viewer. You can just imagine what might happen to the protagonist. Will he be able to escape from the evil creatures lurking in the darkness, or will he be found? This is what makes this picture so brilliant, there is every possibility hidden in it. It's the viewers choice what is going to happen...

But one thing that impressed me most is the use of vibrant, saturated colors together with washed out grey tones and shades of blue. Clever and brilliant!

I absolutely love the airbrush work that was done! The technique takes the picture to another level. It almost looks like an edited photo of a model. True to detail and very lifelike, that is what convinces me .

This should win an award!

19/20
The Artist thought this was FAIR
59 out of 60 deviants thought this was fair.