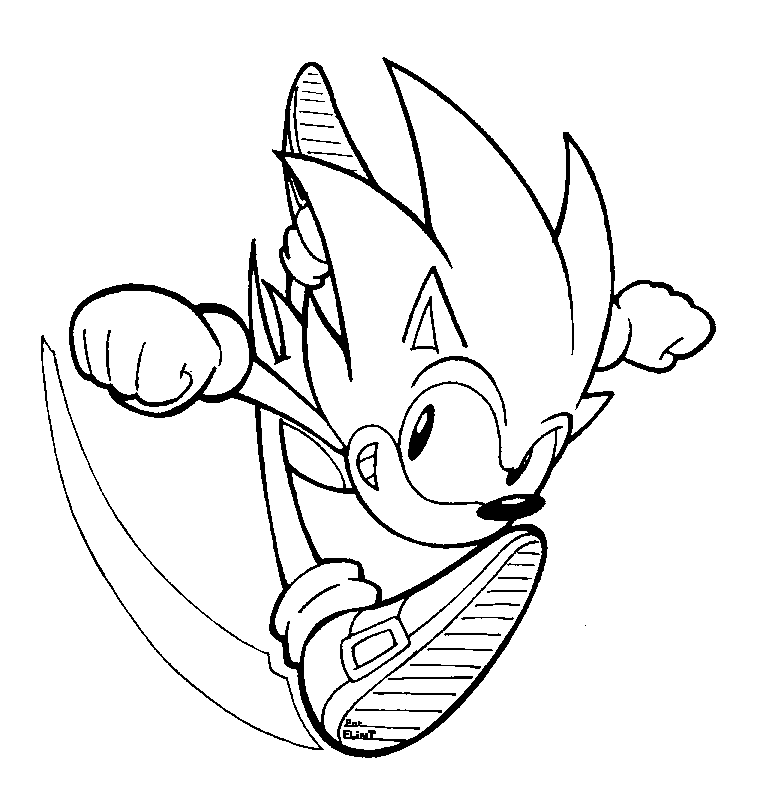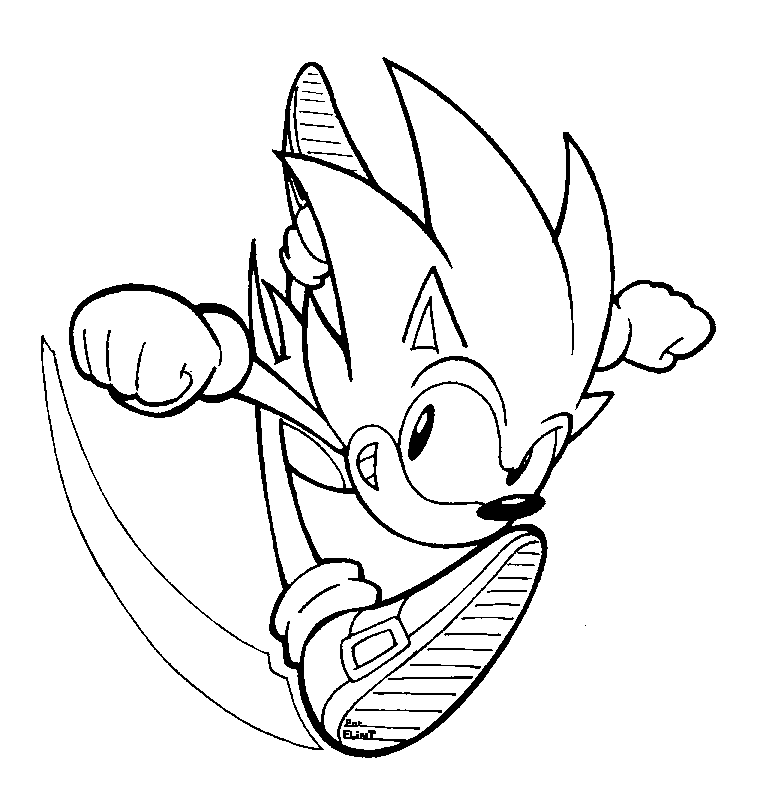 ENGLISH
Hey! I just drew Sonic. I always liked the guy and his games (even in the 16 bit era when I couldn't get them because I had a SNES) Still I have not drawn him since the 90´s, as I always felt it unnecessary since so many people draw him much better than me. But if I am to draw all brawl characters, I decided to give him a shot again.
ESPAÑOL
¡Miren, Dibuje a Sonic! siempre me gusto el sujeto azul y sus juegos (aun en la é

oca de los 16 bits cuando tenia un Super Nintendo) Pero no lo había dibujado desde los 90´s pues mucha gente lo hace mejor que yo, por lo que nunca lo sentí necesario, pero si voy a dibujar a todos los personaje s de Brawl, decidi hacerlo de nuevo.
Sonic © SEGA