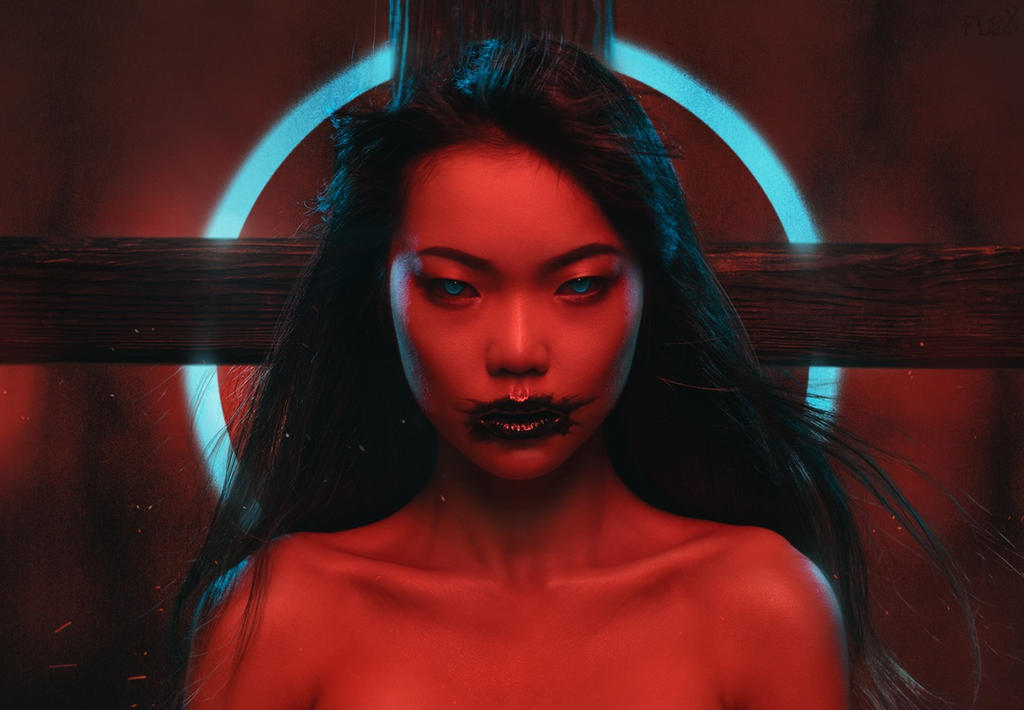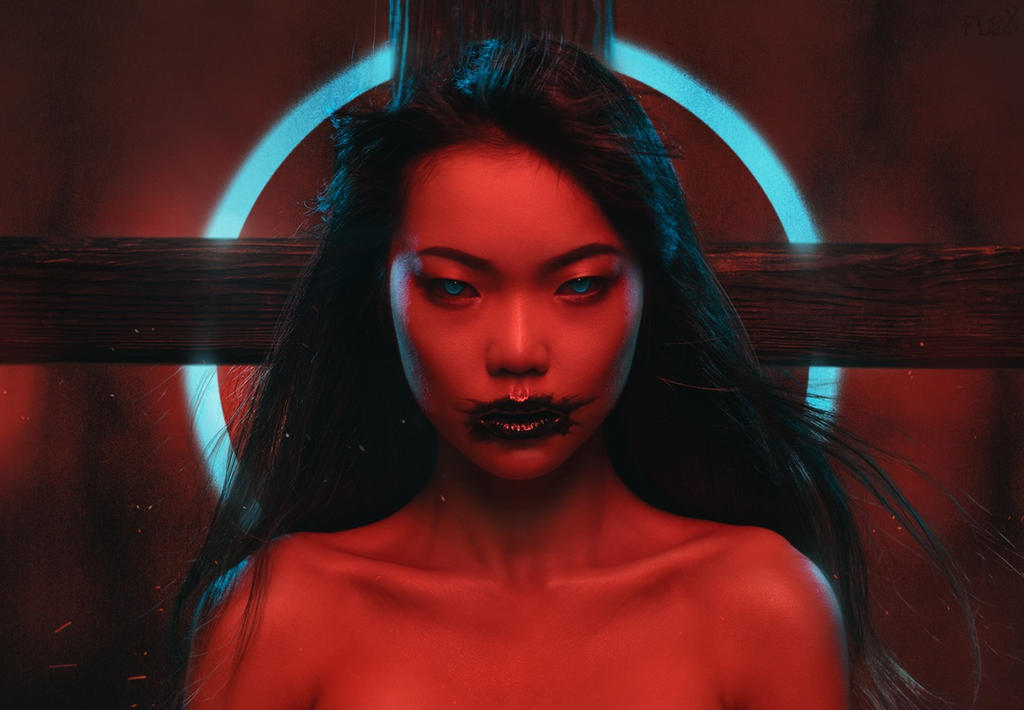 Watch
Model: Mika
MUA & Hair: Alexandra Shtein
Assistant: Kristina Miroshnichenko
Edited by

Stock:
DreamsTime
/
Shutterstock
/
DepositePhotos
/
Fotolia
/
IStock
/
123RF
www.FlexDreams.com
Wow. Just wow. This is an amazing shot. I'm not sure how/where your ideas come from, but they translate very well! The hair and makeup is solid, as well as the composition and color.

Now for a bit of critique. It's not too major, and this may be how DA displays it, but your shot seems to be a little dark. I wouldn't lighten it up a lot, if at all, but upon first impression, it's dark. Also, I might bring the blue highlights in the ring behind the subject and in her eyes out just a tad.

Thank you for allowing me to critique! Keep up the amazing work and thank you for sharing your talent with all of us on DA!
The Artist thought this was FAIR
3 out of 3 deviants thought this was fair.