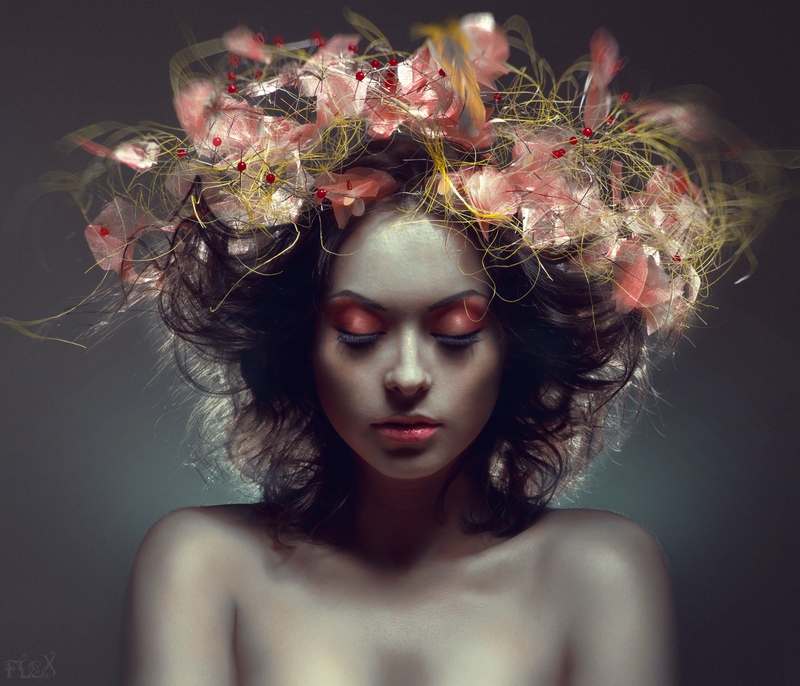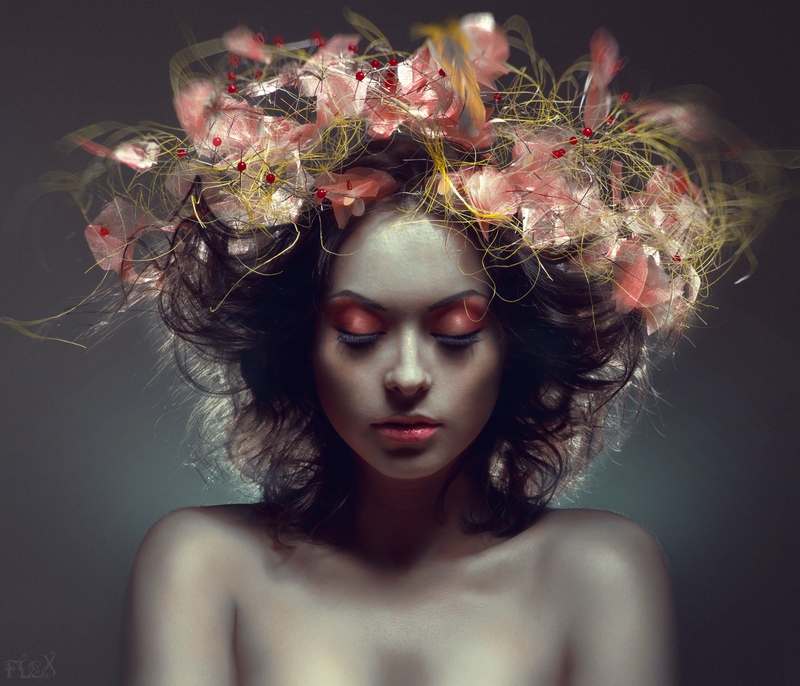 Watch
Model: Anastasiya Tretyakova
MUA: Alina Strus
Retouch:

Stock:
DreamsTime
/
Shutterstock
/
DepositePhotos
/
Fotolia
/
IStock
/
123RF
www.FlexDreams.com
Photos like this are all over DA, many attempt it, but few hit a home run like this.
Lighting, pose, make up and hair, ambience, everything in this photo is perfectly executed, and can be used as a yardstick that other photographers can aspire to.
When I saw the thumbnail of this, I was already blown away, then I clicked the full view. It really knocked my socks off. It mystic and ethereal and we're left thinking is she a princess? Is she a fairy? Is she an angel? Is she a godess? Whatever she is, it makes a stunning, stunning photo.

The Artist thought this was FAIR
18 out of 19 deviants thought this was fair.
The photo coloring and lighting is fantastic. The matching colors in her hair, eyes, and lips are wonderful! I absolutely love it. I especially love how the makeup matches and seems to blend seamlessly with the coloring of the entire photo. It doesn't seem overly edited, especially on her hair. The blur on some of the editing at the top makes it look like she's moving slightly, which is amazing. I wish there was a bit more detail left on her shoulders/lower skin area (like natural wrinkles or something, it looks really airbrushed), but that's just me being nitpicky. Her face seems to have some small details left which is wonderful, which also makes her lower area look a bit odd.
The Artist thought this was FAIR
9 out of 9 deviants thought this was fair.