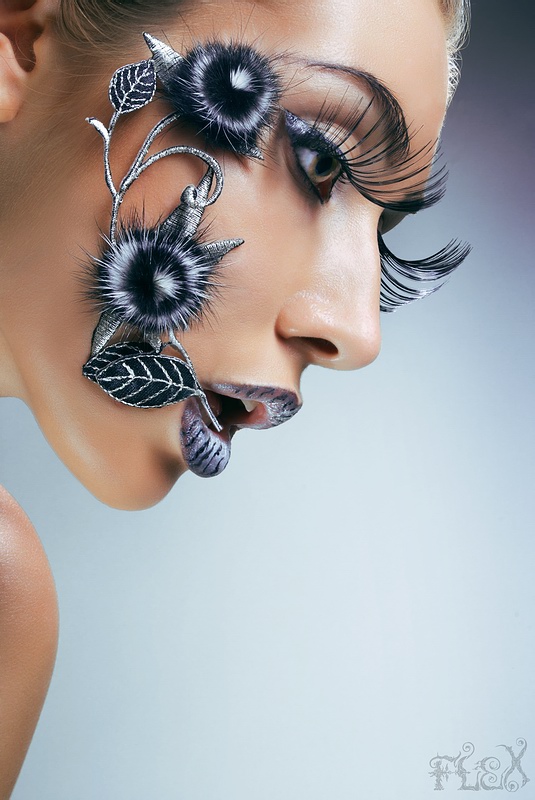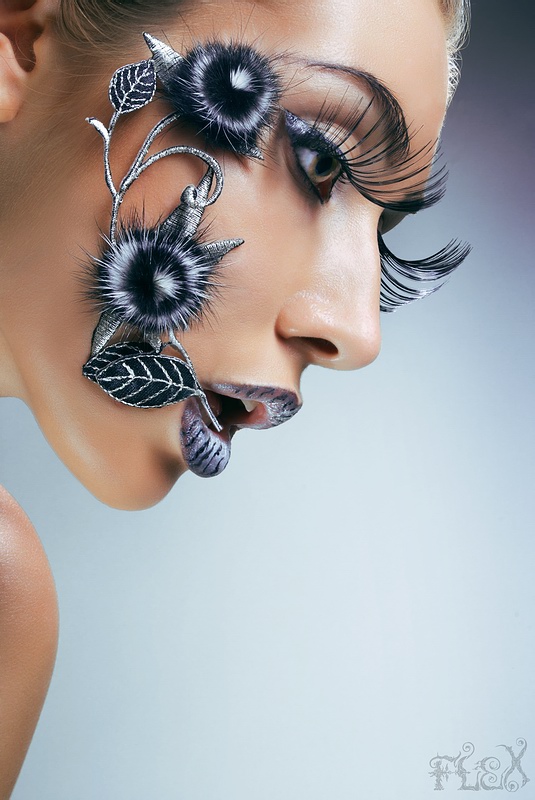 Watch
Beautiful Photo overall. The lighting is spot on, everything works well together in this photograph, the colours mesh beautifully. The makeup artist did a great job. The post is superbly orchastrated too... the only thing that takes my eye away is her "shoulder" sticking out of the photo... does it necessarily need to be there (maybe its just me

)also the bottom stem covering her mouth... the stylist should really move that so its below her bottom lip... not the photographers fault it just takes away those beautiful lips. Furthermore, I'm really inspired by the post production, the skin is sooo perfect... if you didnt do post on this i am totally blown away... lol, you never know...
overall well done mate very impressive!! love it!!

The Artist thought this was FAIR
44 out of 48 deviants thought this was fair.