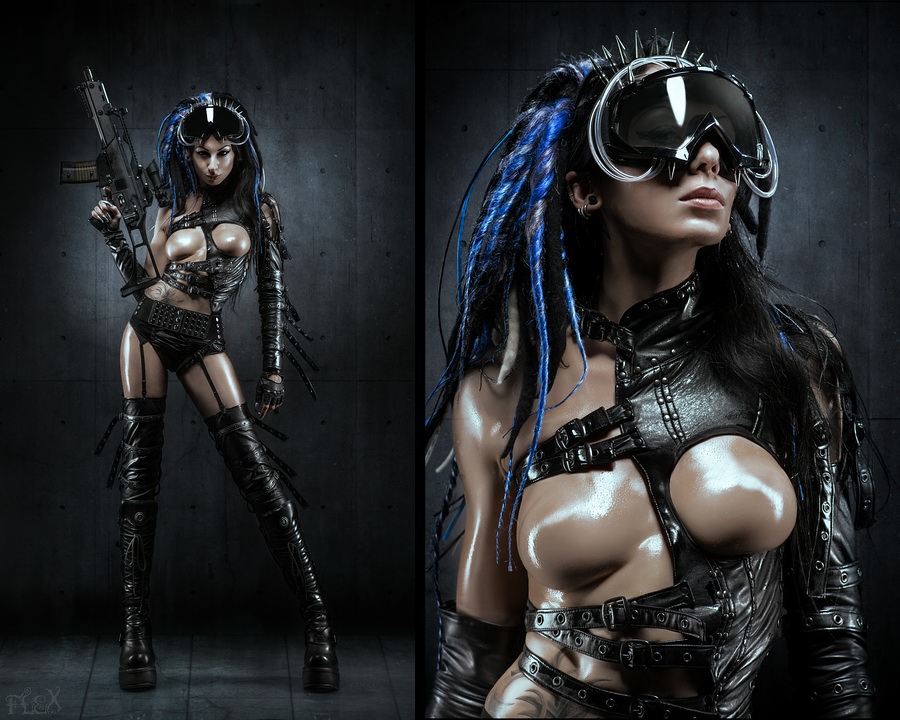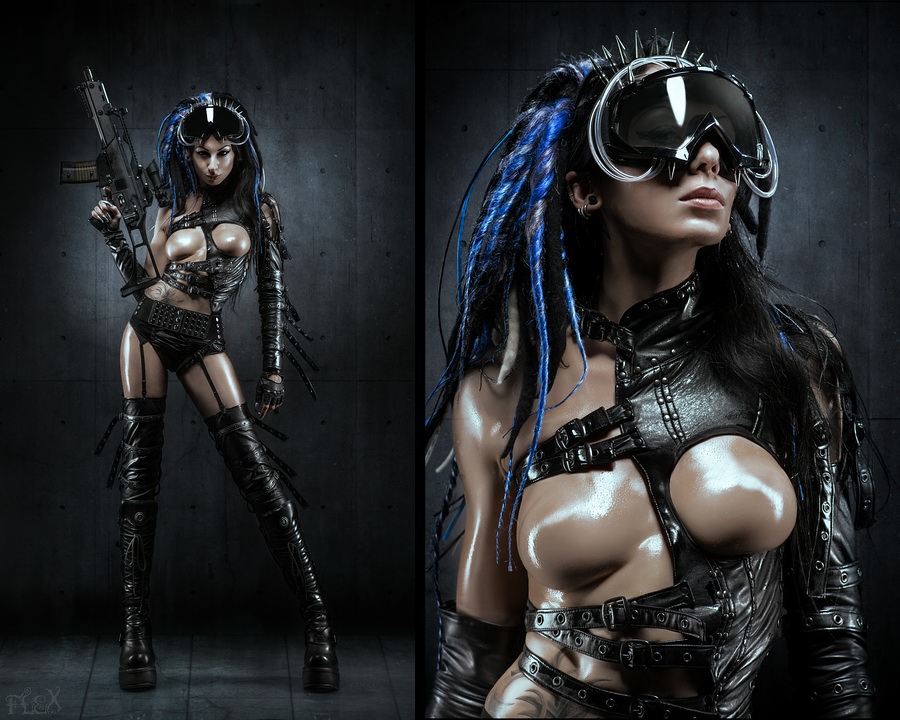 Watch
The dark almost stony tones of the background are a great compliment to the dark and destructive tone she sets with her pose. The cool color of her hair adding to the sense that she's a calculating killer. The flesh toned body suit covering her, sharing space with the leather gives the feel of someone who's no longer holding onto humanity, disregarding biological needs or functions for the sake of using her weapons more efficiently. However, while she carries the semblance of humanity, you get close and she cuts you out by covering her eyes. Denying you the once chance to see anything human before she puts the bullets to you. Dark.
The Artist thought this was FAIR
42 out of 48 deviants thought this was fair.