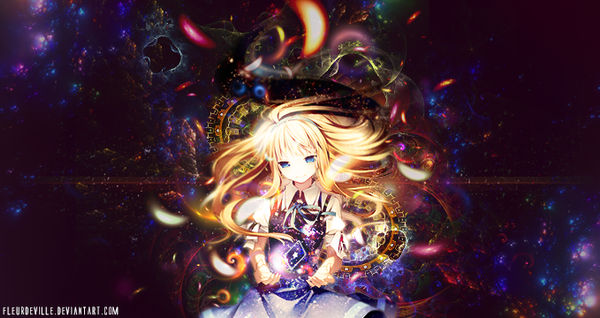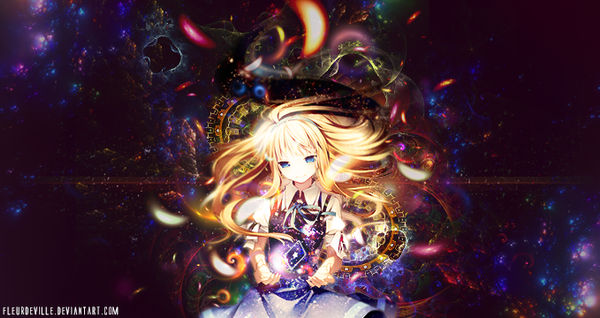 Watch

Reply

This looks gorgeous! Your work is a big inspiration to me. Keep up the amazing work! ^-^
Reply

I really appreciate you saying that!! That means a lot to me, knowing that I have a supporter!! Gives me the inspiration to Edit!! Thank You!
Reply

You... just gave me an idea for the tag I was working on.
Reply

0-0 woah that is amazing, the colours are so inviting
Reply

Amazing!

Reply