Howdy, babes! Fletcher here. You're here to know who won the raffle, so I'll cut right to the chase!
The winner of this Vunnie:
Is Omacfee1, with number 6!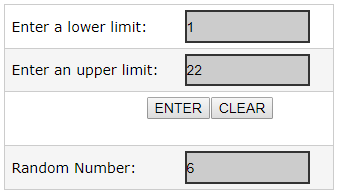 Congratulations! You will be sent a transparent file, and the masterlist will be updated shortly!
Thank you to everyone who participated in this raffle.
This will not be the last raffle, so keep an eye on
Vunnie-Beach
, you may just win the next one!
-
Onto
Vunnie-Beach
updates!
From now until 11:00 PM CDT, Sunday, September 30th, there will be a contest held for members to create animals which they think may dwell on Kaledon.
The rules are as follows:
- The creature must be an amphibian, fish, or invertebrate.
- It must be original, and of your own creation. No collaboration entries will be permitted.
- You may only submit one creature.
- Entries must be submitted to the contest entry folder in
Vunnie-Beach
- Participants must be members of
Vunnie-Beach
These animals may be as mundane or as fantastical as you wish.
There will be five winners who will have their original creature officially incorporated into the world of Kaledon as a native species!
Winners will be voted on by the administrators.
-
Interested in Vunnies, but don't know where to start? Check out our public discord, we'll help you out
with creating, and approving your Vunnie!
Vunnie-Beach Discord
Vunnies are an open species owned and created by
Fletchadoodle
, feel free to make your own!