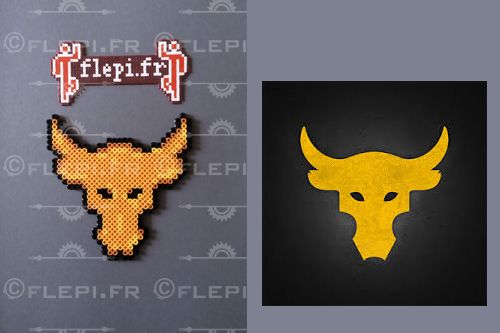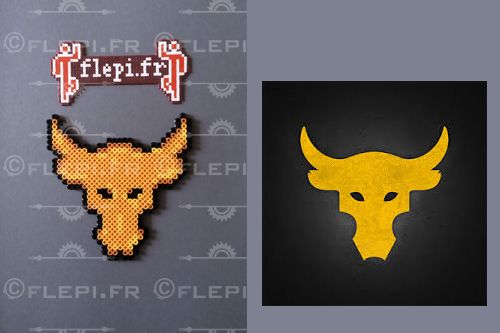 Watch
So since I decide to update my morning alarm on my phone with the Rock clock, I like the logo so I decided to make one for me !!
You can find the app on google play :
play.google.com/store/apps/det…
(I own nothing to do this

)
Personal sprite, do not claim as your own please !!
Credit if you use it and I like to see yours