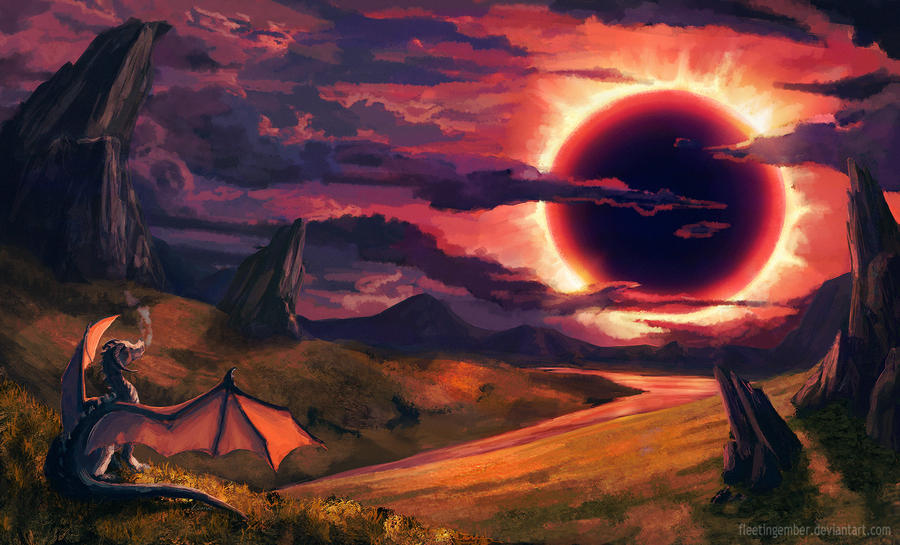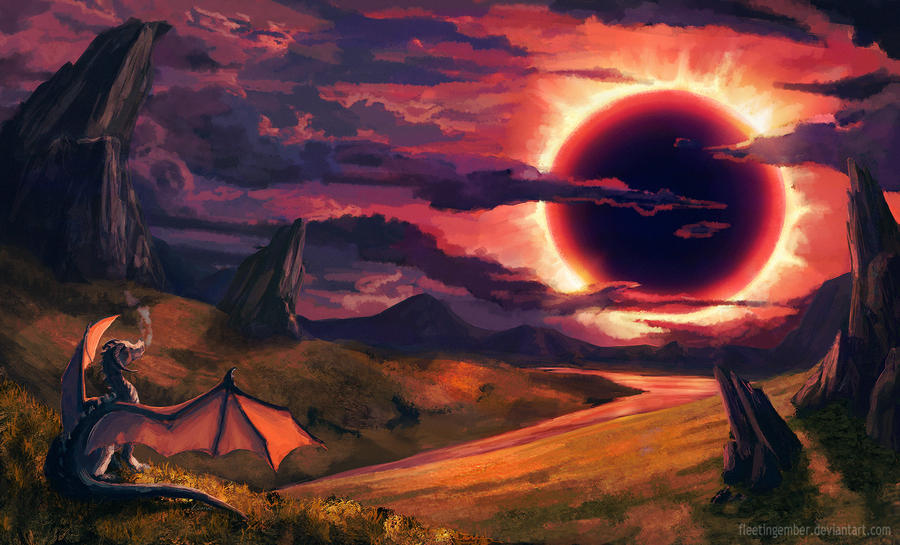 Watch
This was a new one - I don't think I've ever really done any landscape pieces before, other than the background on my illustration pieces, but they're always obscured by a creature as the main focus. This was the other way round.
Not much art direction given with this other than the title, which is nice to have such freedom to explore. Ths may have been slightly influenced by a certain manga series... cough.... (I'm obsessed... help me...)

I'm really happy with the dragon. I just doodled it on and painted straight away without much thought which is a first for me. Also, rocks are my new love.

Part of a series of commissions.
See my process -