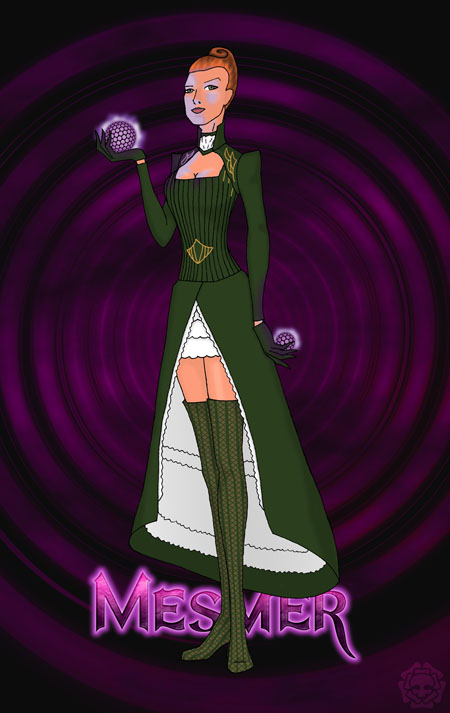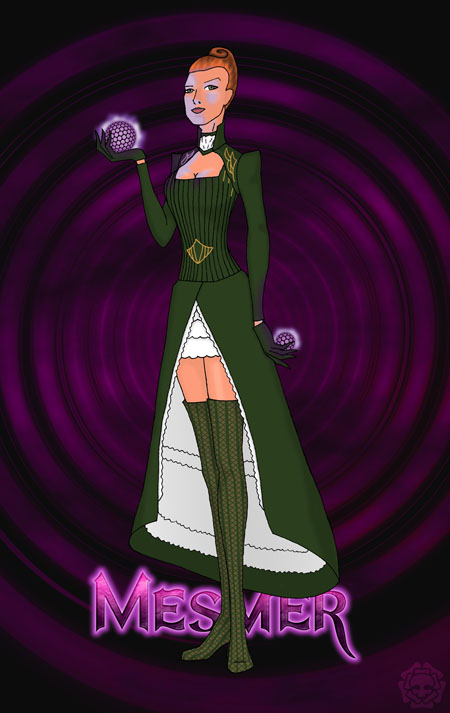 Watch

She's so great! I love how the light from the energy ball-things reflects on her skin!
Reply

I was having way too much fun with lighting effects on a lot of these. I do need the practice, I'm a little lousy with shading/highlights.
Reply

The light shading is charming, I love it! Sometimes you don't even use shading at all (like in the Gothfairy kiss) and your art still doesn't look flat.
Reply