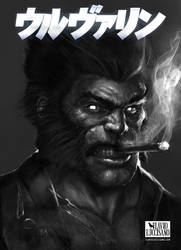 Logan (Wolverine)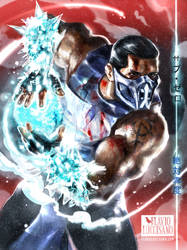 Sub Zero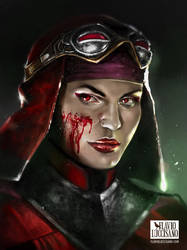 Skarlet (Mortal Kombat 11)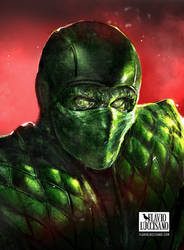 Reptile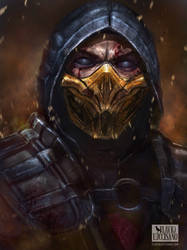 Scorpion MK11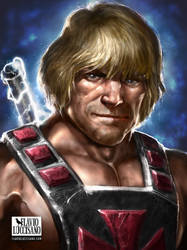 He-Man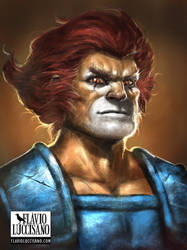 Lion-O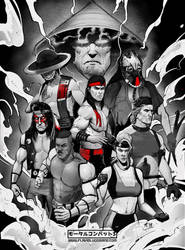 MK3 Defenders of Earth.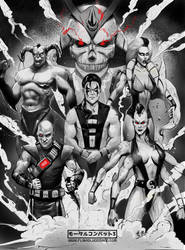 MK3 Fighters.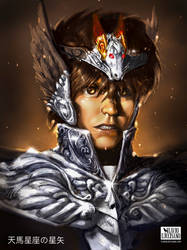 Pegasus Seiya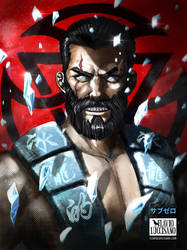 Sub Zero /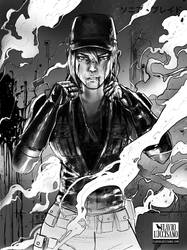 Sonya Blade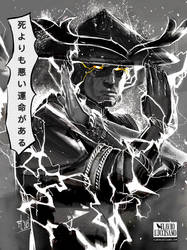 Dark Raiden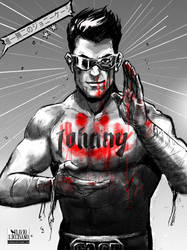 The one and only Johnny Cage!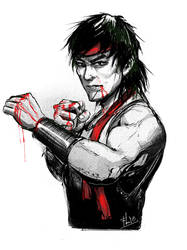 Liu Kang Show me what you can do.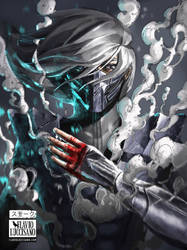 Smoke 2018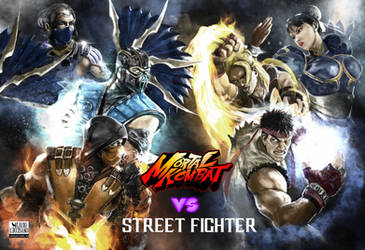 Street Fighter VS Mortal Kombat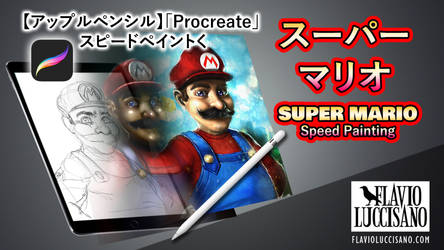 SUPER MARIO Time Lapse!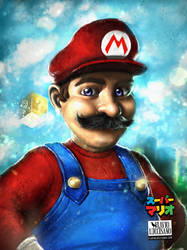 Mario!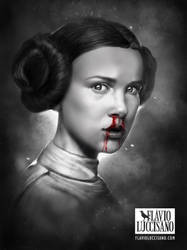 Princess Eleven.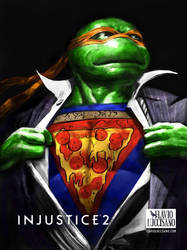 Michelangelo (Injustice 2)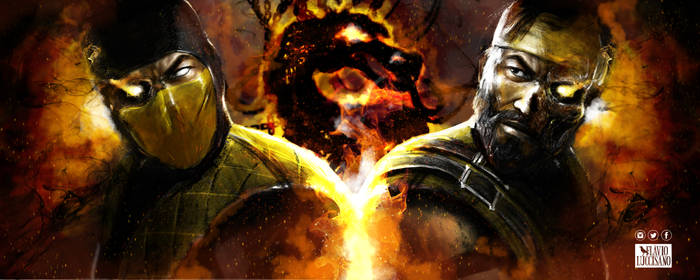 Scorpion V2b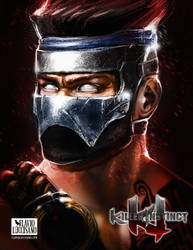 Jago
Scorpion Sketch - Free PSD file.