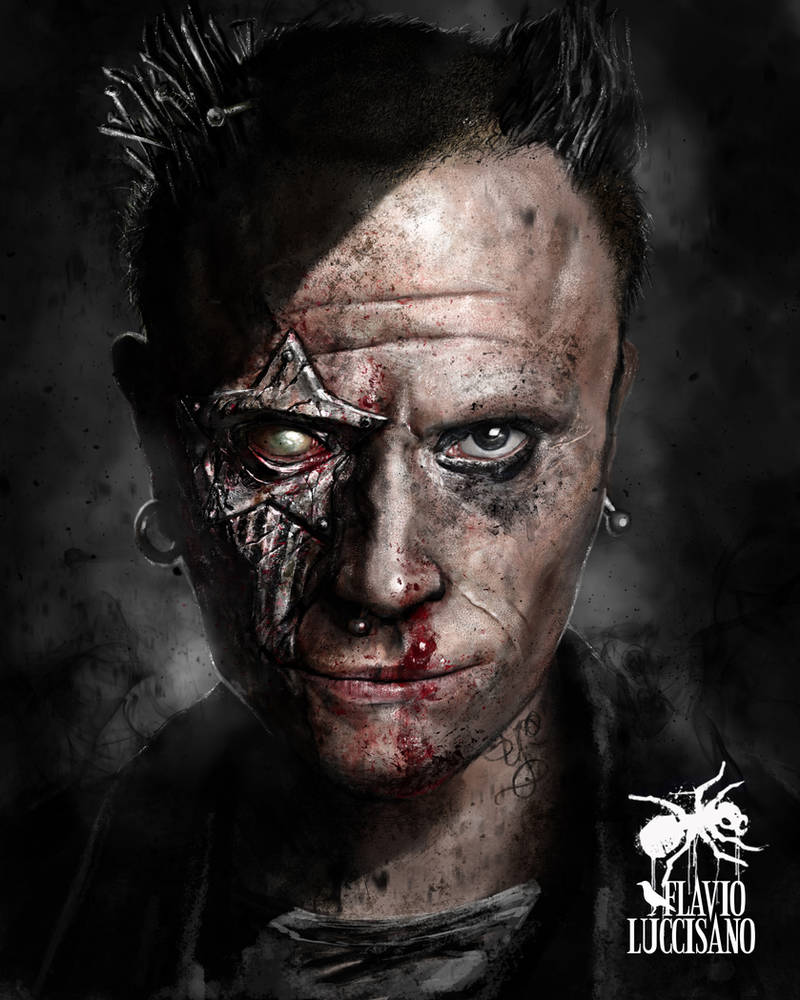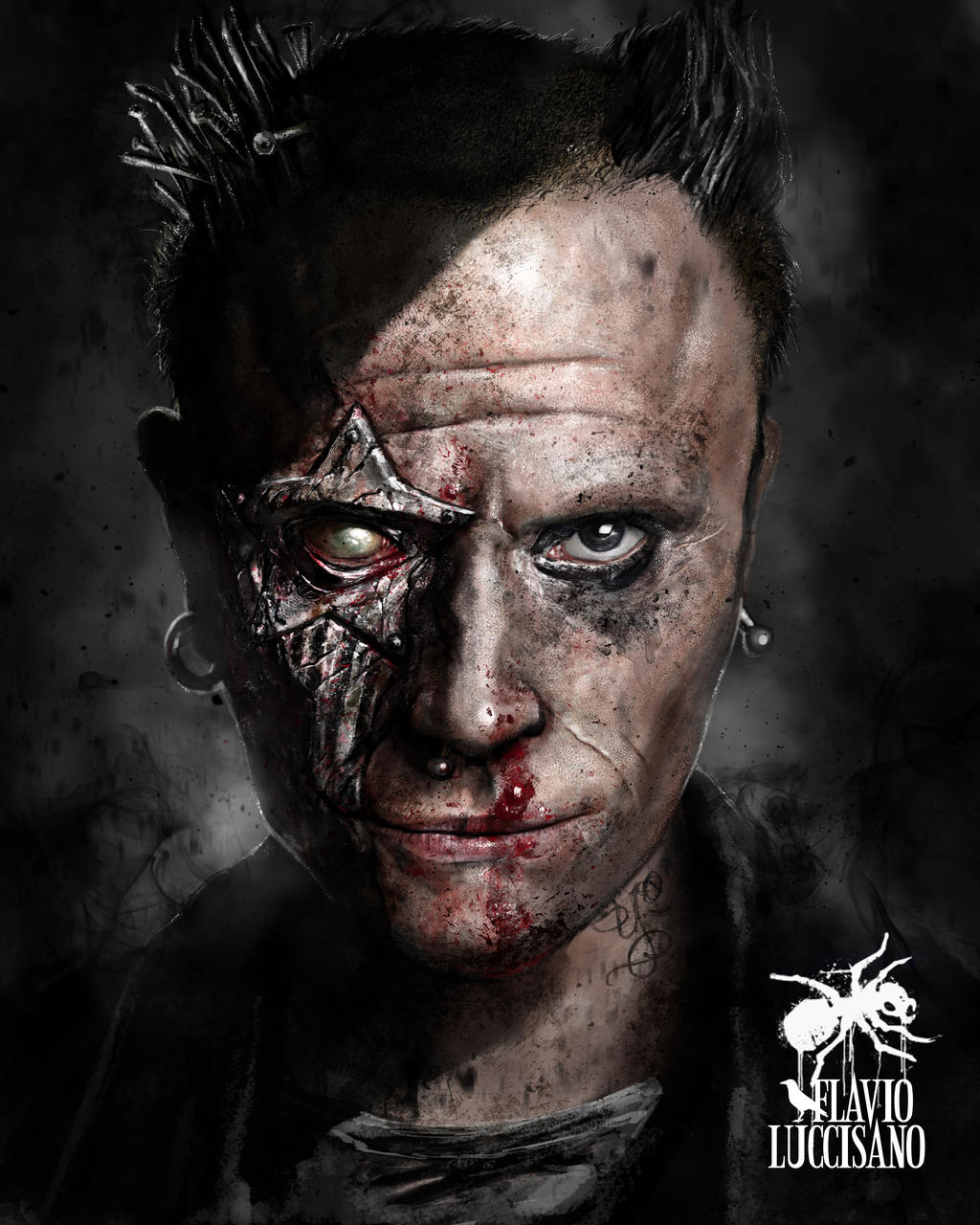 Watch
One of The Prodigy`s founder members and singer, Mr. Keith Flint, inspired byt the song Firestarter but trying to give a reinterpreation and a little personal touch, The Prodigy is one of my favourite bands in the world an this is one of my tributes. Hope you like it.

I love The Prodigy, I love Keith Flint, and I love this illustration.

BTW, There was this film called Doomsday. It had this Antagonist call Sol who looks like Keith Flint although thats not him, but he looked intimidating and a monstrous badass. And he eats people like the rest of his clan.
Reply

pretty bad ass dude. amazing details. looks a lot like Kano from MK.
Reply