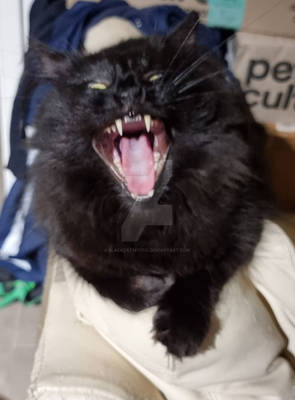 Under the Mountain
Underdark metaphor and connections, which sort of goes over to a WordPress blog.
---

Description
Inspired by a certain Musical.
All painted in Photoshop.
Follow me on Facebook:

[link]


Image size
1290x700px 83.82 KB

As someone who struggles with depression and loneliness... this really hits home.
That's how it feels.