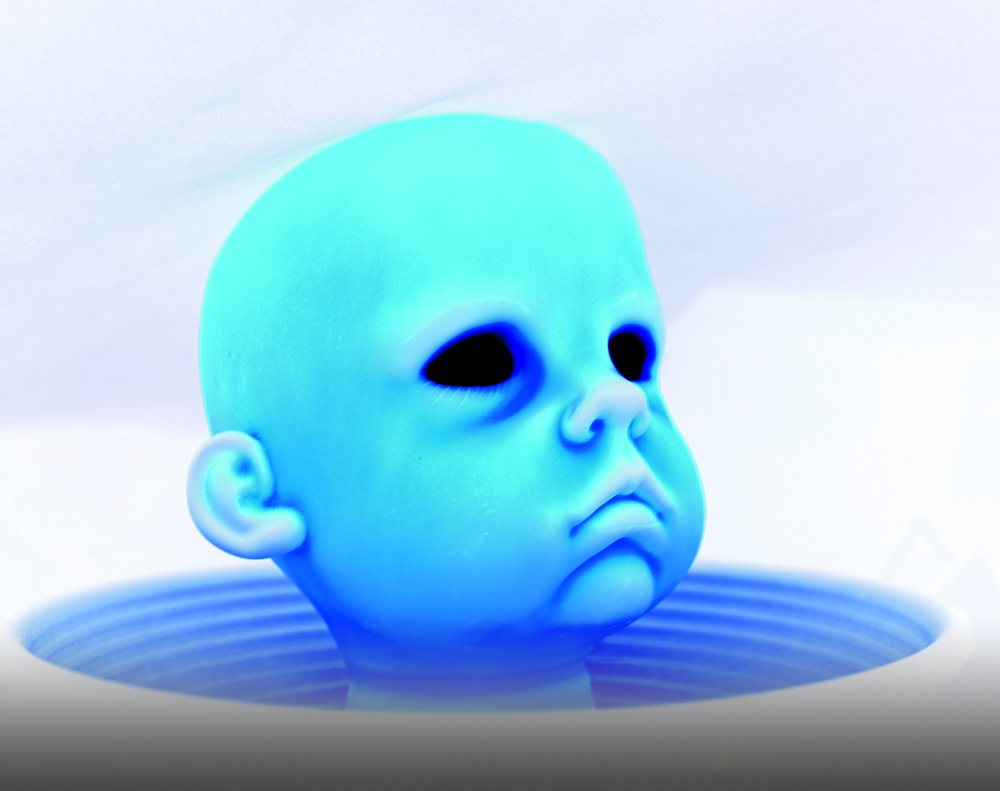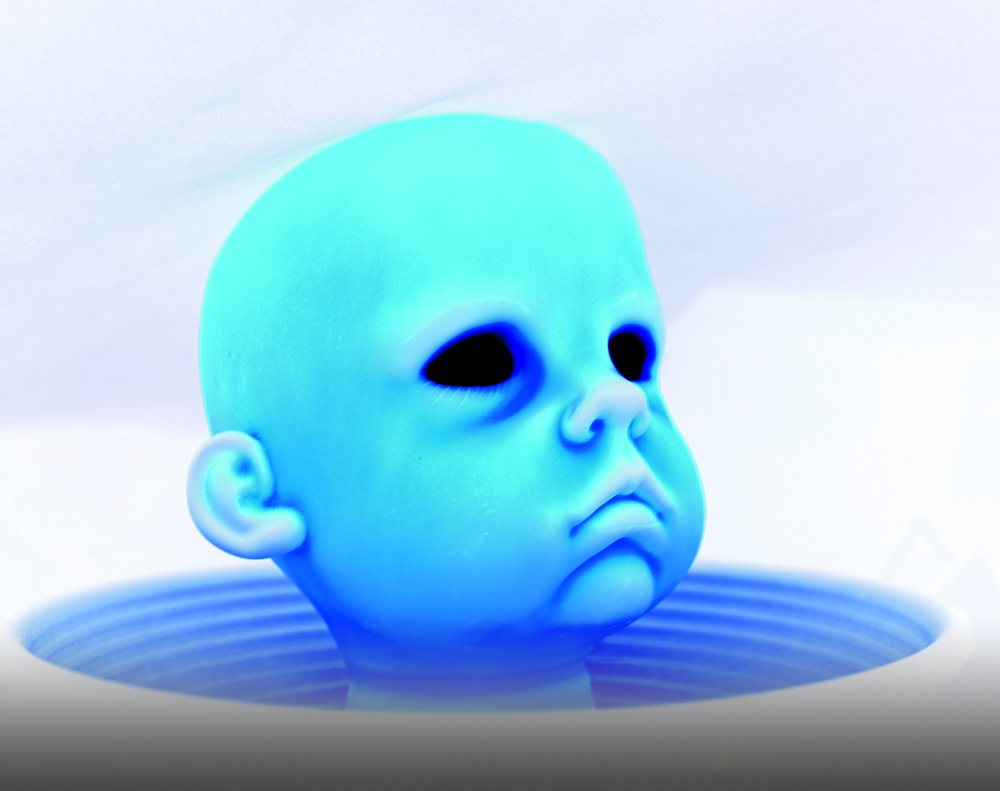 Watch
Why can I get no sleep?
That is the question.

well....do you have eyelids?
o.o
Reply

I've been awake for so long that I have no use for them anymore
Reply

then you most likely have insomnia either that or you need to stop thinking and clear your head.
a head full of thoughts always keeps me up and they always come when i'm tired...
Reply

Ha! stop thinking!!!? have you ever tried to actually stop thinking - that is an impossibility unless you're dead, and even then it's uncertain if thought doesn't continue without the body. Actually the thought is most likely what lives on after body dies.
Reply

or you just have chronic insomnia plain and simple
Reply