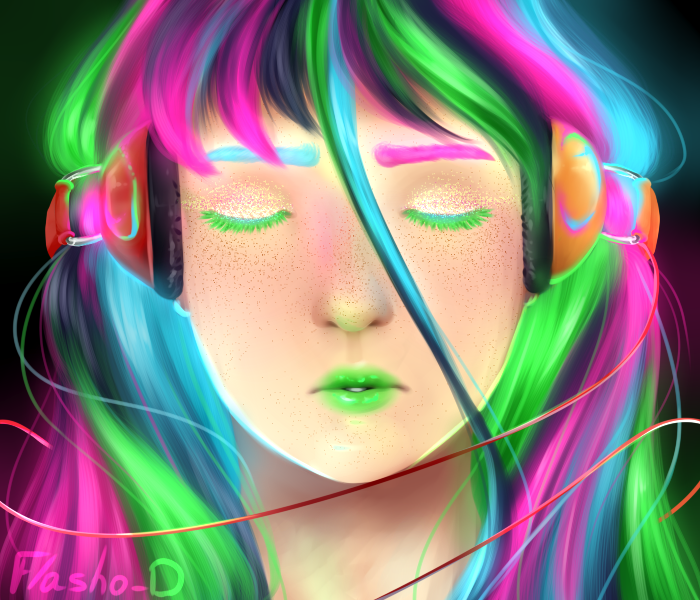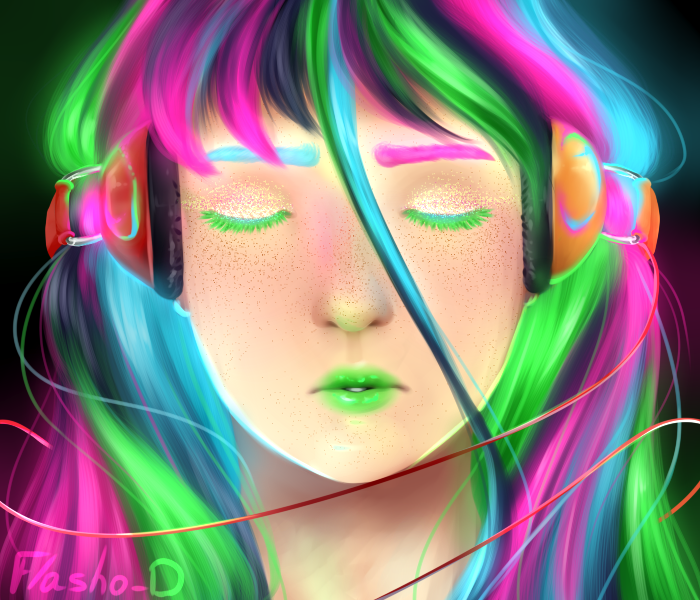 Watch
I love it! The color palette strikes just the right balance, vibrant but not gaudy. I especially like the texture of the girl's face and the interplay between the wires and her hair. I hope you don't mind, but I used it (with proper credit) to accompany a poem I wrote at [
iamericaicare.wordpress.com/20…
] about music. The only suggestion I have is to work on the shading a little to add more fullness to the girl's physicality (just a tad to the face and a little more texture to the hair). Other than that, it perfectly described how I feel listening to my brother's new music.

Thank you for sharing it with me.
The Artist thought this was FAIR
1 out of 1 deviants thought this was fair.