.: Hello and welcome everyone :.








Soon we are going to hold a
Traditional Art contest
so we made a simple
featuring
for traditional art .


























-: Features   :-






























:thumb318708088: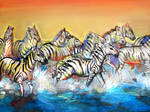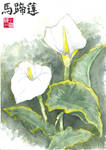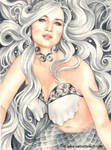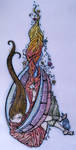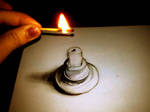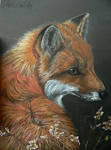 :thumb316471566: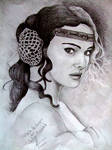 :thumb318709193: :thumb303071907: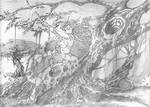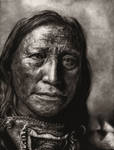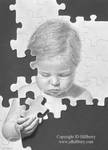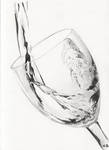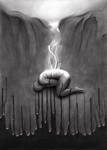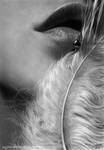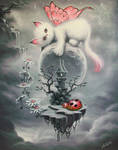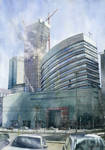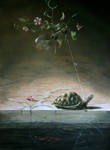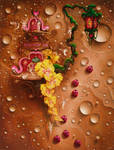 :thumb307476982: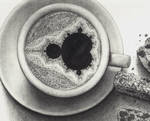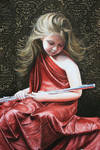 :thumb299122608: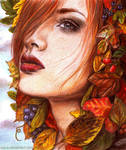 ---
Please have a look and or these wonderful artworks and their owners
---
-: Some info about our next Contest   :-































Next contest is going to be about "
Traditional Art
" , it'll stay open for
14 days
and the
15th day is to Determine the winners
.

The contest will start "
August 7
" that means
after two days from now
and there will be "Remaining Time" updated by me .

We are looking for
a Contributor to join to our Contributors team and have perfect experience in Traditional Art
. if there is anyone who would like to join,
please send a note to the group and show us your best artworks in Traditional Art
.

Anything you'd like to offer
for the contest are accepted
and
we appreciate it
:-
points , premium membership , print , llama , pack, etc.
Just
send a note to the group
and say what you would like to offer.




















«««

»»»

|+|

«««

»»»



















-