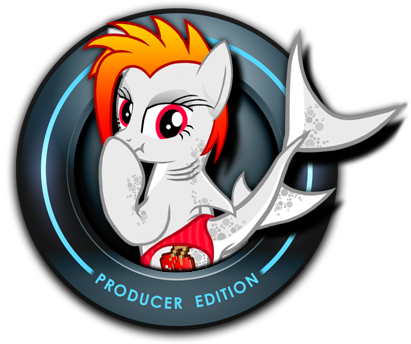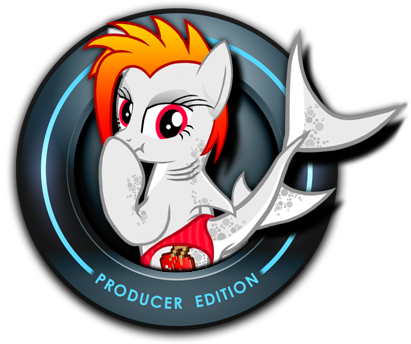 Watch
So I felt like doing an other one, and here it is! Maybe I should do these on request...
(Haxy is mah best frend on the entire interwebz

yay)
And a quick tutorial on how to change it:
Quick tutorial on how to change the logo:
Go to the programs files, go to folder "Artwork" and then the folder for whichever version you are using
Should look something like this C: p
rogram FilesImage-LineFL Studio 10ArtworkFL Studio Producer Edition
Save this file as "Title" and rename the old file called "Title" (or delete it). Whichever file with the file name "Title.png" in that folder will be displayed when you open FL studio.
And FL logo belongs to Image Line
And I didn't even ask permission :I