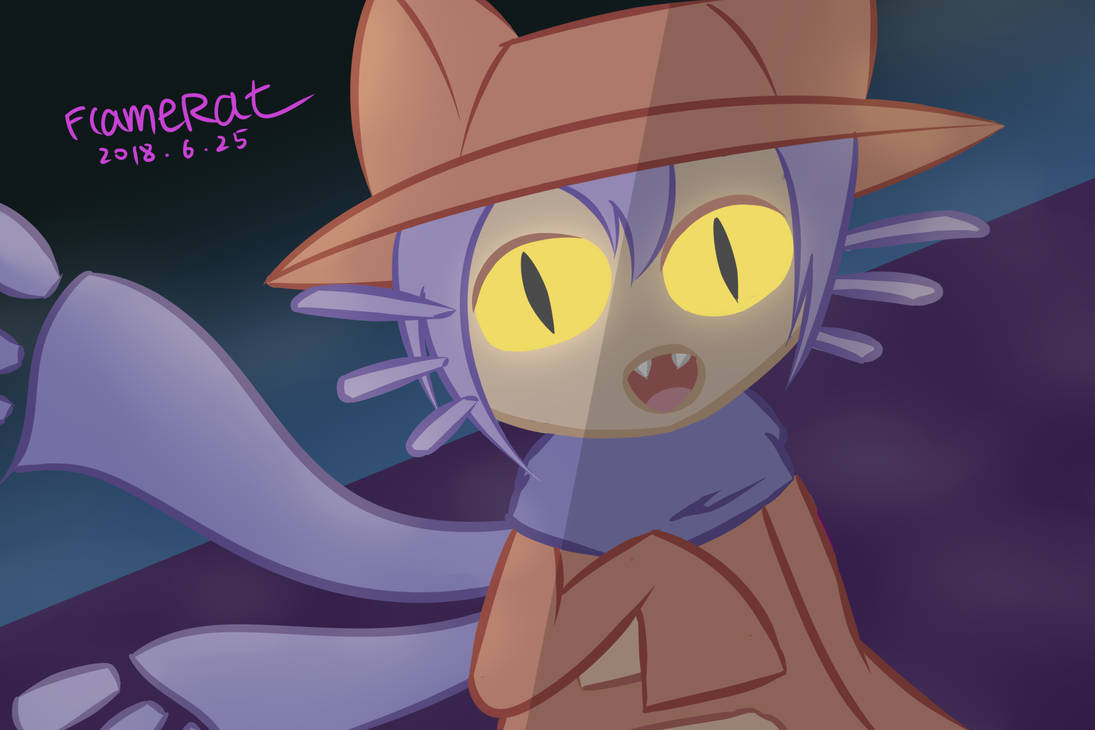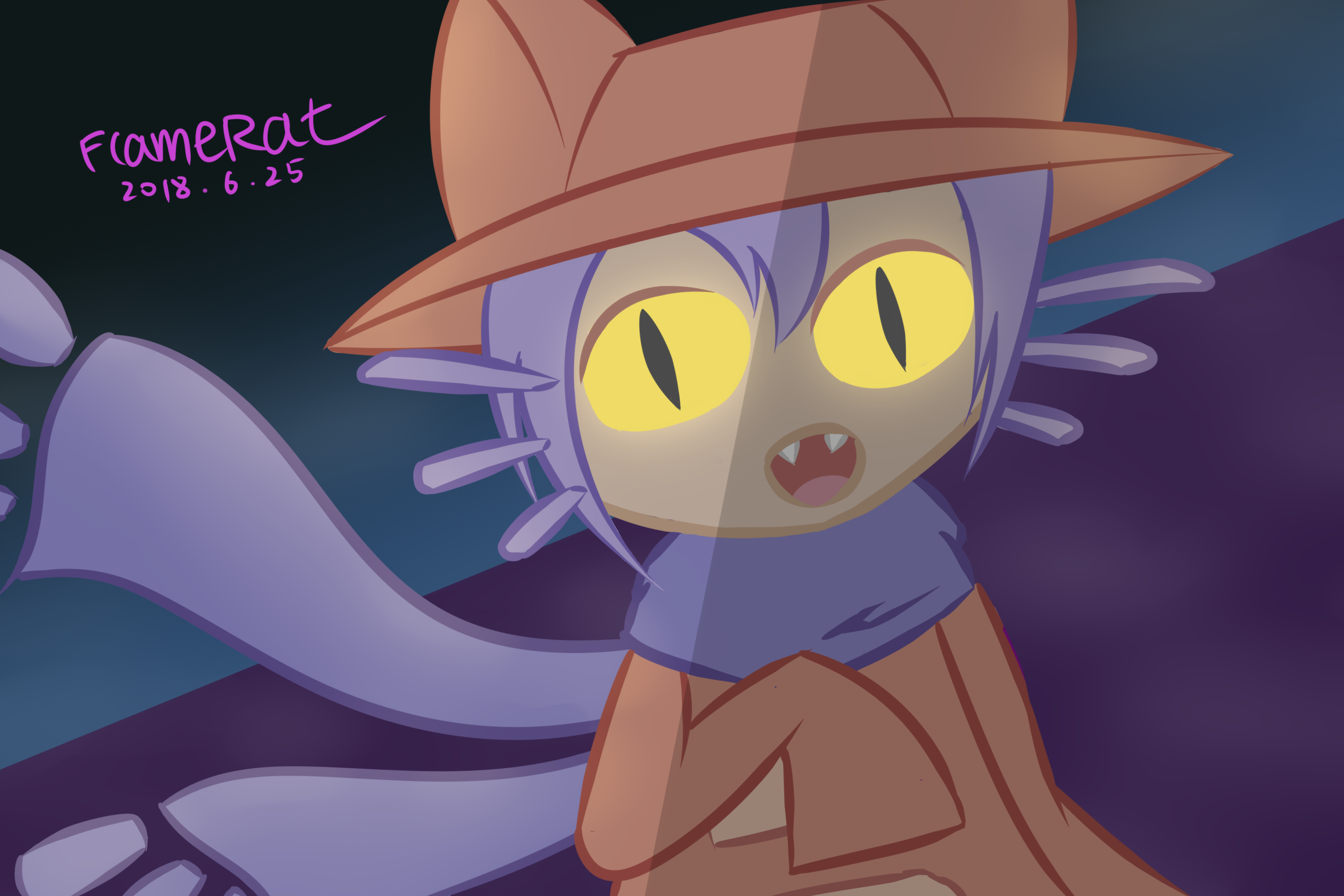 Well... I'm late to this party, but I finished the game in like 2 days just now, and here's the celebration art (as usual). It's kinda a weird one, but, well... Let's say that this is the post Solstice stuffs. And... I guess that would make sense.

This is from the game OneShot, and, well, meta + cat girl + philosophical stuffs, if you haven't play it, then just go play it already.

And... The idea behind this pic is, well... I mean, isn't what's outside the border [REDACTED]?