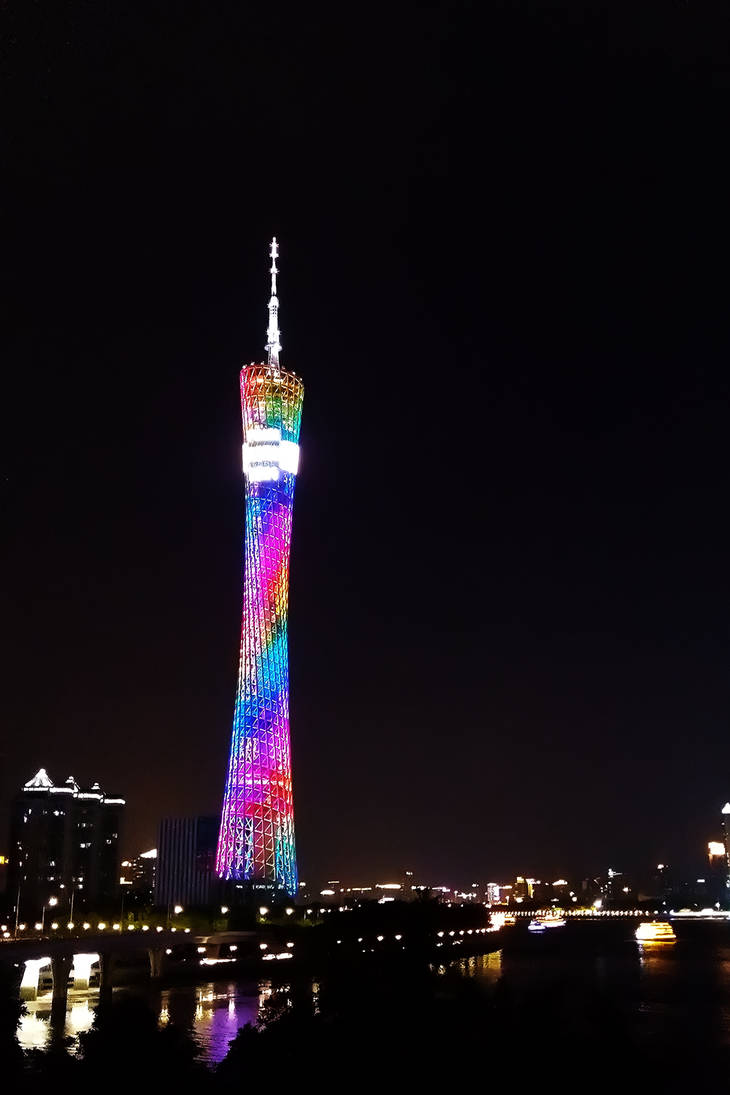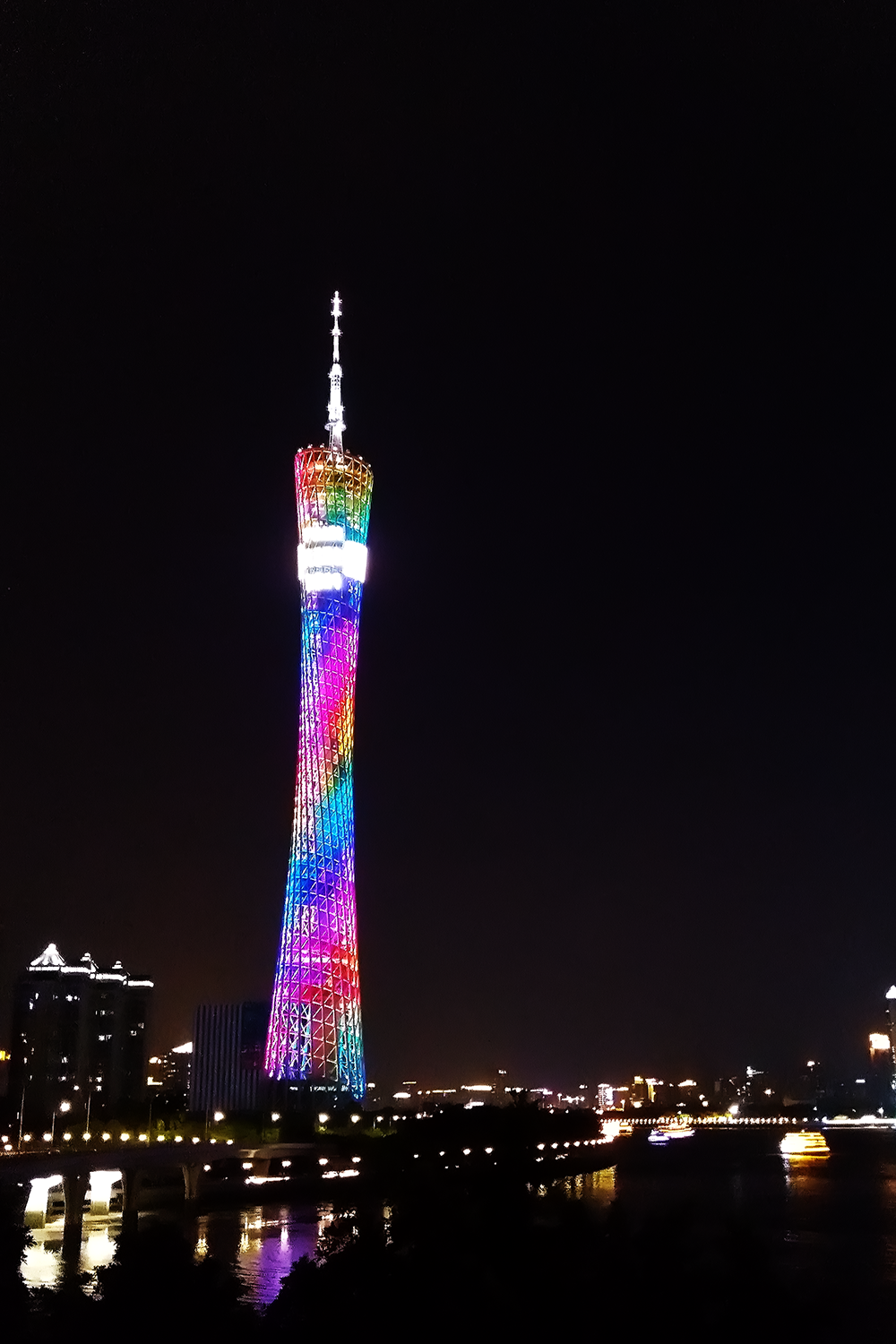 Got bored and decided to ride a share bike for a super long distance and... It just happens that the route has the Liede Bridge as part of it. So, why not take a photo of Canton Tower anyway, it's not like I have the chance every day. And... Obviously, cellphone always has crappy image quality (though it's also because I'm using auto mode since I'm too lazy to set the app to be manual).
And... I can't stand that quality. Therefore I decide to sharpen and de-noise the image, then do some photo-editing to make it look more epic, because why not XD And this is the result. The source pic goes here:
sta.sh/05ta2l2sm3w
and you can see how much of a difference the photo-editing can bring.