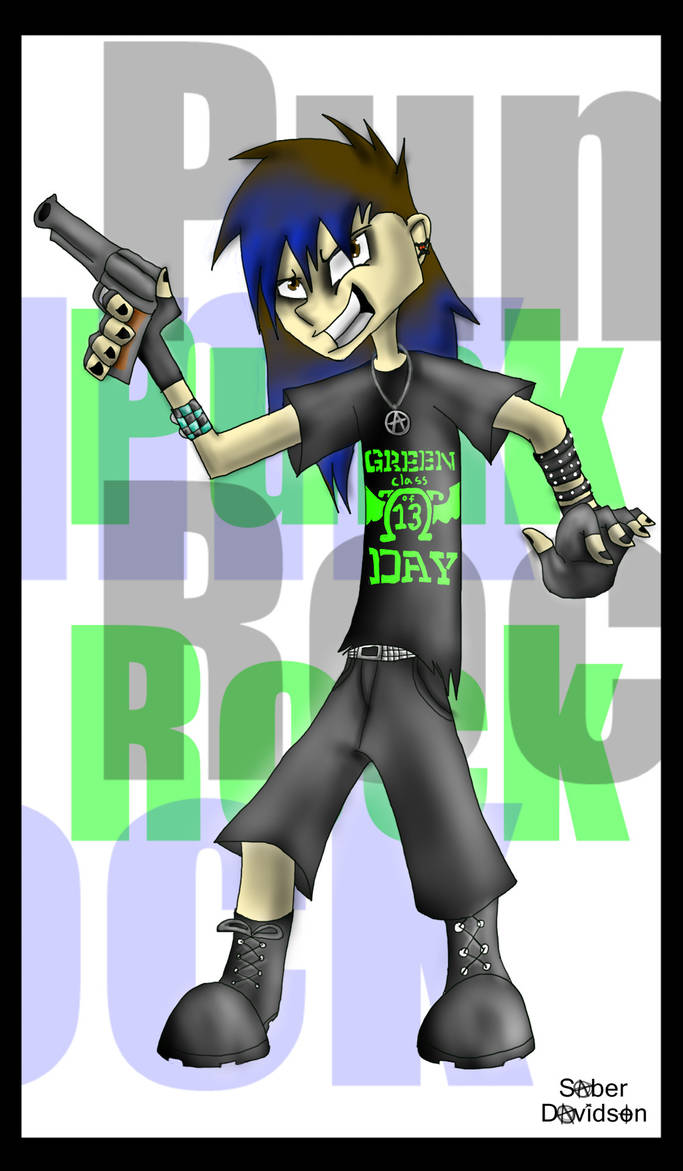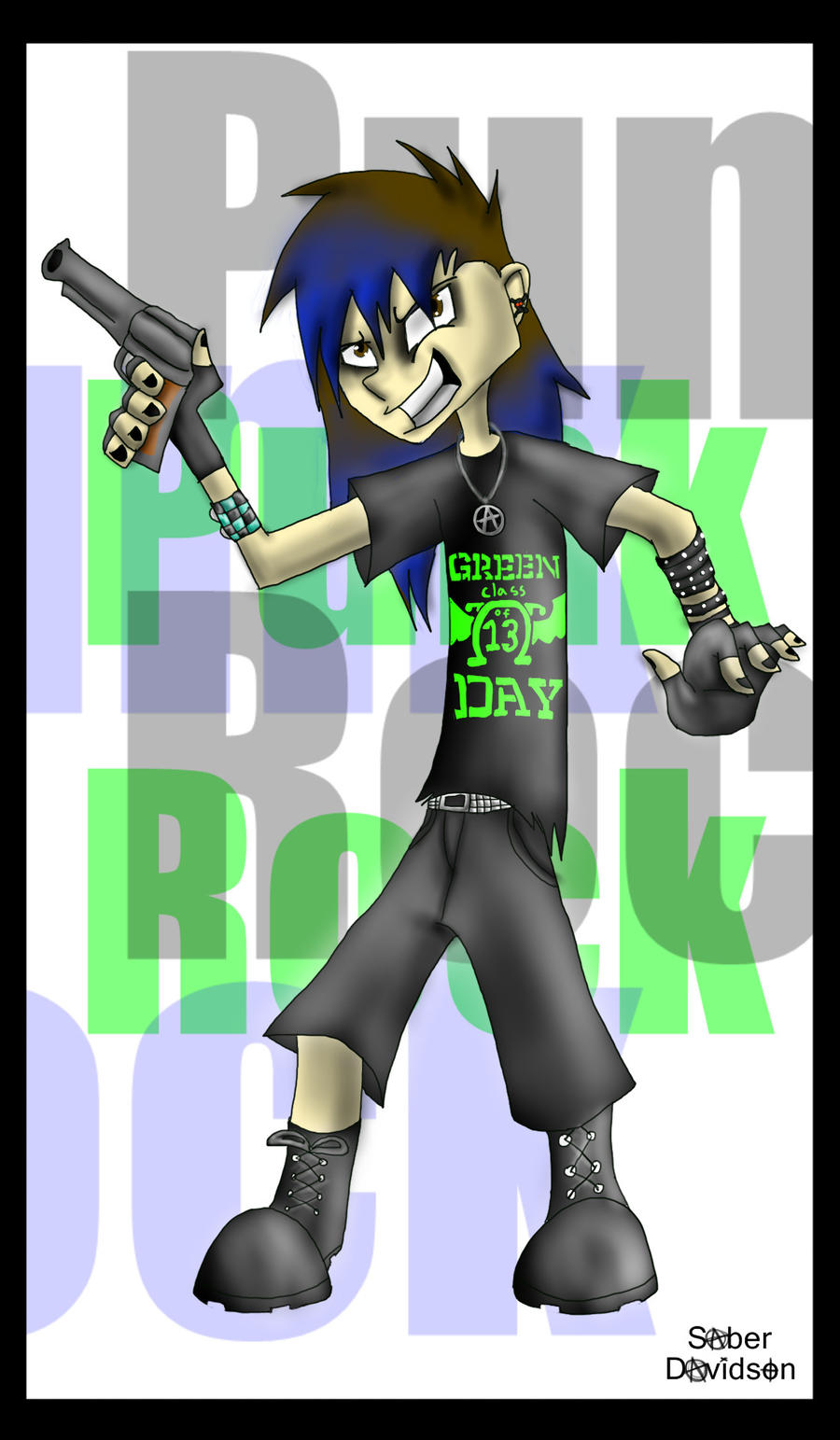 Watch
EDIT: LIES! I AM OBSESSED WITH MY CHEMICAL ROMANCE! and I changed my killjoy name to Atomic-Coyote-Kid. Bullet Poison was just a name created by a name generator...i thought of my new one. atomic because no one can stop an atomic bomb, and it destroys ny that stand in its way. coyote because coyotes are independant animals that run with one or no allies, and they are given n undeserved bad rep.
Yep! Bullet Poison is my killjoy name, so that's why I made it the title. I'm not like some crazy My Chemical Romance fan (Although I AM obsessed with Green Day

) but I still like them. The gun is random, kinda goes along with the killjoy thing I guess, but don't worry, I'm not gonna go out killing people XD and.... NEW ID!

First real attempt at drawing a person like this, my Beej one was kinda chibi-like

And I thought I sucked at drawing hands.....BUT THE ONE THAT'S NOT HOLDING THE GUN WASN'T REFERENCED AT ALL! Slight references on the other hand and gun though lol

Awesome!! I'm Green Day addict (can I say it like that?) too!! They inspired me on taking guitar lessons.. Now I'm (still) learning to rock the shit out of ma guitar!!

Reply

Awesomeness!! I have that shirt!
Reply

awesome!

Reply