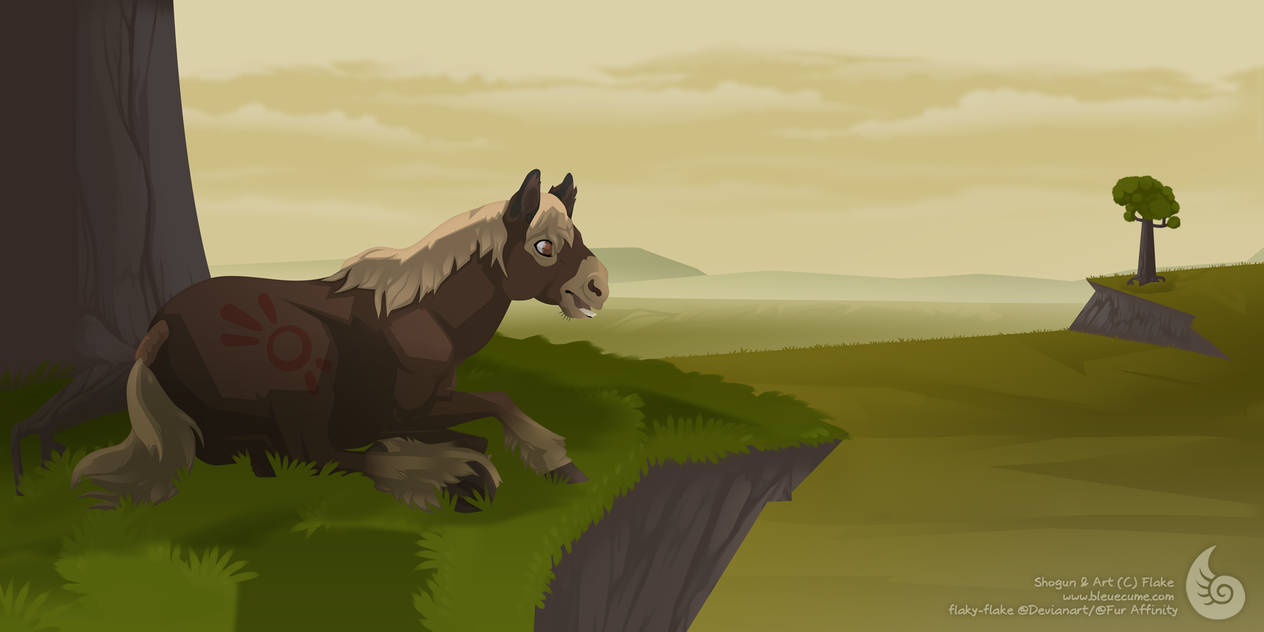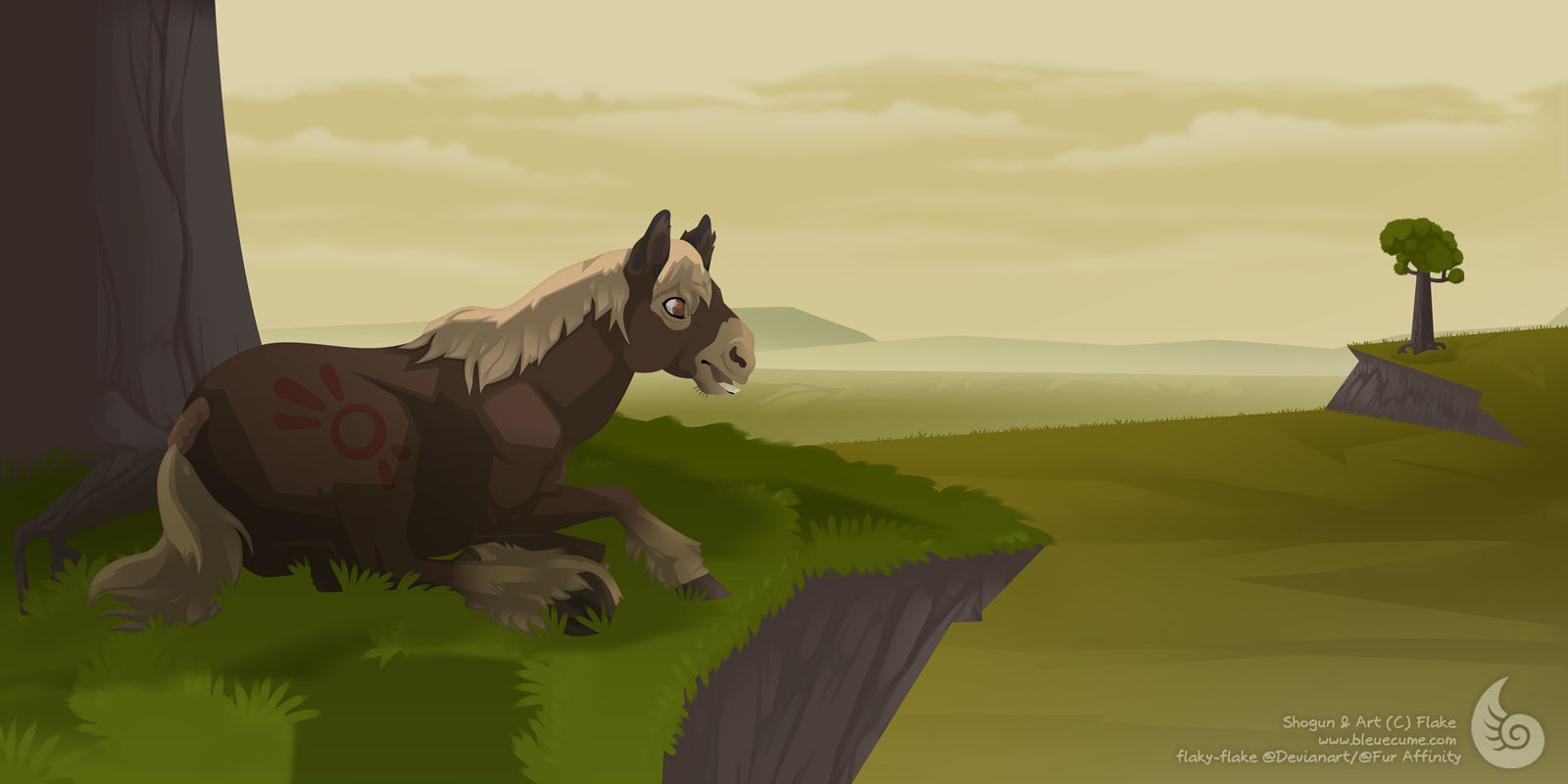 Watch
(Happy Holidays and Merry Christmas, everyone! :>)

After the fire, the powder,
Everyone has its time to raise
Future is for the chosen ones
I was the ones who can't move
Now i can foresee my reborn

Inspired by this Semargl-Wolf's artwork: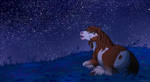 Shogun belongs to Flake.
Artwork by flaky-flake.
No reproduction permitted. Sharing allowed.


rien a dire sur tout là ! just magnifiiiiiyyyke ma chérie xp je suis in love de ton travail
Reply

Héhé, il me dit quelque chose ce petit canasson!
Il est tout mimi allongé ainsi. J'aurais envie de le rejoindre pour admirer cette superbe plaine!
Les couleurs choisies sont belles et apaisantes.
Reply

Reply

Reply

la même que Gnoki + la position est vachement bien faite, c'est clairement pas une des plus simple à faire!
Reply

c'est vrai, j'ai eu un peu de mal à réaliser cette pose;
mais ça a été un joli challenge car j'aime faire des choses variées!
merci pour ce gentil com', Eztia! C:
Reply

J'aime tellement le fluff des pattes arrières, elles sont magnifiques *o* Le crin est très réussi d'ailleurs, que ce soit dans la queue attachée ou la crinière qui a de très jolis effets d'ombres! Ton perso a un joli design, j'aime le détail du poils au menton! Il y a de jolies couleurs claires qui soulignent bien le titre d'espoir que tu as donné à l'oeuvre, c'est un joli fan art

Reply

de quel fan art veux-tu mentionné? :>
plus jeune, j'ai toujours admiré les chevaux de cette robe; une photo m'a donnée
le déclic pour créer ce personnage! il fallait bien que je le redessine,
je l'adore autant que les autres! il me rappelle des souvenirs d'équitation à chaque fois!
merci pour m'encourager autant! ça me va droit au cœur! <3
Reply

Arf joli artwork* pas fan art, parfois je commente trop vite, pardon xD
Aaah l'équitation, si ce n'était pas si coûteux j'adorerais en refaire! x)
Tu le mérites


!
Reply