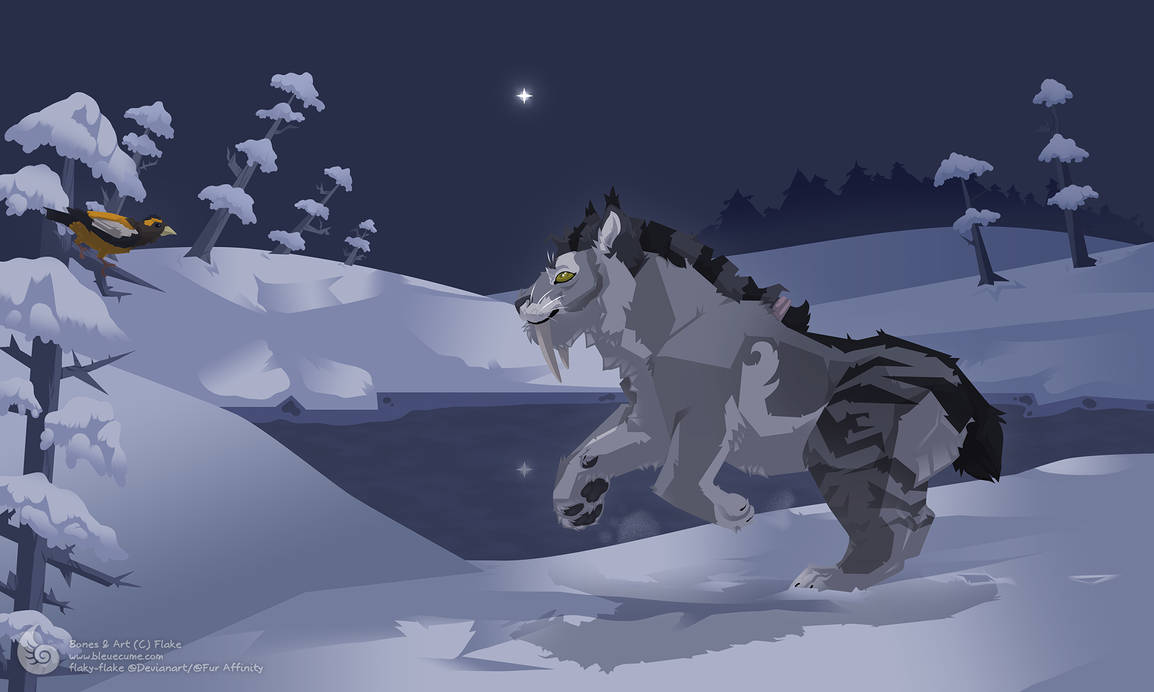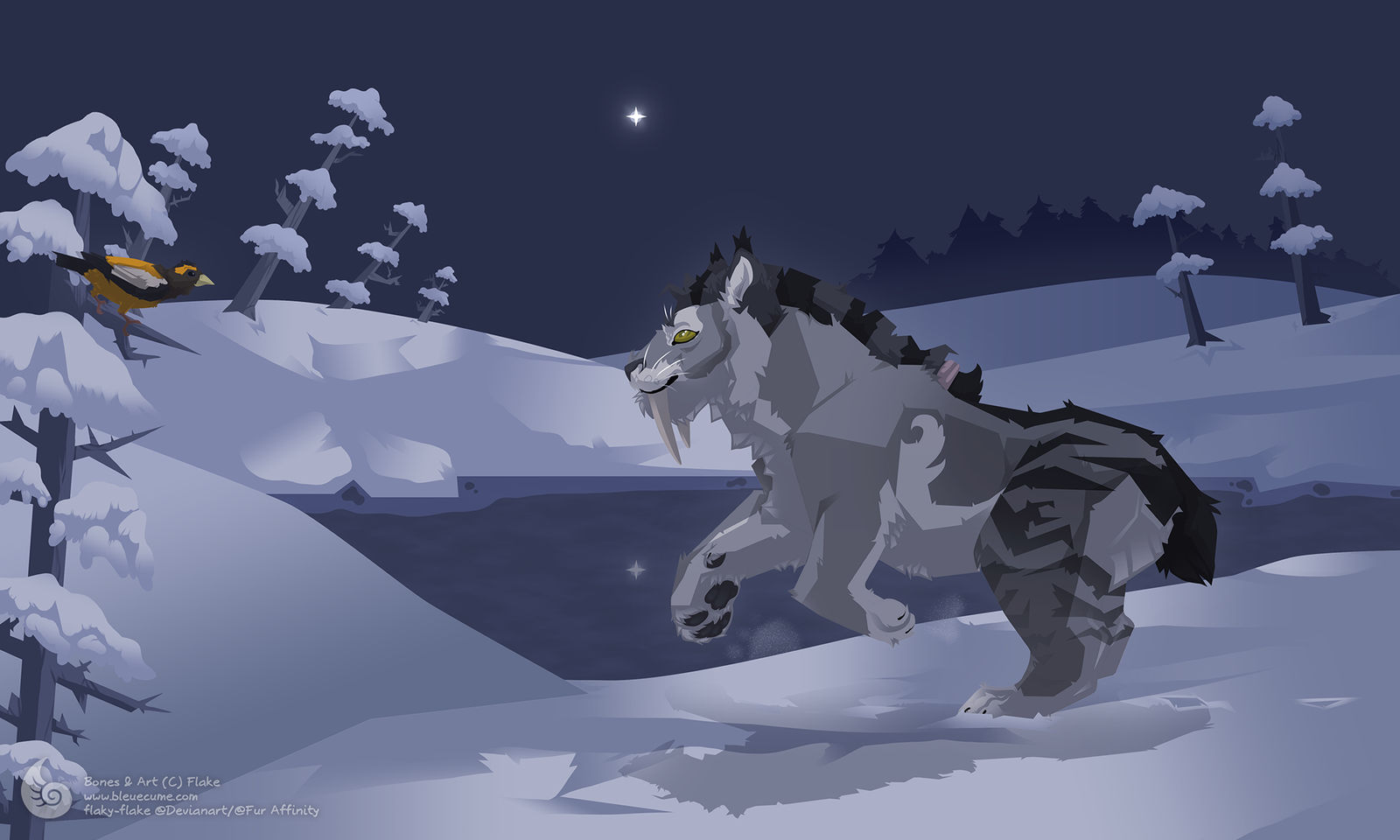 Watch
In the night of unknown
You're a star that holds up
In the black of the sky
You shine among the faded
Your star will bright for a long while
Cause You are the brighten in the night

Bones belongs to Flake.
Artwork by flaky-flake.
No reproduction permitted. Sharing allowed.