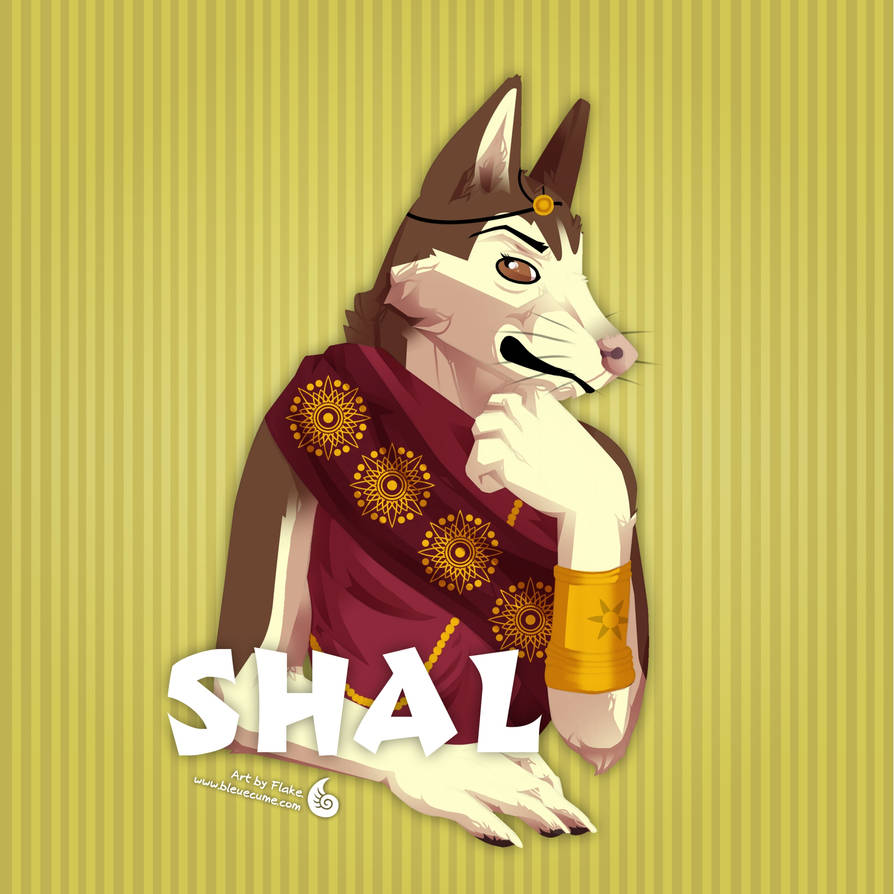 Watch
for
ShalaskaLuna
, he is simply the most faithful friend i have on Internet.
i wanted to do something for him cause he never miss my birthday and always give me a drawing for this occasion.
i know, the setting changes than usual but it should be various to add something really simple with an anthro on my gallery.
if you don't like this post, don't have to comment; i also currently train with two-legged beings so it's still in improvement.
Artwork by me/Character Shalaska belongs to
ShalaskaLuna
.
Do not use, copy, or crop. Thanks.


Très sympa comme perso!
Très beau cadeau! J'espère qu'il a apprécié

Reply

Reply

J'aime beaucoup ses vêtements ! Je trouve que ce personnage colle vraiment bien à ton style

Reply

je l'ai tout de même interprétée dans mon style alors qu'habituellement elle a des cheveux.
j'ai pris des libertés pour la globalité de l'oeuvre. merci, Pathy. xD
Reply

Ooooh ! Elle trop belle ! Merci du cadeau Flaky !

Reply

de rien, mon cher. tout le plaisir a été de te combler de bonheur pour celui que tu me donnes ! :>
Reply