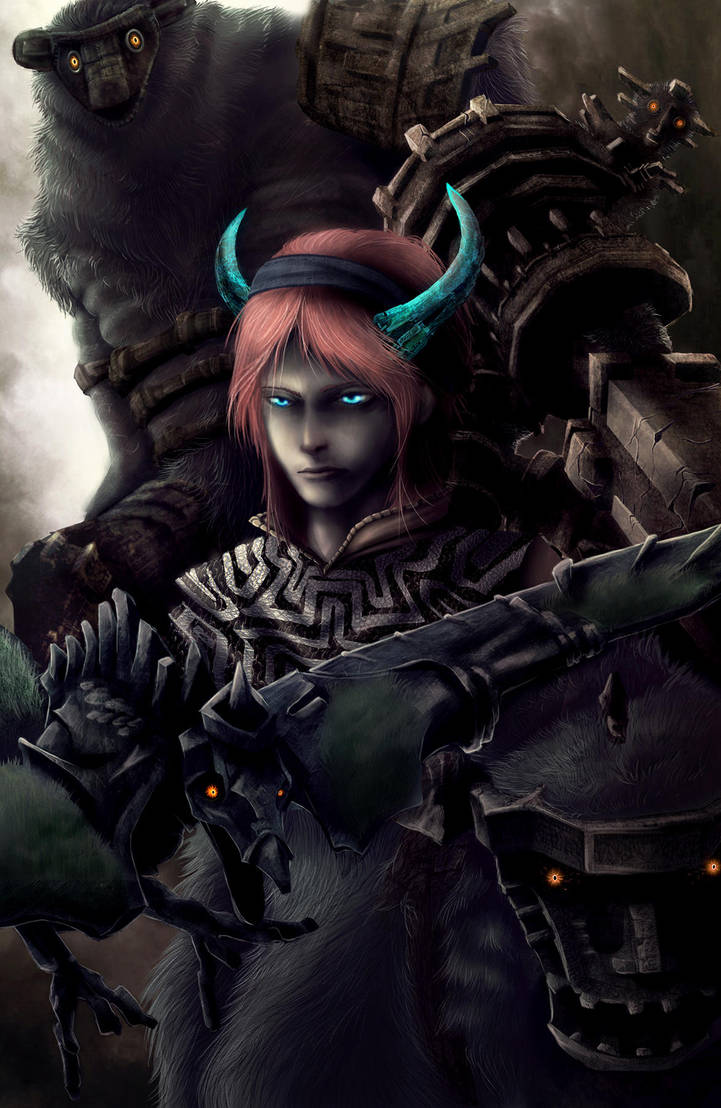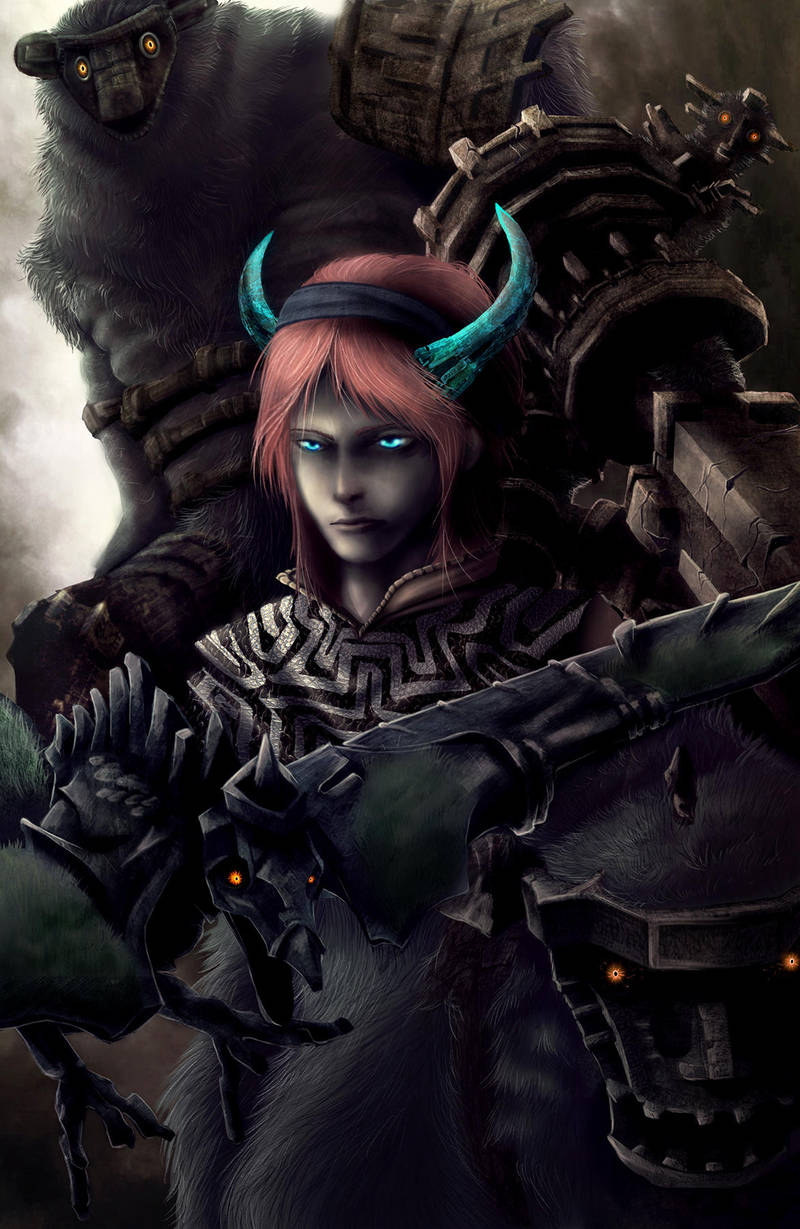 Watch
as for me, this is one of the best games I ever played! BEST!

this is so incredible

good job.
Reply

OH MY GODDDD
MY FAVORITE GAME EVER. AND YOU DREW AMAZING FANART OF IT! WOWWWOWWOEJKDSFHJKSDF JKHSDFJKSDFSKD

OMGGG!! THIS IS MY NEW IPOD BACKGROUND, THIS IS FANTABULOUS!!!!!

Your art is so beautiful! ;_;
Reply

Awesome work! we shared it for all latinamerica in bit2600.com, of course all the credits are given, we hope you don't mind. Greetings

Reply

This looks fantastic. The dark mood, coloring, and details are all very well done. (SotC is also one of my favorite games of all time.

)
Reply

This is one of my favourites too! Words cannot express how it made me feel. ;A; (I cry though about it LOL)

Anyway beautiful picture! so many details. Must of taken you a long long time, but so worth it because the outcome is lovely~
Reply

Thank ypu

Oh, it takes me realyyyy long but i'm happy that i finished it :3
Think about another fanart for this game or for Folklore, don't know now
Reply