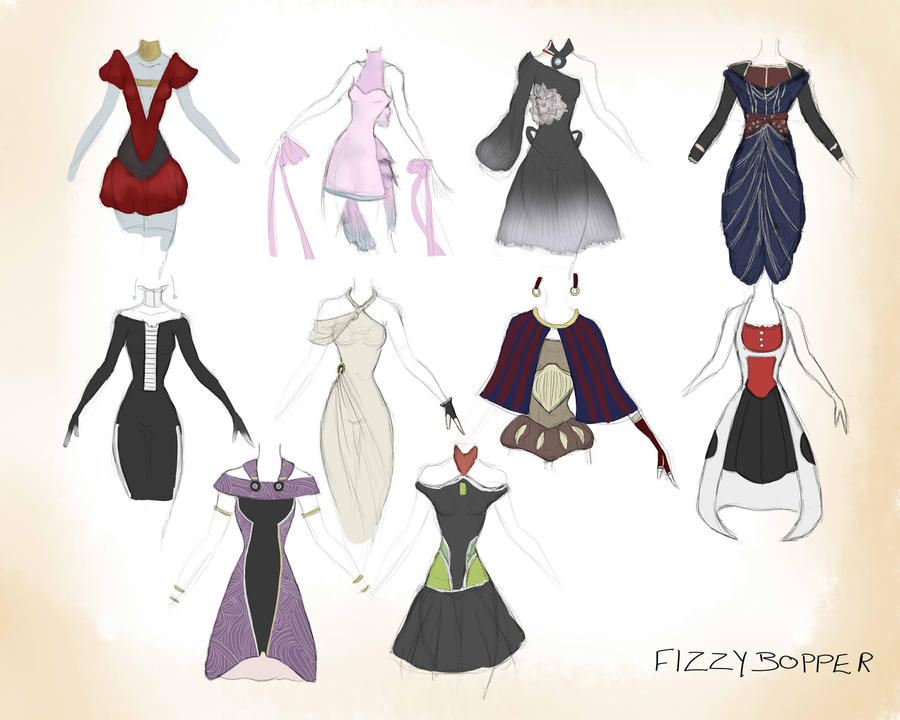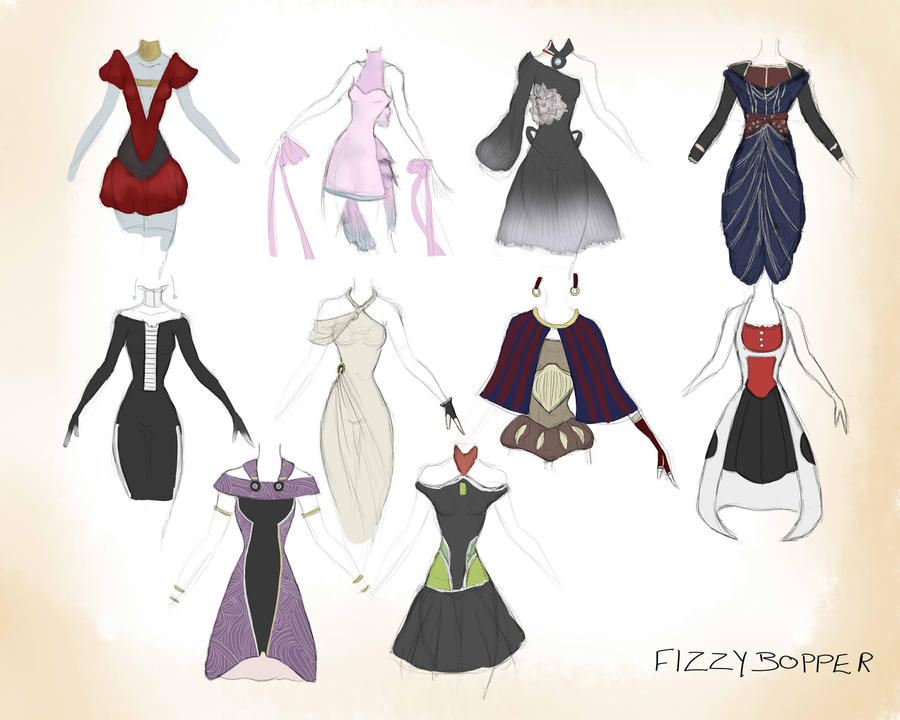 Watch
annnd this is why I shouldnt do fashion stuff. I canít belive how many more I still have to doÖ -weeping- These are all WIPís but Iím uploading them because I need feedback and advice.
Any way in order Row 1: Samara, Hanar, Legion and Bakara.
Row 2: The Illusive man, Miranda, Elcor and Mordin.
Straggelers: Tali and Thane.
Everytime I think of how much I need to work on these