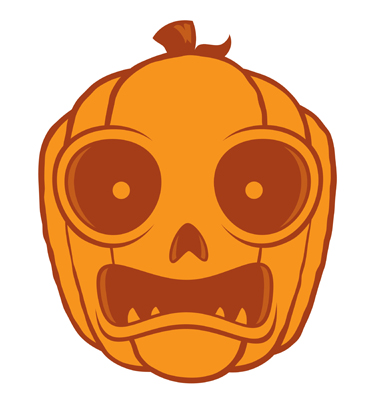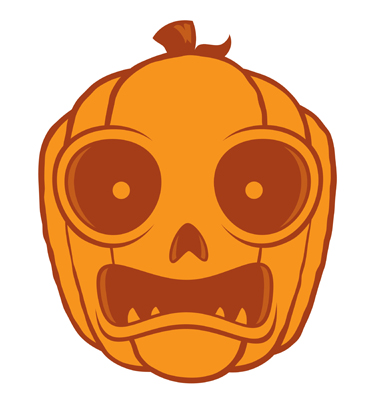 Watch

it really reminds me of large marge
Reply

Hi we love your design!

We are curating designers from all over the world to submit their awesome design!

Will like you to design a 640 x 960 pixels jpg and contribute to our site

www.iphonebrella.com Thanks hope to hear from you soon!
Reply

Reply

ha, love the expression. x]
Reply

Reply

It's odd, but I'm a sucker for Jack-O-Lanterns. Diggin' this piece man, good work.
Reply