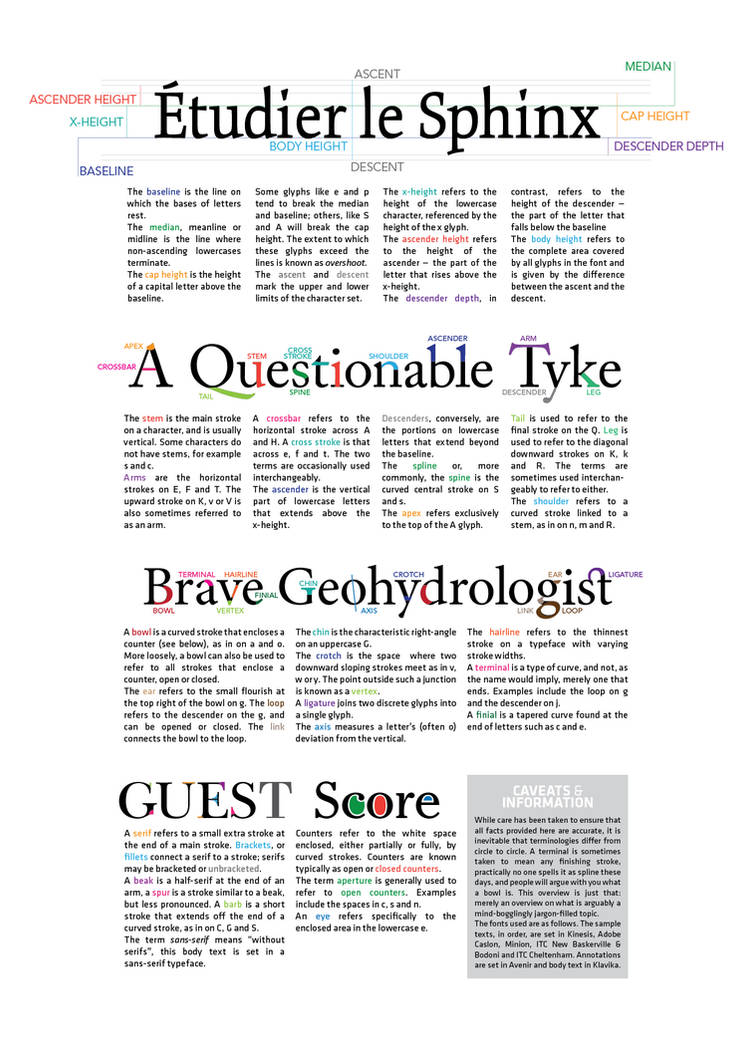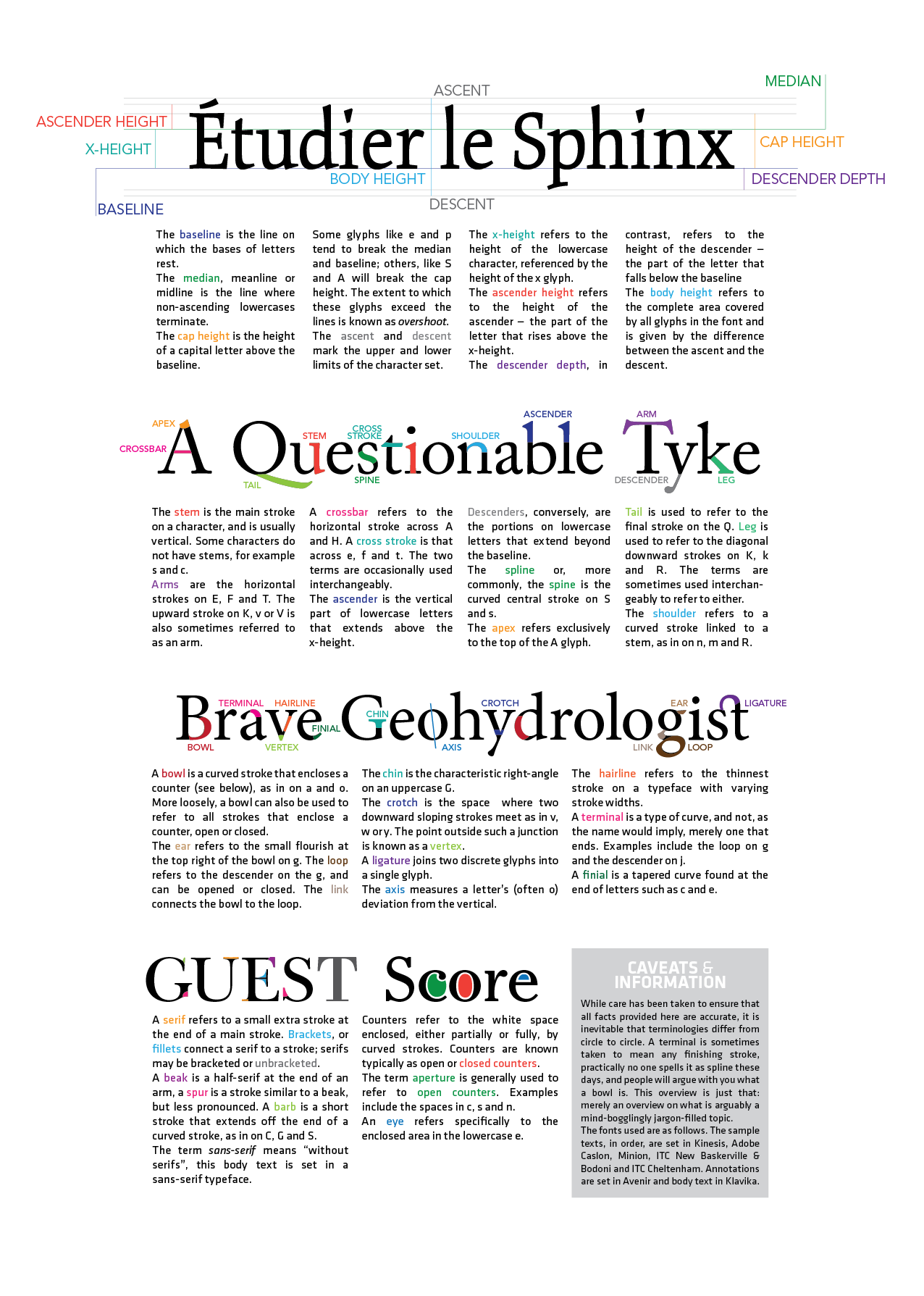 10/12/11
Wait... what, a DD?! Haha man much thanks guys, I wasn't really expecting this because I really haven't been active much on dA for a really long while. Thanks for the love guys. I updated the preview file so that it displays better here, not sure why the .pdf preview is so strange. That said, the download is now a 48kb zip file with the pdf enclosed.
And yeah, I was thinking of updating this one of these days, I did this thing a realllllly long while ago when I was still not that familiar with Illustrator and designey stuff so yeah, watch this space.
---
A brief, an overview. A brief overview if you've ever wondered what on earth they were babbling about when they say a typeface has "tall x-height with generous counters for ideal legibility".
Yes, it's CC-licensed, and yes, you can get a print if you're really into type. Or just download it. It's a pdf.
And, yay for grids! This is the first time I've worked on Illustrator, and I must admit it was pretty swell to use. I'm going to use it more often in the future.
So this is not technically text art, but humour me, no one would give a damn about this if I placed it in any other category.
Ooh, there's a typography section under tutorials.
Aaaand, if you haven't got tired of reading all of this yet, leave a comment! Is something unclear? Did I (gasp) miss something out? Can the layout be improved? Did you find this useful?
And innit
[link]
awesome? It completely trumps this piece in, well, one fell swoop. In French, though.
Daily Deviation
Given 2011-12-08